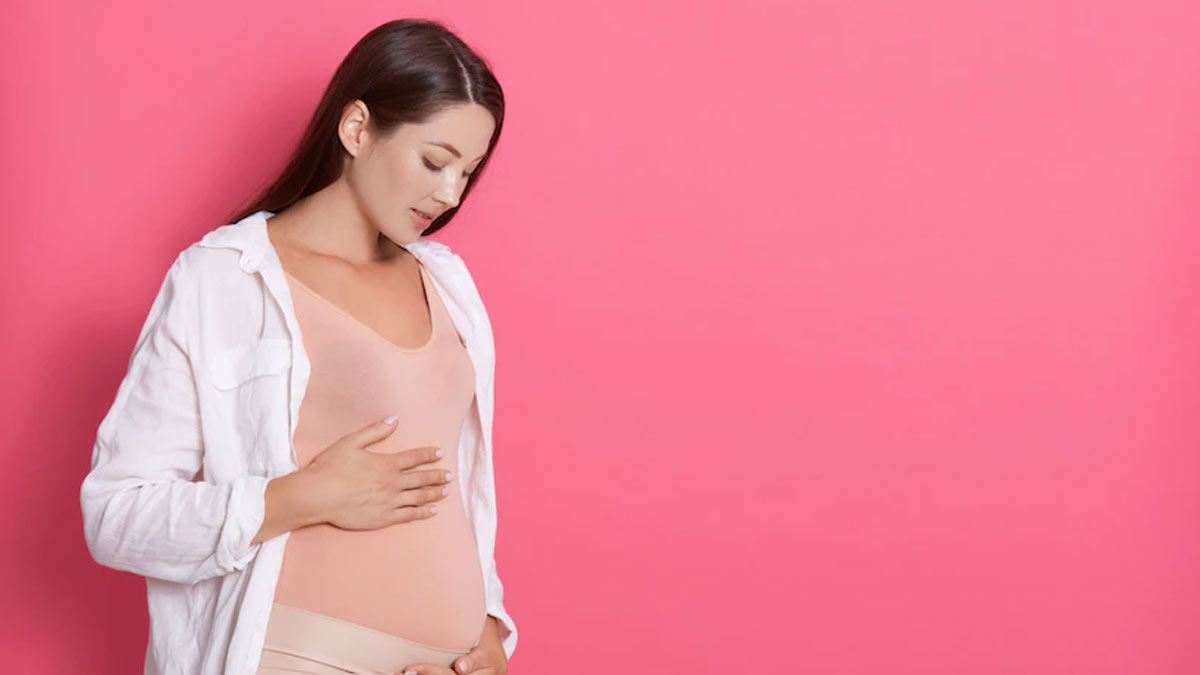 BMI, or body mass index, is a measure of body fat based on a person's height and weight. It is often used to assess whether a person is at a healthy weight, but it is not always a reliable indicator of overall health. While BMI can be a useful tool in certain situations, it is important to understand that it has limitations and should not be used in isolation to determine whether a person is healthy or at risk of certain health conditions.
Role Of BMI In Pregnancy
During pregnancy, BMI can play a role in the health of both the mother and the baby. Here are some ways in which BMI can affect pregnancy:
1. Preconception of health
A person's BMI before pregnancy can impact their fertility and their chances of conceiving. Women who are underweight or overweight may have a harder time getting pregnant, and they may also be at a higher risk of certain complications during pregnancy.
Also read: Zumba: Know About Its Health Benefits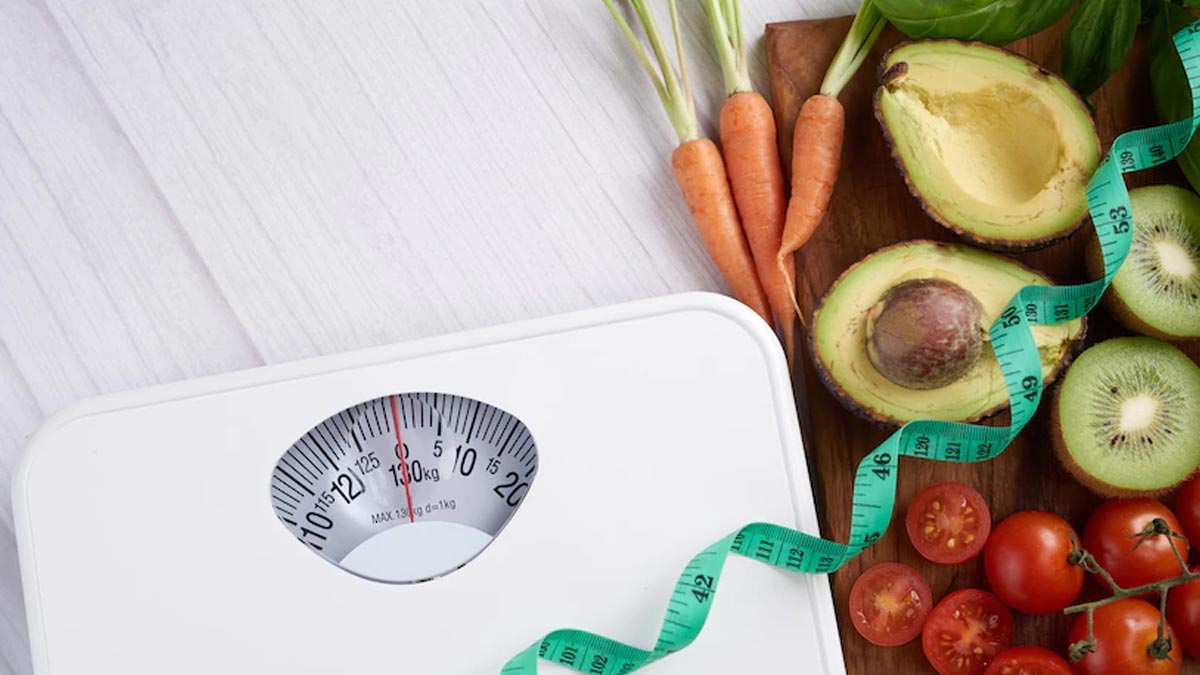 2. Pregnancy complications
Being overweight or obese during pregnancy can increase the risk of certain complications, such as gestational diabetes, high blood pressure, and preterm delivery. On the other hand, being underweight can also increase the risk of complications, such as low birth weight and premature birth.
3. Postpartum health
A woman's BMI can also affect her health after pregnancy. Women who are overweight or obese may be at a higher risk of developing postpartum depression and other mental health issues, as well as physical health problems like high blood pressure and type 2 diabetes.
It's important to note that BMI is just one factor that can affect pregnancy. Other factors, such as age, genetics, and lifestyle habits, also play a role in a person's overall health and fertility. If you are planning to get pregnant or are already pregnant, it's important to speak with a healthcare provider about your overall health and any potential risks or concerns. Your provider can help you develop a healthy pregnancy plan that takes into account your individual needs and circumstances.