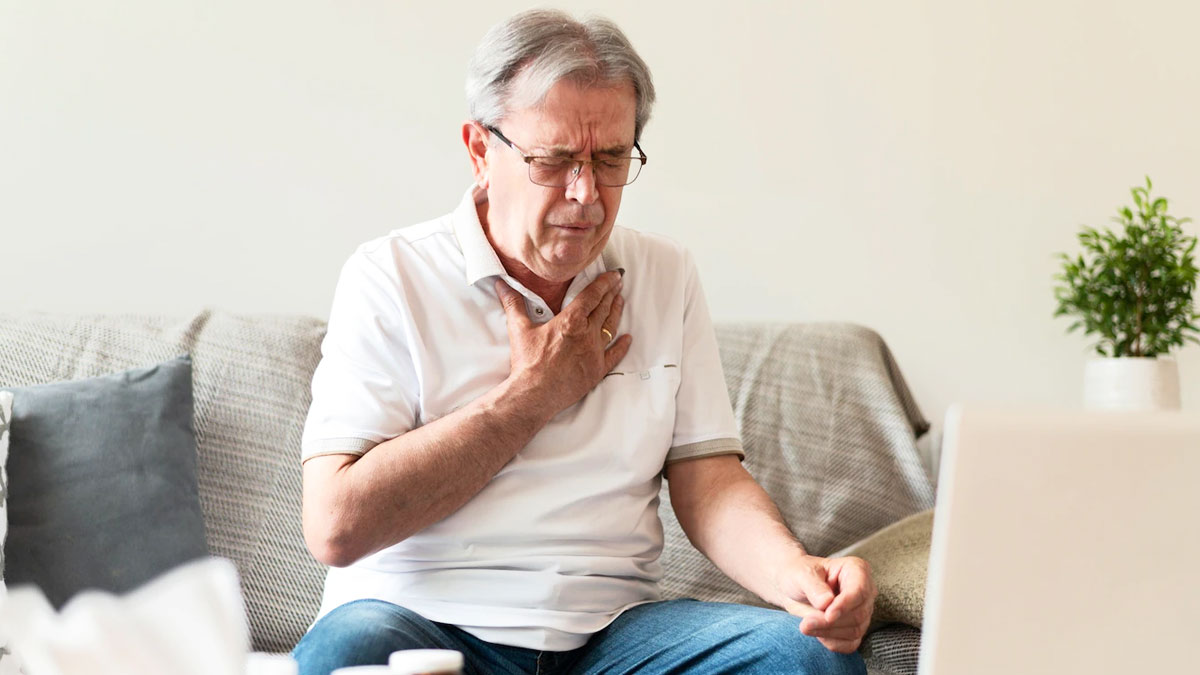 According to the latest data by Brihanmumbai Municipal Corporation (BMC), Mumbai has witnessed a six-fold rise in deaths caused by heart attacks. The records came to light in response to a query by Right to Information (RTI). As per the data, 98 people lost their lives due to heart attack daily in the first six months of 2021. While in the year 2020, 15 people succumbed to heart conditions every day. Between the period January to June 2021, over 3,000 people died due to heart attacks every month in Mumbai, in comparison with 500 in the year 2020.
BMC data on deaths due to Heart Attacks
According to the data given by Brihanmumbai Municipal Corporation (BMC), in the year 2019, 5,849 patients succumbed to heart attacks in Mumbai. The rate dropped by 3.6 percent as 5,633 patients lost their lives due to the condition in 2020. However, between the period of January to June 2021, 17,880 individuals died due to heart attack in the state. Therefore, according to the query reply to an RTI request by activist Chetan Kothari, a surge of 217 percent was witnessed last year.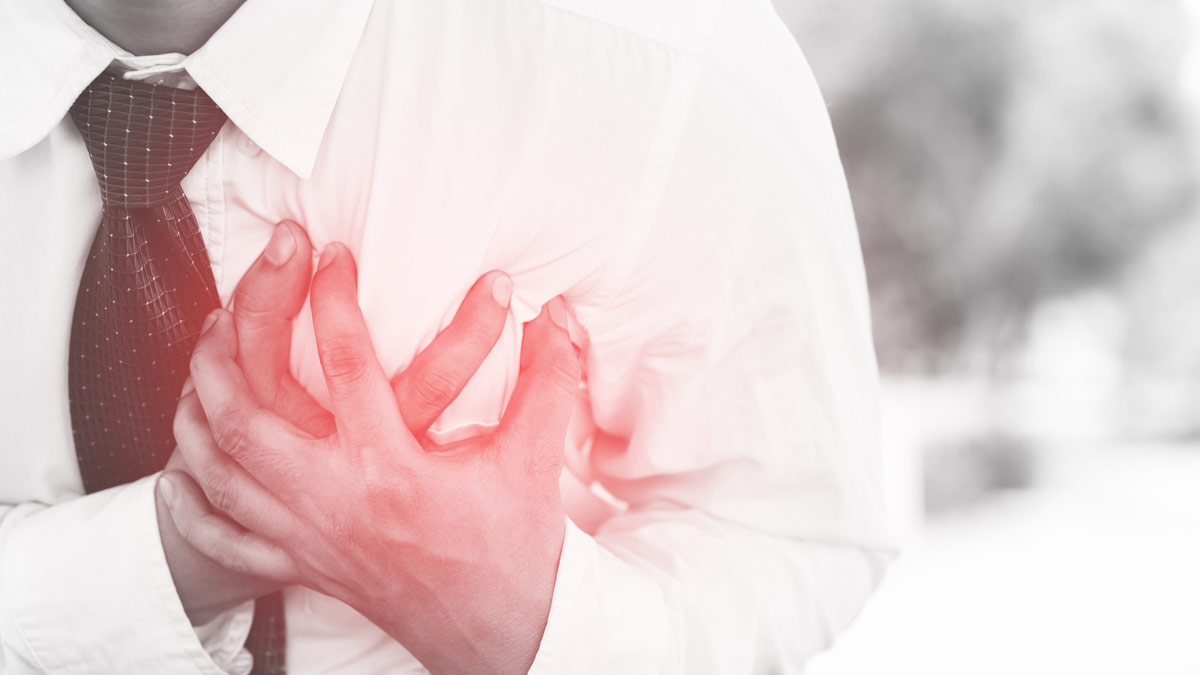 Dr. Avinash Supe, head of Covid death review committee said that the data still needs to be analysed before driving any kind of conclusions. He also mentioned that delayed diagnosis is one the reasons behind this. Dr. Avinash said, "We have to check if the patients who died were infected with Covid at the time of death or not. There is a chance that these patients might have died at home or after testing negative for COVID-19 maybe a week or a month later because of a thrombotic or clotting of blood. We need for such other possible factors as well."
Also read: 8 Early Heart Attack Signs You Must Not Ignore
"It has been observed that heart attack-related fatalities have increased worldwide during the pandemic. Thus, it is not a new phenomenon that has only been witnessed in the state of Mumbai. And, since the beginning of the Coronavirus pandemic, medical experts are more conscious about the division and bifurcation of causes of deaths, so it has probably helped in improving the data related to heart attacks," Supe further added.