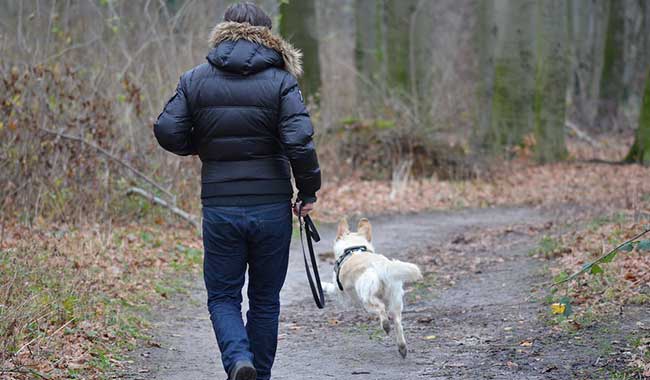 Well, early morning strolls, joggings and walks are always fun and you can easily amplify the fun with a partner. However, today people would definitely join you for a party but not for a jog or a walk. In such times, you can take your dog for a walk or a jog. Yes, indeed your dog can accompany you and can help you run an extra mile. Jogging with a dog is more fun than taking a friend who doesn't even like to run.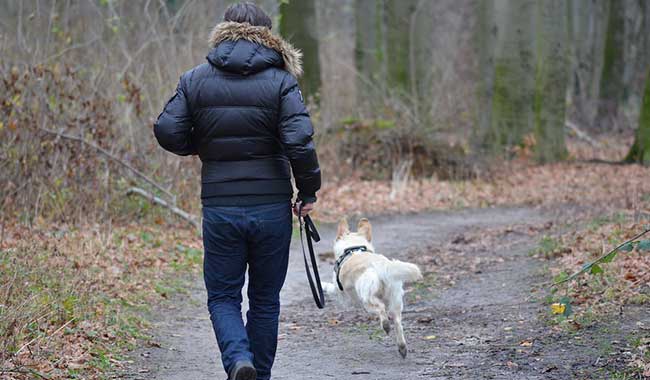 It has been proven that dogs can boost your motivation to run but still there are things that you need to learn before jogging with your dog. Yes, you should know how to run with a dog.
Here we are listing out the tips for running with your dog.
Check whether your dog is medically fit or not
Before taking your dog for a run make sure that your dog is medically fit and has clearance from the doctors to run with you. Running in the backyard, jumping and playing are activities that are far different from jogging for miles.
What's the age of your running mate
When your dog is a puppy, remember that his/her bones are still not fully grown and are fragile. Jogging with a dog requires you to know a lot about your dog and age is one of the deciding factors. An older dog can run with you better as compared to a pup. So, take your dog when it's slightly bigger and older. However, jogging with your dog also depends on the breed of the dog along with the age.
What breed do you have?
There are breeds that are not suitable for running, they cannot run. Dogs such as terriers, cattle dogs, retrievers, boxers are best running partners ever while pug and bulldogs are not very great running companions.
Keep them on leash
Well, if you want your run to be less hazardous, keep your dog on a leash. Controlling your dog with just your voice is a bit difficult if they are not on a leash while running. I remember experiencing one hell of a jogging session with my golden terrier, when for some reason I did not put my running partner on a leash and regretted the mistake later on.
Is it trained for running?
Have you trained your dog for running? And not just running, is your dog acclimatized for the world outside? What is its temperament? You need to train your dog for running or jogging, people and other dogs that he/she might discover for the first time. You have to make sure that your dog doesn't create any ruckus.
Image Source: Getty