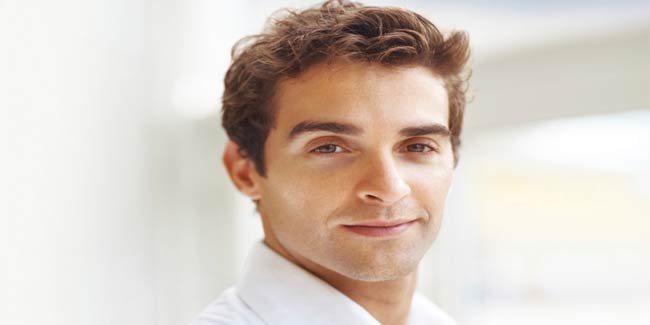 Rate of recovery after hair transplant depends on various post operative steps. By following these steps one can enjoy faster and damage-free recovery.
Hair transplant surgery is less aggressive than other cosmetic surgeries, but the recovery process should be taken much seriously.
In modern hair transplant techniques, small incisions are made as compared with older techniques that lead to a faster recovery process. During the first few days soreness, tenderness and discomfort is observed accompanied with mild swelling or bruising which disappear within few days. After a hair transplant procedure you need to follow few post operative steps to ensure a speedy recovery.
Avoid tugging or pulling of the hair too tightly. The hair are extremely sensitive when initially transplanted, so they can be pulled out easily and can cause bleeding also.
A few cysts or pimples sometimes appear in the transplantation area. Generally these cysts appear after one month of surgery as new hair begin to come out. These cysts disappear by own after few days. So do not pick or squeeze the pimples as it can permanently damage the hair follicle.
Sleep keeping your head and neck in upward condition and avoid any activity that can damage your transplanted area. Avoid brushing or styling your hair during this time. Do not dry your hair and don't use any cream on your hair for at least 1 month as this will cause irritation. Avoid smoking during recovery, since this can cause poor wound healing and may increase the chance of infection or scarring.
Any direct contact with sun on your transplant is strictly prohibited. Also avoid any strenuous exercise for first few weeks.
For the first few weeks you can see shedding of your some transplanted hair. This is a common occurrence and it stops with time.
Always wash your hair gently with warm water and avoid scrubbing. Keep your hair clean for at least the first two weeks after surgery.
Do not take aspirin, ibuprofen or any alcoholic beverages for at least 3 days after procedure. These medications may result in excessive bleeding and can cause delay in the recovery procedure.

After your hair transplant sufficient time should be given for fast recovery and to avoid any infection. Generally it takes a day or two to recover from the hair transplant surgery. So try to follow above mentioned tips for a faster and strenuous free recovery.
Read more articles on Hair Transplant.