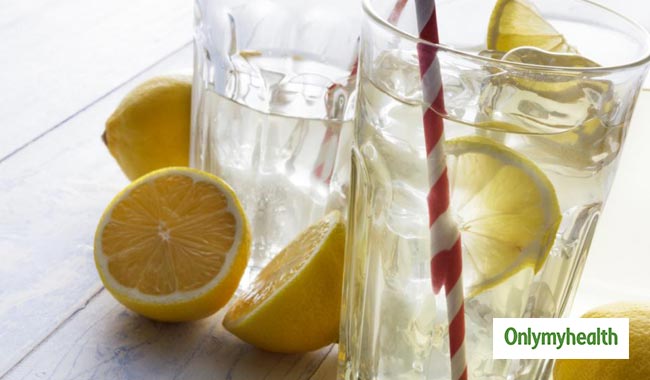 Some very simple changes can leave a positive impact on your health. Minor changes can help you stay fit and energetic throughout the day. There is nothing easier than starting your day with a glass of lemon water. Starting your day with a glass of lemon water can work wonders for your health. All you need to do is squeeze half of a lemon into a glass of water and drink it early morning. Make it a habit to start your day with a glass of lemon water. Read on to know health benefits of drinking lemon water every morning.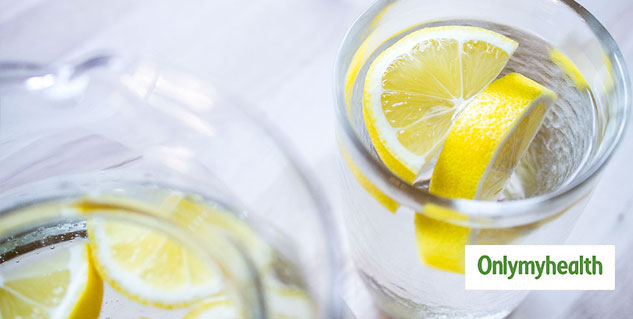 Aids weight loss
If you are trying to lose weight drink a glass of lemon water every morning. Lemon water can help you lose weight more effectively. It will definitely boost the outcome of your exercise and diet. In order to lose weight with lemon water make sure that you squeeze lemon in lukewarm water. But you should also maintain your diet and exercise for effective results.
Improves digestion
Lemon is the best source of citric acid and acids aids digestion. Acids help in breaking down the food in simpler form. Lemon water helps the liver to produce more bile juice which encourages digestion and detoxification. Lemon juice helps stomach acids to work more effectively.
Provides antioxidants
Consumption of lemon water in the morning boosts antioxidants in the body. It fulfills the requirement of antioxidants in your body. Lemon is rich in antioxidants which protects your body from free radical damage. It also improves your skin health and increases immunity. It prevents the progression of various diseases like cancer, diabetes and heart diseases.
Provides vitamin C
Lemon is the best natural source of vitamin C. It will fulfill your daily vitamin C requirement. Vitamin C is responsible for the growth and repair of tissues in all parts of the body. Vitamin C also improves absorption of iron from the diet. Hence a glass of lemon water can improve your overall health and help in repairing injury fast.
Keeps you hydrated
Lemon water keeps you hydrated throughout the day. Your body requires enough water on a daily basis to complete various processes inside the body. Lemon water will help you flush extra toxins and waste material from your body. It will make sure that you are drinking enough water throughout the day.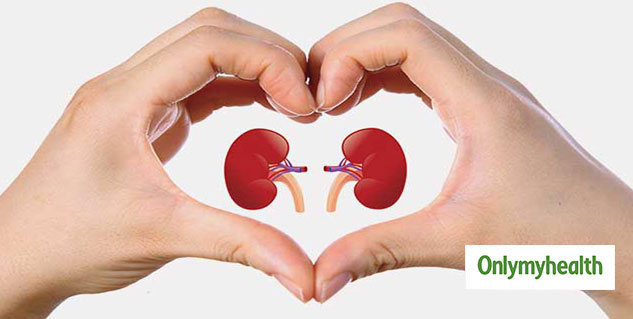 Improves kidney health
Lemon water prevents dehydration and kidney stones. Lemon water helps in flushing out the deposits from the kidney as it is rich in vitamin C. As it keeps the body hydrated, it automatically improves kidney health.
Keeps you energetic
A glass of lemon water in the morning boosts energy and metabolism. It gives a kick start to your day. According to various studies, lemon water also boosts mood and keep anxiety and depression at bay. It will also freshen up your breath. You can stay energetic throughout the day with just a glass of lemon water.
Read more articles on Healthy Living.
For more related articles, download OnlymyHealth app.