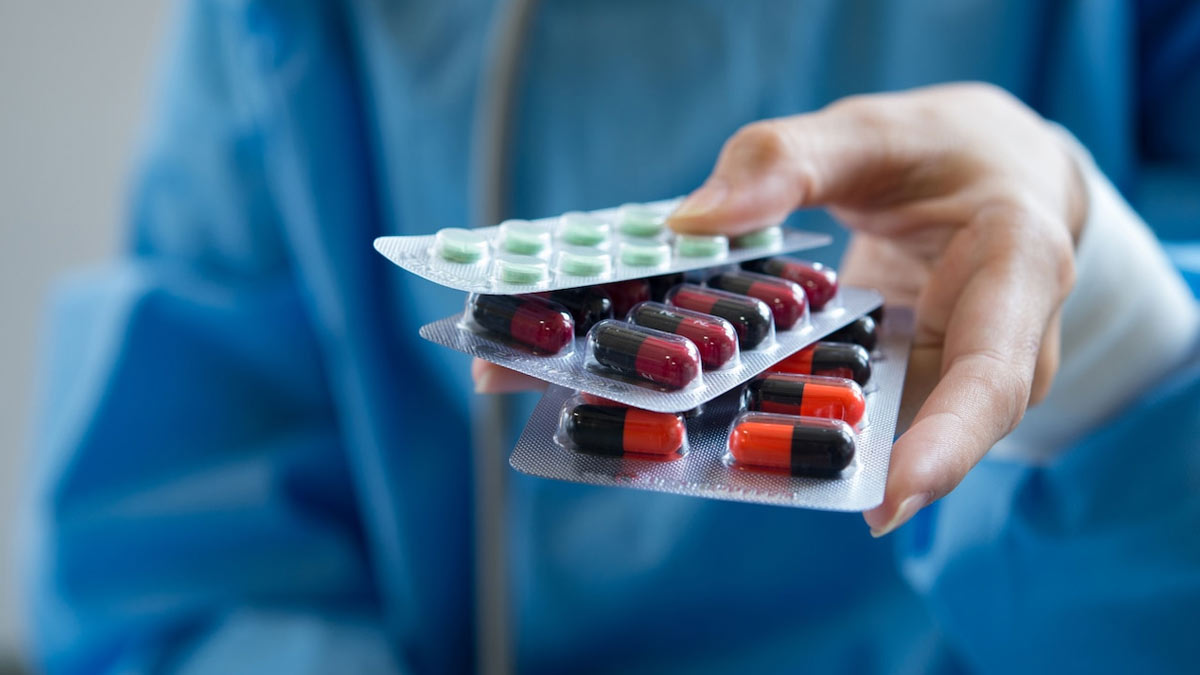 Reportedly, the government is planning to launch a track and trace mechanism in the form of bar codes to prevent the usage of counterfeit and substandard medications. In this process, the consumers will be able to use QR codes to check if the pills they are having are genuine or not. According to a report by The Times Of India, it has been suggested that more than 300 drugmakers will be attaching barcodes or QR codes on the packaging of medicines. It is highly likely to include antibiotics, which will be sold at Rs 100 a strip.
The report also added that, in the month of June, the government asked pharma companies to attach QR codes on their package label that have data or information with software application to show authentication. The customers can enter a simple unique ID on a website developed by the ministry and check the authenticity of the medicine. In fact, it can be monitored using a mobile phone or text message as well.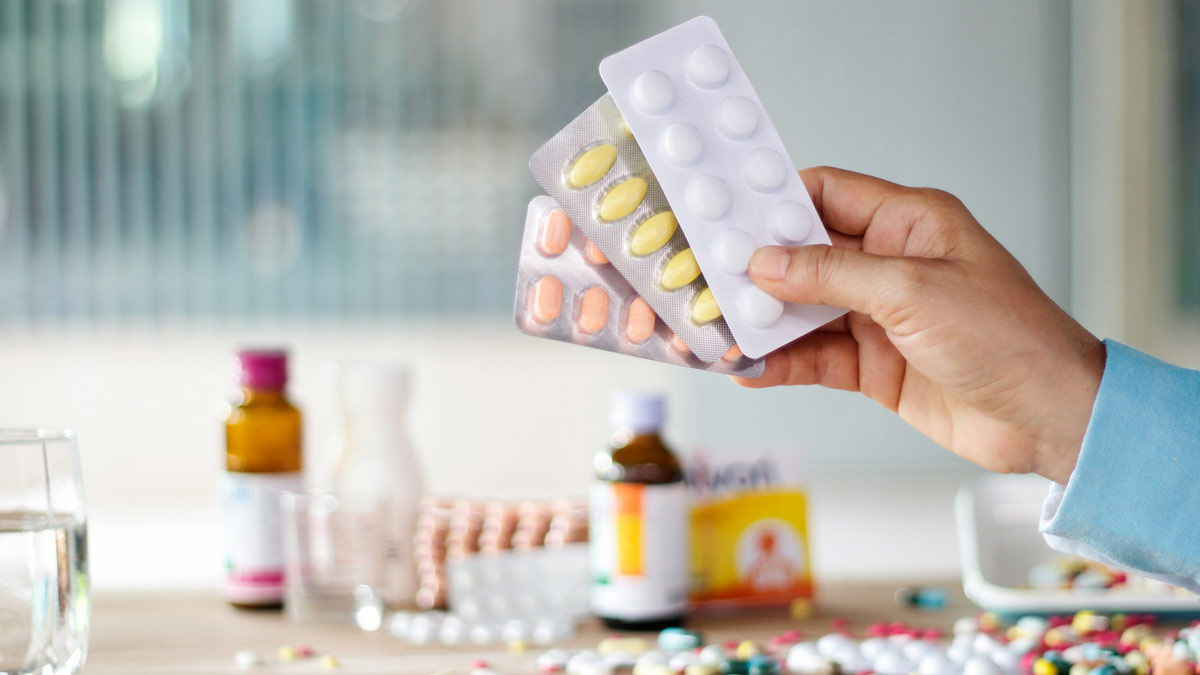 In the news report, an industry expert was quoted saying, "Several options are being studied, including setting up a central database agency as a single barcode provider for the entire industry. The implementation of the system will increase costs by 3 to 4 per cent. Certain companies have voluntarily started adding the QR code. The proposed software solutions should allow manufacturers and consumers to report counterfeit pharma codes using the handheld device and the mobile application."
Also read: Expiry Date Drugs: Here's What Happens When We Eat Expired Drugs
Key points about the QR code mechanism
It will enable buyers to scan the QR code which will direct them to the website developed by the government
Consumers can save a unique ID code on the government portal and keep monitoring it using their mobile phone
There is some time in the big launch, and the system is likely to have a major rise in price, by 3-4 percent
The QR codes can tell many things about the drug, including its identification code, generic and proper name, name and address of the manufacturer, brand name, date of manufacturing and expiry, manufacturing license number and batch number. The government is still working on creating a central database agency, through which consumers will be able to access information using a single barcode for the whole industry.