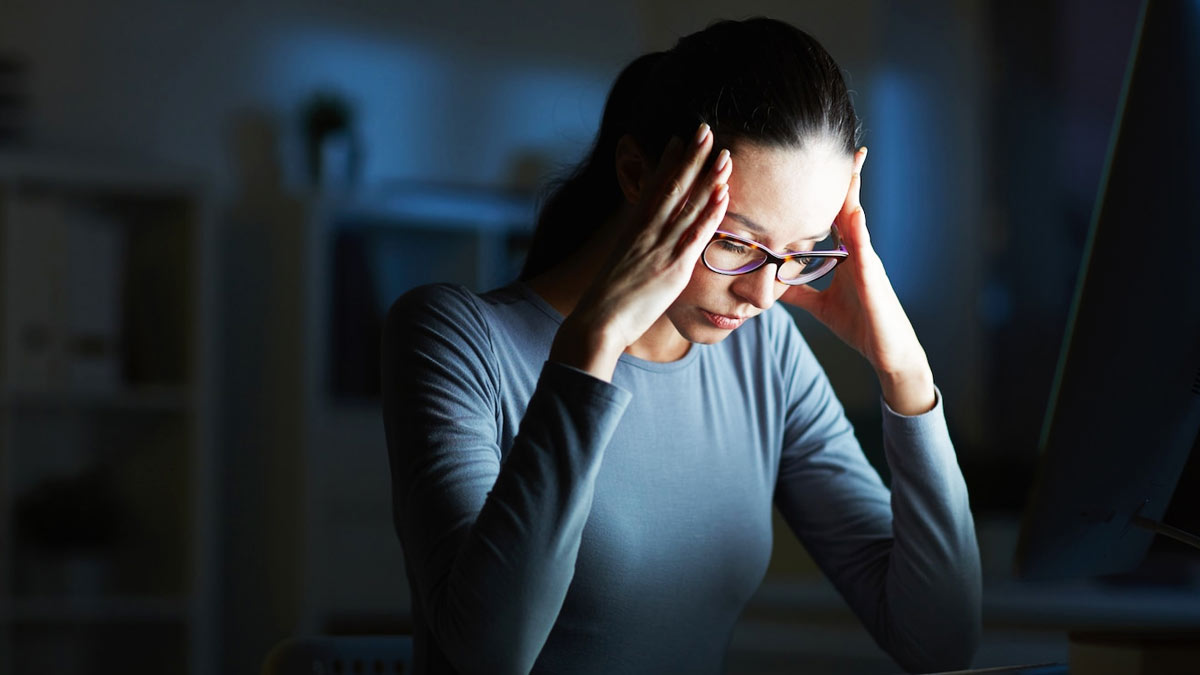 According to a new study, published in the Journal of American Medical Association (JAMA) Psychiatry, led by Harvard T.H. Chan School of Public Health, psychological distress can increase the risk of Long Covid, which is a post COVID-19 recovery stage. The psychological stress factors include depression, anxiety, stress, and loneliness, that are pre-existing of the initial Covid infection, and linked to a higher risk for Long Covid. Read further to know about the study.
As per the Centers for Disease Control and Prevention (CDC), more than 20 percent of Americans who got infected with Covid suffered from long Covid, in which people suffer from Covid-related symptoms like fatigue, brain fog, or respiratory, cardiovascular, neurological, or digestive symptoms for over a month post the initial infection. Severe acute infections can put you at a greater risk of suffering from long Covid, but many people with milder symptoms of Covid-19 are now facing difficulties with this often.
Study lead author Siwen Wang, a research fellow in Nutrition at the Harvard Chan School, said, "We were surprised by how strongly psychological distress before a Covid-19 infection was associated with an increased risk of long Covid. Distress was more strongly associated with developing long COVID than physical health risk factors such as obesity, asthma, and hypertension."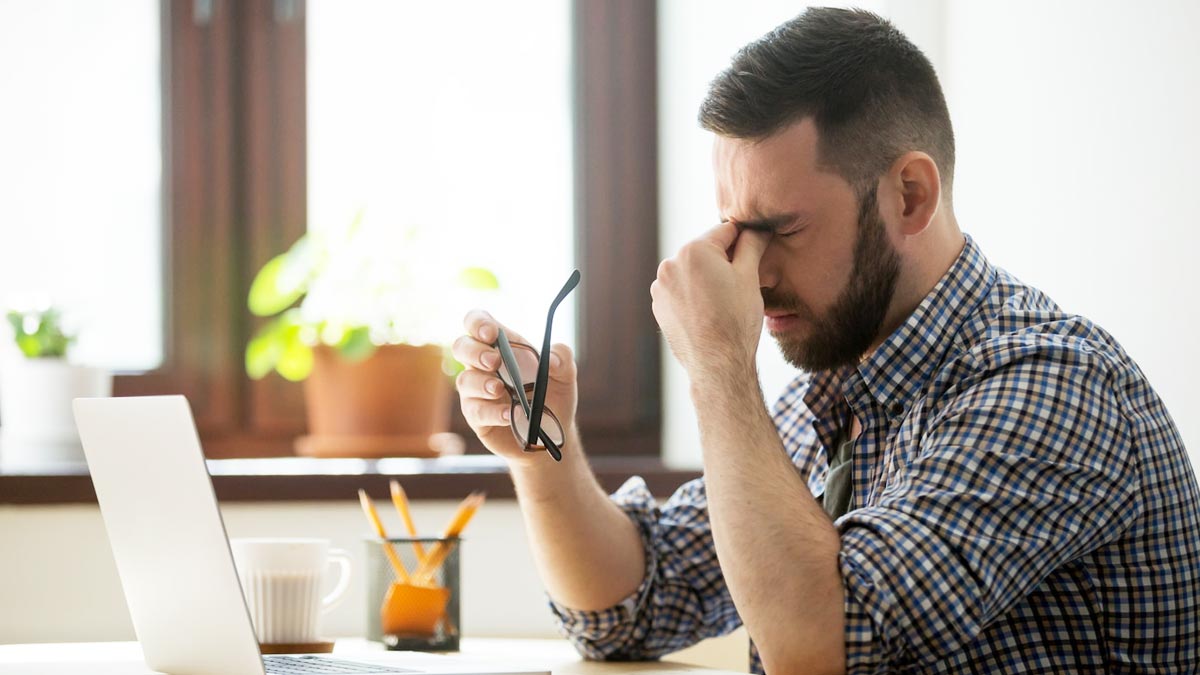 Also read: The Post-Covid Symptoms And How They Must Be Treated
To conduct the study on the link between psychological stress and Long Covid, the experts registered 54,000 participants in April 2020 and examined their mental health. In the following year, 3,000 participants out of the total number got infected with Coronavirus, and the scientists followed up to analyse their Covid symptoms and their duration. The study concluded that psychological distress existing before Covid-19 infection was linked to 32-46 percent higher risk of long Covid, and 15-51 percent increased risk of dealing with everyday life symptoms because of this condition.
Study senior author Andrea Roberts, an expert in Environmental Health at Harvard, "To the best of our knowledge, this is the first prospective study to show that a wide range of social and psychological factors are risk factors for long Covid and daily life impairment due to long Covid." She further concluded, "We need to consider psychological health in addition to physical health as risk factors of long Covid-19. These results also reinforce the need to increase public awareness of the importance of mental health and to get mental health care for people who need it, including increasing the supply of mental health clinicians and improving access to care."