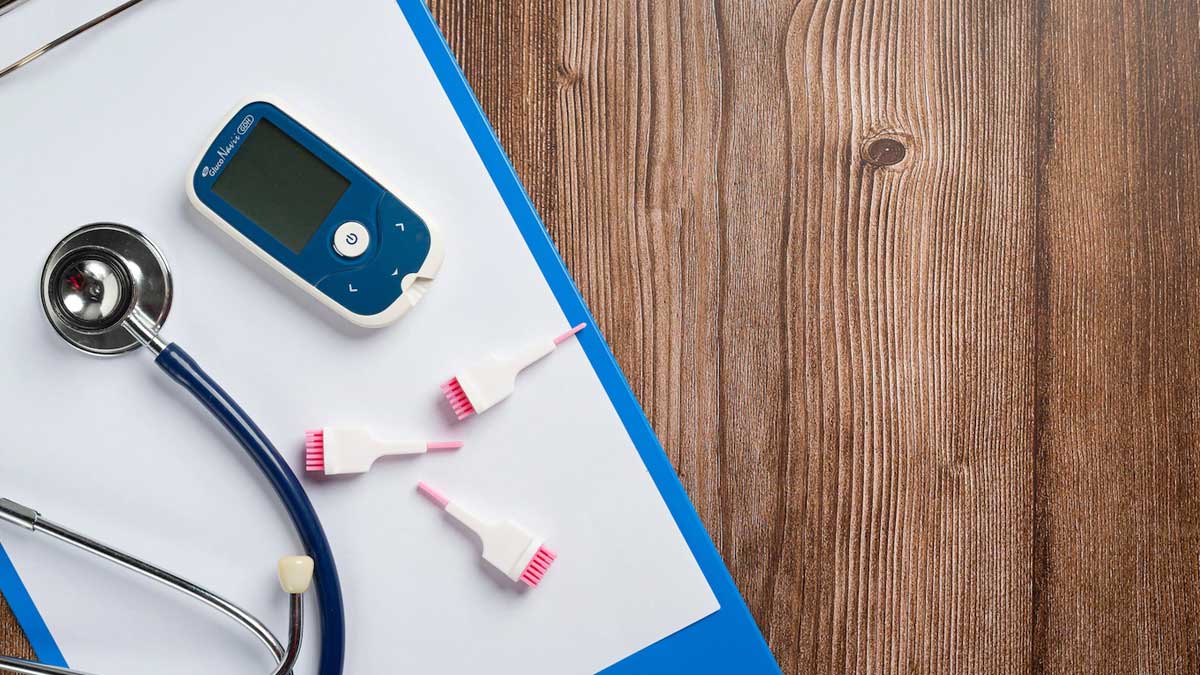 On Thursday, November 17, Provention Bio said that the U.S. Food and Drug Administration has given the approval for using its drug teplizumab in those at the age of eight years and older, the first treatment which is focused on delaying the onset of insulin-dependent type 1 diabetes. The U.S. health regulator has given permission that teplizumab, can be sold with the brand name Tzield, for people suffering from stage 2 of the disease, and also have two or more disease autoantibodies and abnormality in blood sugar level stabilisation, Provention Bio said. Type 1 diabetes is a chronic condition in which your own immune system attacks and damages the insulin-producing cells in the pancreas, which makes many patients depend on regular insulin injections.
Jason Hoitt, Provention's chief commercial officer, said "We expect to have drug in the channel by the end of the year." He further added that preparations were going on with its partner Sanofi for a complete launch in January, 2023. In the month of October, Provention signed up for a co-promotion deal for the diabetes drug with Sanofi, asking the French drug manufacturer first discussion for exclusive rights worldwide to make the drug money-oriented in exchange for paying $20 million. Olivier Bogillot, Sanofi's head of U.S. General Medicines, said, "We expect that there is a greater value of teplizumab beyond this indication and hope for a broader collaboration with Provention in the future."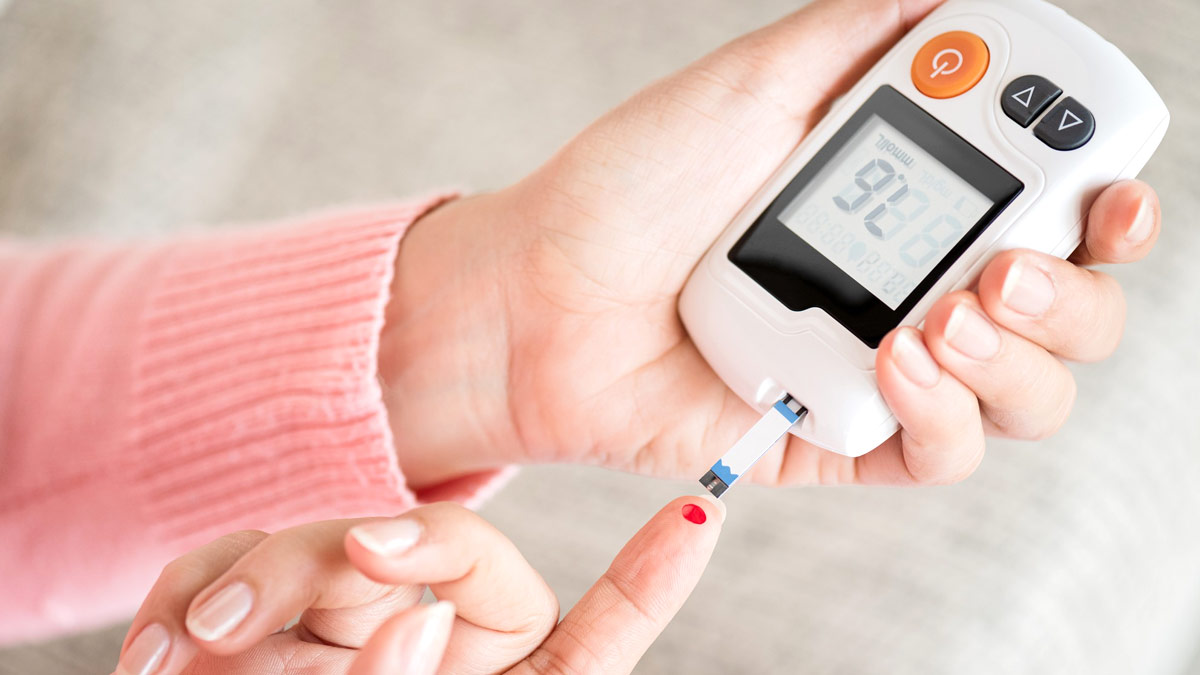 Provention acquired rights for the injectable drug from MacroGenics Inc in the year 2018. It is a monoclonal antibody that makes the immune response produce insulin for a longer period, hence, delaying the onset of type 1 diabetes.