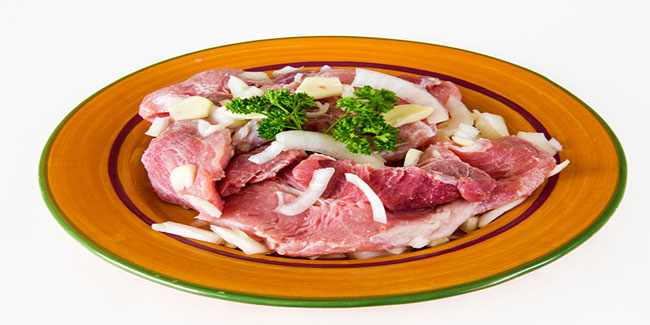 If you are following a high protein based weight loss plan you will get better sleep, a new study reveals this.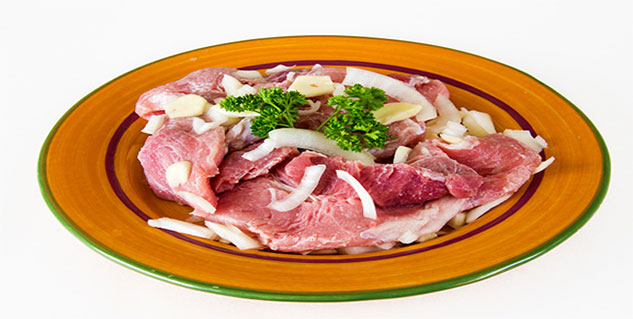 The study was conduct among middle aged adults who were on weight loss diet. 44 overweight people participated in this study. The participants were having a normal protein diet or a diet of weight loss with high protein. The survey done to analyze the sleep pattern and quality
It was found those people who were having protein rich weight loss diet had better sleep quality than the people having normal protein diet. Moreover, the people having problem of insomnia also found to get relief at some extend.
The longer sleeping hours is good to boost metabolism. It also prevents the chances of premature death, cardiovascular diseases, metabolic disorders and any mental disorder. Eventually, it also helps in losing weight faster.
More over it was found that much boosted metabolism help in quick fat reduction and enhanced body mass index. It reduces the risk of stroke by improving blood pressure. This study also emphasis on the role of healthy diet and good sleep on metabolism and overall health.
Image Source : Getty
Read More : Health News