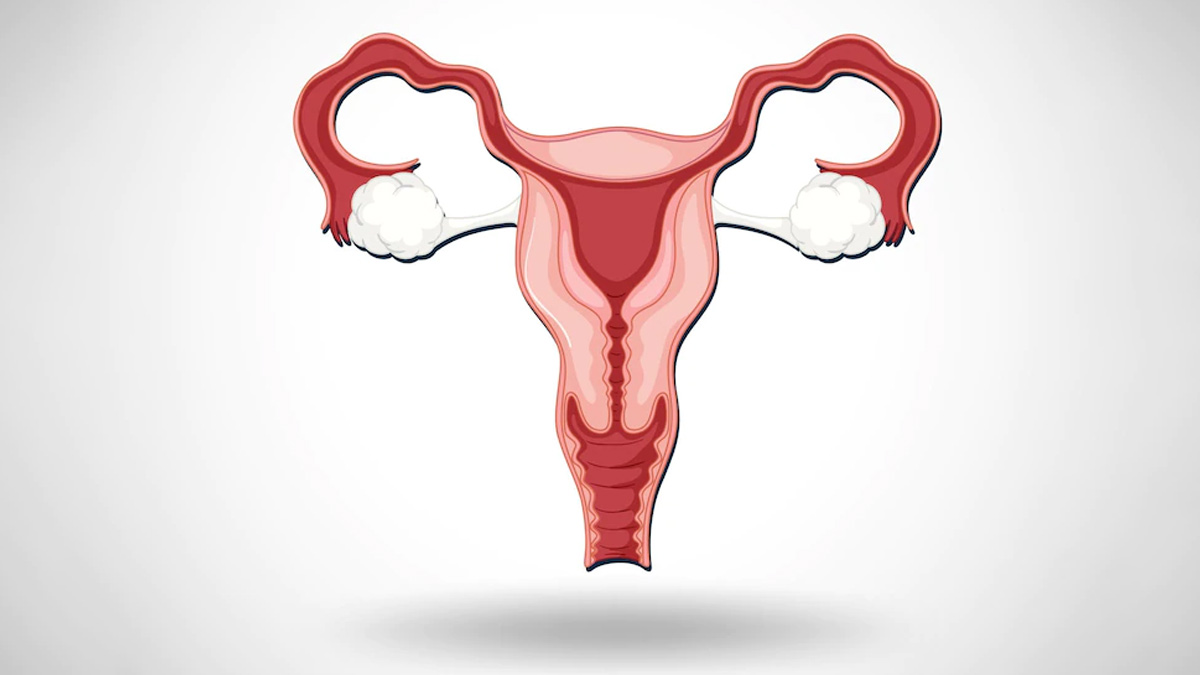 Primary ovarian insufficiency is a condition in which the ovaries cease to function effectively before the age of 40. When this happens, your ovaries stop producing the hormone oestrogen and discontinue releasing eggs on a regular basis. This disorder, also known as premature ovarian failure, eventually results in infertility.
Primary ovarian insufficiency is frequently confused with premature menopause. However, the two are not the same. Women suffering from primary ovarian insufficiency may have irregular or infrequent periods for years and may even become pregnant. On the other hand women who experience premature menopause stop having periods and can never become pregnant.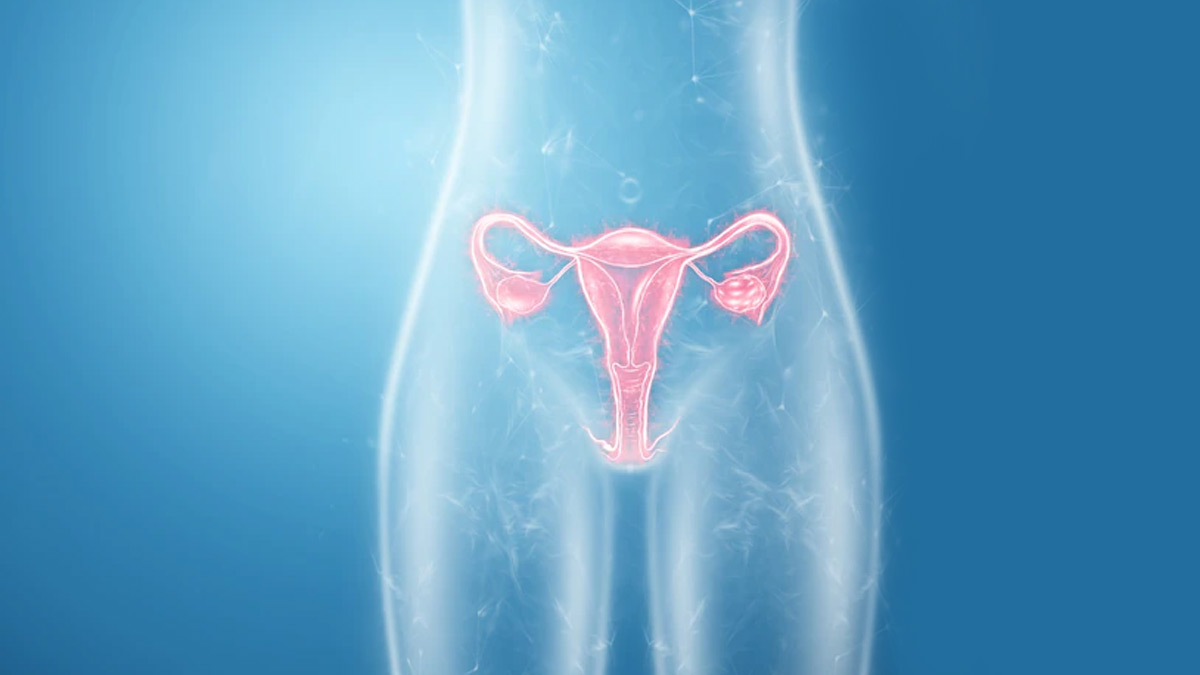 Symptoms
Primary ovarian insufficiency has symptoms that are similar to menopause or oestrogen deprivation. They are as follows:
Missed or irregular periods that can linger for years
Obstacles to pregnancy
Sudden feeling of warmth
Sweating at night
Vaginal aridity
Wet eyes
Irritability or inability to concentrate
Sexual desire has decreased
When should you see a doctor?
If you haven't had your period in three months or longer, consult your doctor to establish the problem. Missing your period can occur for a variety of reasons, including pregnancy, stress, or a change in diet or exercise habits, but it's advisable to be checked if your menstrual cycle varies. Consultation from a doctor is imperative if you want to know the exact reason behind the hormonal shift. Low oestrogen levels can lead to loss of bone density as well as an increased risk of cardiovascular disease.
Also read: 5 Signs of Ovarian Cancer You Should Watch Out For Early Detection
Causes
The following conditions can cause primary ovarian insufficiency:
Changes in chromosomes
Primary ovarian insufficiency is associated with some genetic diseases. Mosaic Turner Syndrome is a condition in which you have one normal X chromosome and one mutant X chromosome. Fragile X chromosomes in which one X chromosome easily breaks away, can also cause primary ovarian insufficiency.
Toxins
Toxin-induced ovarian failure is commonly caused by chemotherapy and radiation therapy. These treatments have the potential to harm cells' genetic material. Toxins like cigarette smoke, chemicals, pesticides, and viruses may also hasten ovarian failure.
An immunological reaction to ovarian tissue (autoimmune disease). In this uncommon condition, your immune system creates antibodies against your ovarian tissue, causing damage to the egg-containing follicles and the egg.
Autoimmune disorder
In this uncommon condition, your immune system creates antibodies against your ovarian tissue, causing damage to the egg-containing follicles and the egg. The exact cause behind primary ovarian insufficiency is idiopathic(unknown). Your doctor may recommend additional tests to determine the cause, although, in many situations, the cause is unknown.
Complications
Primary ovarian insufficiency complications include:
Infertility
The inability to conceive is a complication of primary ovarian insufficiency. Pregnancy is possible in rare situations until the eggs are depleted.
Also read: What Is Ovarian Stimulation in IVF? Know Its Relation To Fertility
Osteoporosis
The hormone oestrogen contributes to bone strength. Women with low oestrogen levels are more likely to have weak and brittle bones (osteoporosis), which are more likely to break than healthy bones.
Anxiety or depression
Some women get melancholy or nervous as a result of the risk of infertility and other issues caused by low oestrogen levels.
Image Credit: FreePik