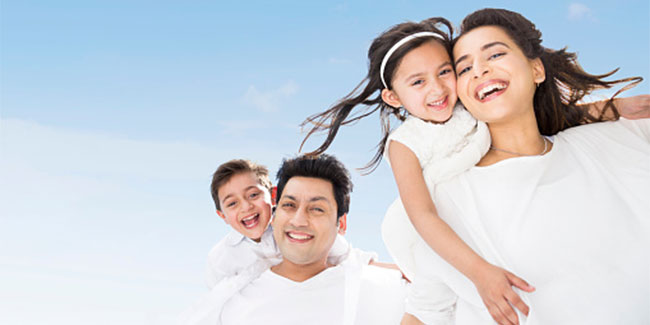 Parenthood is not easy. It is a different world altogether. Being a parent, there are tons of things that you need to take care of. And here we are not talking about materialistic things school education, food and other tangible things; we are talking about the teachings, the upbringing that parents give to their children.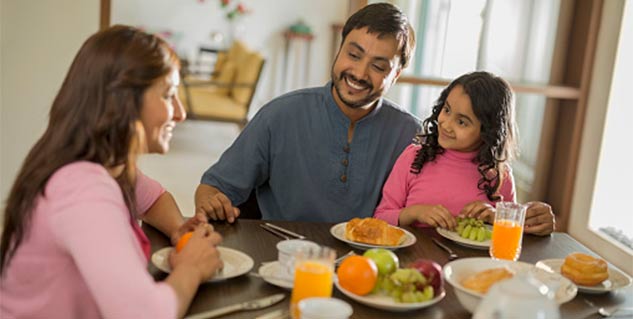 Good education matters, the food that you provide your kids, the clothes, and the house that you live in, are a much later thing; the foremost thing is the teaching, the upbringing, the morals that you indices in them.

If you wish to give your children the ideal growing up years, along with giving them valuable teachings, you should take a look at these positive parenting tips that can help you raise your children the right way.
Teach them to be positive
Teaching your kids to be positive is the biggest bestowment you can give to your kids. Teach them to see the silver lining in every situation. A positive outlook towards everything is a key to success and if you are allowing your kids to learn the concept of being positive in every situation.
Let your kid be a part of decisions
It so happens in the family that children are not asked for opinions. Start a ritual of asking your kids for their opinions. Like if you are shifting to a new place, ask your kids whether they like the new place or not or ask your kids what they would like to have for dinner rather than serving them whatever you decided.

The idea is to induce and build strong decision making skills into your kids.
Let your kids know that you understand
It so happens when your kids are showcasing aggressive behaviour, instead replying back with the same aggression, you must just stay calm and let your kids vent. Understand that no matter how young, anyone can have emotions and anger is an emotion that never should be replied back with same anger, instead just talk to your kids. Let them know that you are open to talk, you will understand. Try to accomplish an intuitive bond with your kid. After knowing that they can come up to you, your kids might choose a different method of expressing emotions apart from anger. Maybe next time they will come up and talk to you instead of getting furious.
Be there for your kids
No matter how busy you are, be there for your kids. Do remember their birthdays; make time for their parents-teacher meet, try to have a family every once a while. Your kids should learn the concept of happy family. Kids growing up in a happy family are more successful and happier as adults.
Image: Getty
Read more articles in Parenting.