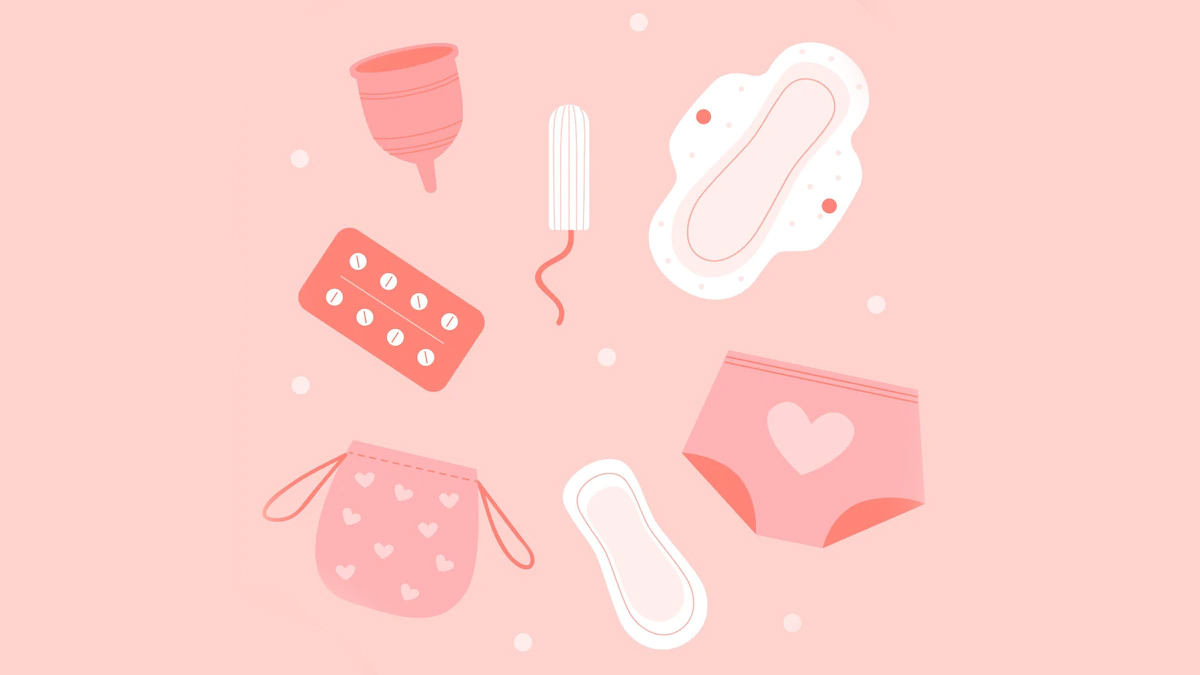 According to a study by the non-profit organisation, Toxics Link, most of the well-known brands of sanitary napkins sold in India contain harmful chemicals.
The study, which was published on Monday, November 21, discovered that manufacturers seldom pay attention to the long-term negative effect that these chemicals bring to women. Also, the lack of mandatory restrictions to limit the usage of these harmful chemicals in sanitary pads can impact the health of a woman.
A report titled, Wrapped in Secrecy, presented the details regarding the presence of two specific substances, phthalates and volatile organic compounds (VOCs).
Also read: 5 Alternate Options For Sanitary Pads That Women Should Consider
In several items, phthalates are utilised as plasticizers. Plasticizers have been used for making various plastic items for over a century. They are chemicals that are added to the product to make it soft, and flexible, and minimise its friction on the surface.
According to the authors of the report, these harmful chemicals are used in sanitary pads to bind their multiple layers together and also to improve their ability to bend. 10 different kinds of sanitary pads, both organic and inorganic, were analysed by experts to gather the correct details.
In the study, the level of phthalates and VOCs for each product has been demonstrated separately.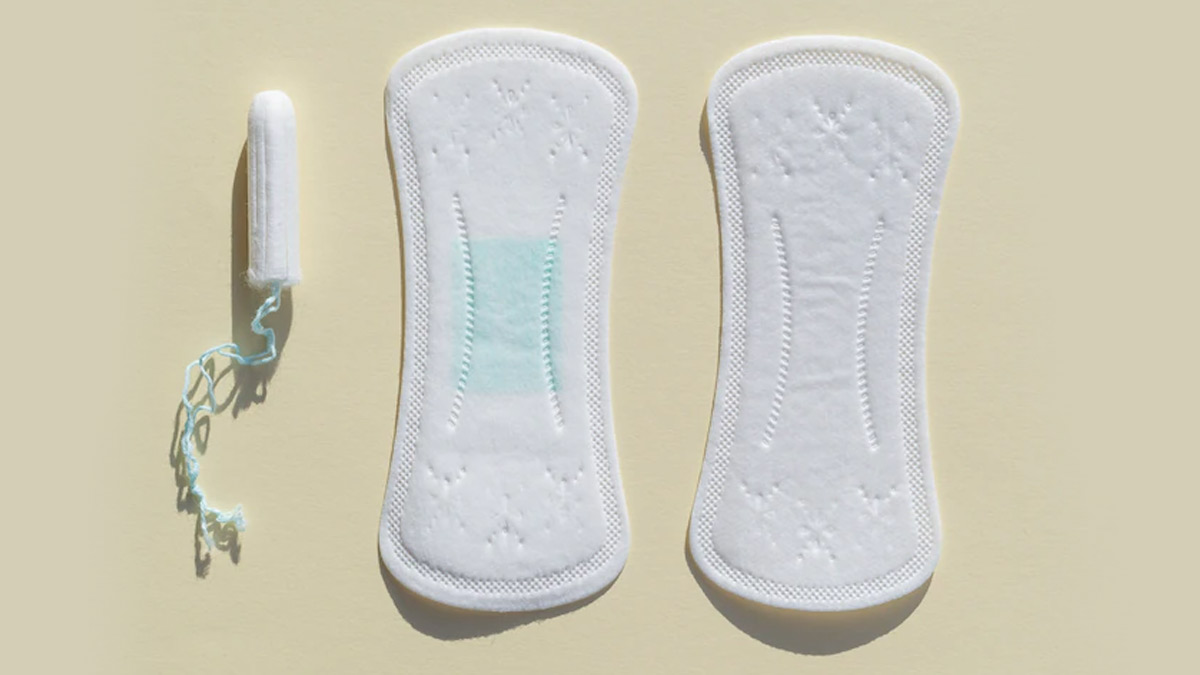 It has been discovered that two of the most popular sanitary pads in India have six different kinds of phthalates in them. The total concentration of phthalates was found to be quite variable, ranging from 10 to 19,600 micrograms per kilogramme. Across the variety of items, 12 distinct phthalates were discovered.
The rules prohibiting the use of chemicals in sanitary products are generally negligent around the world. Even according to the US Food and Drug Administration, the mandated regulations are optional. There is a lot of room for improvement in France, Australia, and China. Only South Korea and the European Union (EU) have some laws to regulate the usage of these harmful chemicals. Phthalates are only allowed to make up a maximum of 0.1% by weight of the plasticized material in a product in the EU. They are prohibited in South Korea.
Also read: World Menstrual Hygiene Day 2022: How Often Should You Change Sanitary Pads
The research paper cites multiple scientific studies to highlight the severe health risks of phthalates. It covers endometriosis (a condition where tissue resembling the uterine lining grows outside the uterus, resulting in pain and/or infertility), problems associated with pregnancy, complications with foetal development, insulin resistance, hypertension, and a host of other conditions. Although, the report did not discuss the severity of the harmful chemicals.
There is no rule governing the inclusion of chemicals in sanitary products in India. The Bureau of Indian Standards (BIS) 1980 outlines extremely fundamental tests to identify the surface and pad texture of absorbent fillers.