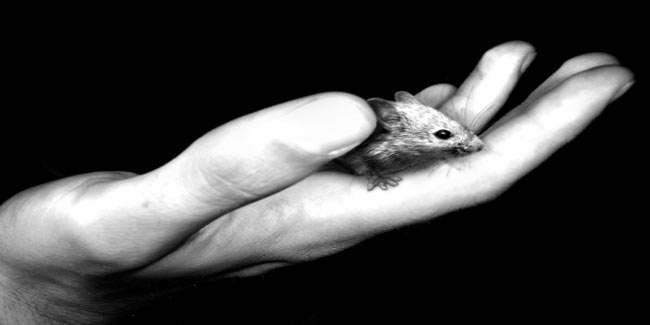 A new research done by McMaster University in Canada have concluded that one sure way to stay young for both mice and men is to be active. The discovery said that endurance exercise could put a stop to the process of ageing in a group of mice and this was true even when they were genetically engineered to age faster. The group of mice showed the same youthful appearance after engaging in a treadmill exercise routine over a period of several months. The program also prevented premature ageing in almost every organ of the mice.

This result therefore indicates that not only exercise can prevent an early death, but it can also delay your process of ageing. The exercise routine given to the mice proved to be 100 percent effective and protected the mice against graying fur, brain and muscle atrophy and much more. The lead author of the study, Mark Tarnopolsky who is a professor of pediatrics and medicine at McMaster's DeGroote School of Medicine said, "What really shocked us was the gonads, the spleen, liver -- every tissue we looked at was made better with the exercise. It has a systemic effect and even prevented a slight shrinkage of the brain."

The researchers found after five months that the prevention of premature ageing had occurred among all the mice in the group. The active lot of mice looked young and remained active, while the sedentary ones were socially isolated and were in fact less fertile, with signs of balding and turning gray. The muscle tissues of the active mice were also found to be completely normal and the tissue of the inactive ones showed signs of damage.

Read more on Health News.