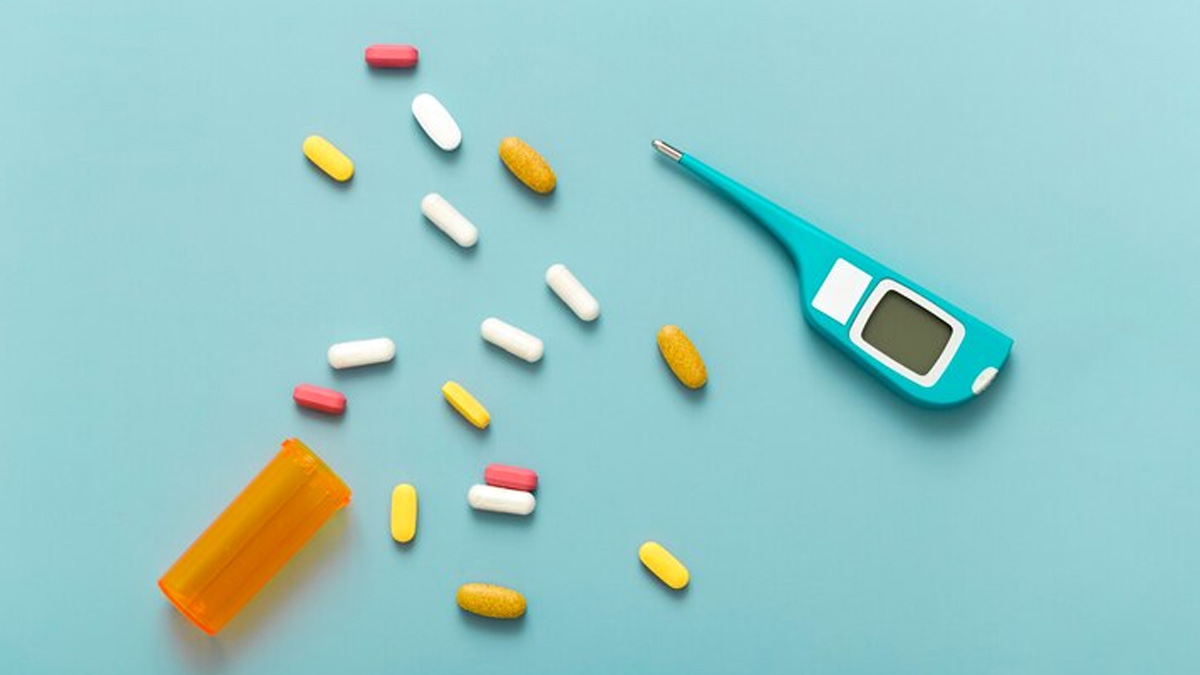 If you have a teen with diabetes, you know how exhausting it is to assist them with their self-care. You want to keep monitoring blood sugar levels as you did when he or she was younger, but you also want to offer them the independence they desire.
Isn't it a relief to allow your teen to monitor their blood sugar levels or allow them o take insulin on their own?
Following are the tips that will help your teen to deal with type 1 diabetes.
Stay Involved
It is important to attend scheduled checkups for diabetes on a regular basis. It is often discovered that missed clinic visits are frequently followed by a decline in diabetic management. Use your doctor's appointments to discuss realistic goals for better diabetes management, such as taking injections more frequently or limiting your teen's intake of sugary drinks.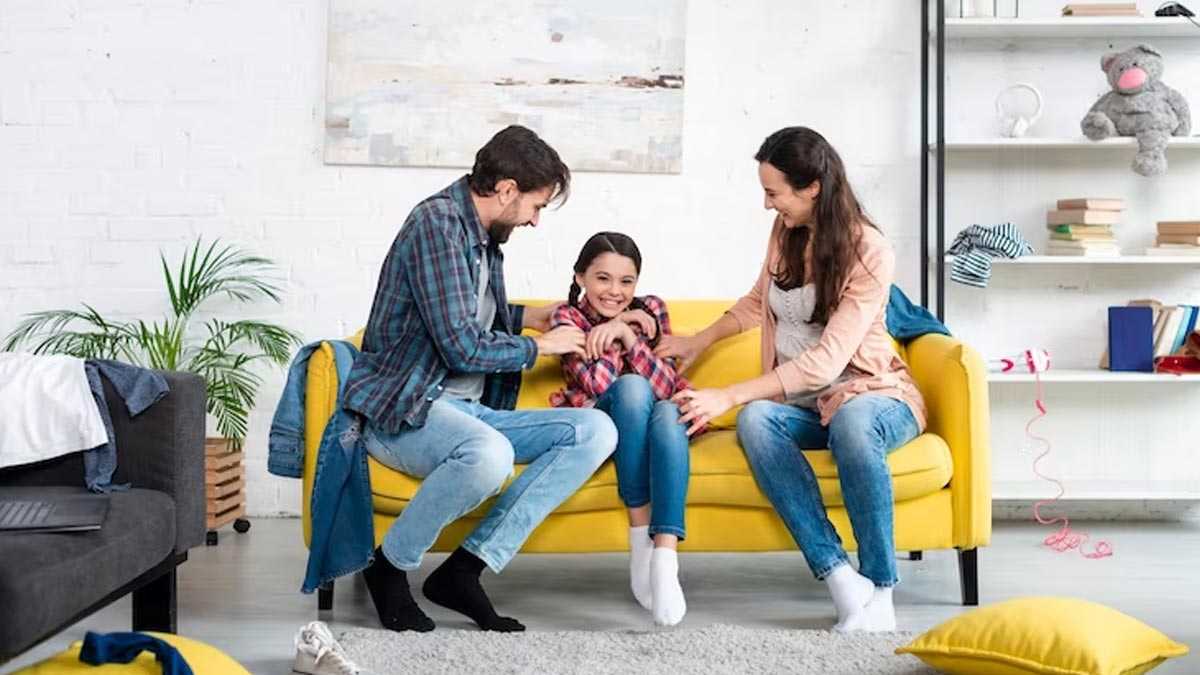 Make A Weekly Appointment To Check Your Blood Sugar Levels
This allows your teen to test blood sugar independently while also providing a scheduled weekly time for you to analyse any trends in the readings. This can assist your kid in avoiding any dangers of low or high blood sugar induced by diet, physical activity, or other factors.
Also read: Does Type 1 Diabetes Affect Fertility In Males And Females? Doctor Explains
Make Adjustments As A Family
Self-management gets even more difficult if your teen is the only one in the family who eats a certain way or avoids sugary beverages. If parents and other family members can make at least some dietary changes, your diabetic teen's self-care gets a little easier.
Offer Assistance With More Difficult Jobs
For example, you can remind your teen to complete diabetic responsibilities at times when they are more prone to forget, or you can assist with potentially more difficult tasks like counting carbohydrates or calculating insulin doses. If those become too hard for you and your teen, a certified diabetes educator can also educate you on how to execute them.
Keep An Eye Out For Indicators Of Depression And Eating Disorders
One trend that diabetic healthcare specialists are seeing in youth is the willful exclusion of insulin to avoid weight gain. This is reffered to as diabulimia. This could potentially result in catastrophic health implications like diabetic ketoacidosis. Depression is also more common in diabetic youth, making management more difficult. Depression plus a lack of diabetes control can lead to a physically and psychologically damaging vicious cycle.
Also read: Complications of Type 1 Diabetes In Children
Apart from the above practices, you as a parent can find ways to make the physical activity fun and make sure your teen is getting enough exercise. And you can talk to your teen about the risks of diabetes and how one can make responsible decisions.
Image credit-- FreePik