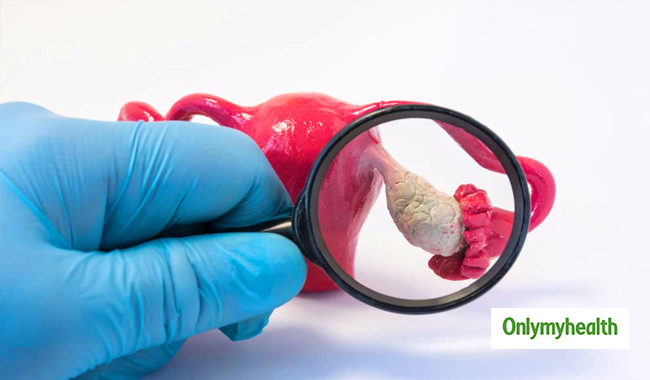 In a study published in the Journal of Molecular Cancer Research, the researchers identified the protein as a potential therapeutic target for high-grade serous ovarian cancer cells.
Ovarian cancer cell lines list from spreading: According to new research, mitigating a protein from performing its work, can prevent a certain type of ovarian cancerous cell from developing and dividing. As per recent research authored in the Journal of Molecular Cancer Research, the scientists detected the protein as the main therapeutic target for high-grade serous ovarian cancerous cells. Almost seventy percent of the sufferers with this type of ovarian cancer weaken with the chemo-resistant ailment. However, it raises the demand for new resolutions for treatment.
Katherine Aird, the other scientist of the researcher, has discovered a promising technique to put high-grade serous ovarian cancerous cells in a "sleep state". This state is also known as senescence. Aird said that one of the highest issues of these cancerous cells is they can develop forever without stimulus. However, by encouraging the sleep state, the cells can no longer develop and divide.
Also Read: Signs of Pregnancy in Breastfeeding Mothers
Ovarian cancer cells break down and build up the chemicals that are needed for upholding life. These cells support through several pathways and cycles in a process called metabolism.
Erika Dahl, the lead author of the paper said that it is a symbol of cancerous cells that their metabolic processes are generally distinguished from normal to healthy cells. With the use of spectrometry, the metabolites in each line of cells were measured. However, after the comparison of the dissimilarities in their metabolic processes, the lab discovered that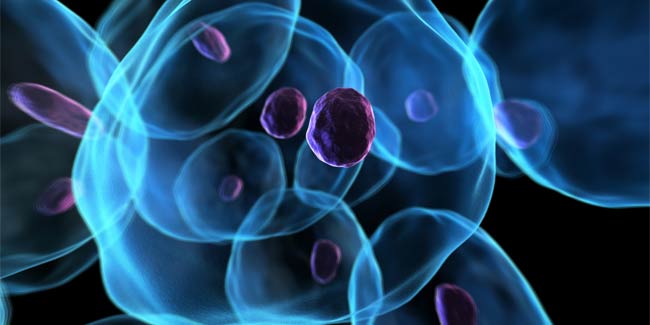 Also Read: PM Modi, Akshay Kumar, Virat Kohli Make A Spot In The GOQii 2019 Health Influencers List
ovarian cancerous cells favor using sugars in the citric acid cycle,
ovarian cancerous cells don't make lactate, however, it's the more common route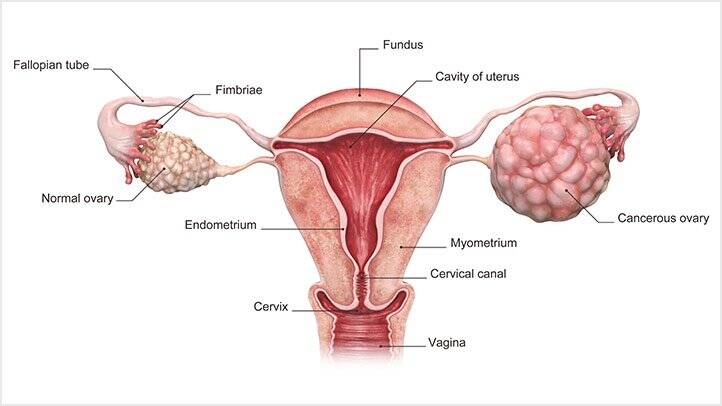 Dahl further added that several therapies may target glycolysis, but that cannot be the best resolution. She stated that sometimes while targeting glycolysis, there are chances of toxic damage to normal to healthy tissue.
According to Katherine Aird, the Food and Drug Administration has already certified a medicine that marks the mutant form of the protein. One of the medicines that marks the mutant form can also spot the wildtype form. However, one of their sustainable goals is to experiment and reuse this already-certified medicine as a diagnosis for this kind of ovarian cancer.
Read more articles on Health News