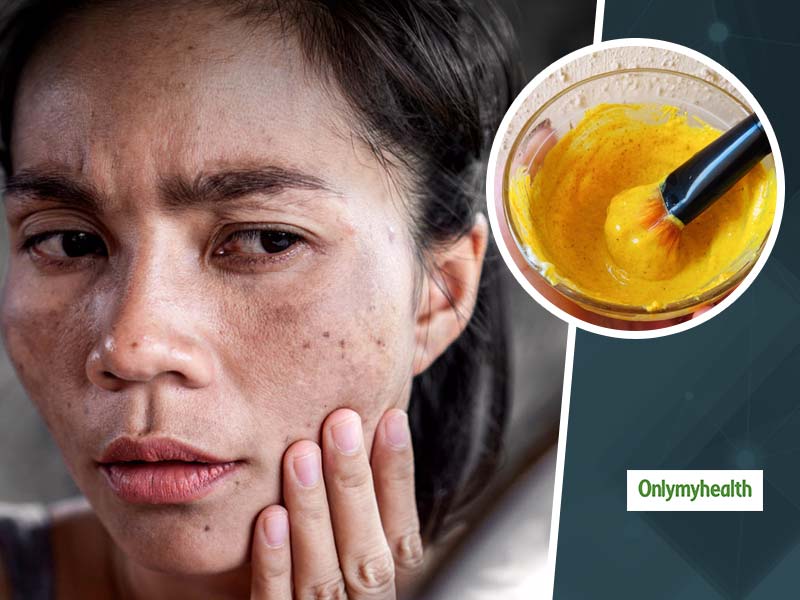 Orange! This citrus fruit is abundant in antioxidants and vitamin C, which makes it an outstanding option for healthy drinks and fruits. Do you love sipping on orange juice glasses? But have you ever thought, what these delightful oranges have to do with your skin? To look healthier and younger, you need to have perfect looking and smooth skin. Want to get a healthy-looking skin? Then you need something rich in vitamin C and antioxidants (present in oranges). It helps tone and tightens the skin, making it look a lot healthier and younger. On the other hand, the citric acid in the orange peel gives you a natural glow, helping to exfoliate the skin.
But what is the first thing to do? Peel 3-4 oranges, dry their peels and wash it with clean water. You can even use refined water to wash the peels, as it will eliminate all the dirt from the peel. Now let orange peels dry under the sun (for a couple of days). However, you must ensure that they are covered with a net or thin cloth to keep other impurities and dust away. Grind the orange peels (once dehydrated) and turn them into a finely powdered form. For multiple uses, store the orange peel powder in an airtight container.
Here are some efficient natural face packs that you can make from this orange peel powder.
Face Pack 1: Orange peel and baking soda
Mix a teaspoonful of baking soda, few teaspoonfuls of orange peel powder and a teaspoonful of oatmeal together with little water in it (in a small bowl). Mix well to make a gummy paste. Use your fingers to use the paste (once it is ready) over your face and leave it there for around twenty minutes. Wash it off with cool water. Do you know that oatmeal combines the additional benefits of deep cleansing your pores? Applying this pack 3 times a week can give you acne-free and smooth skin.
Also Read: Know About Skeeter Syndrome: Allergic Reaction To Mosquito Bites
Face Pack 2: Orange peel and sandalwood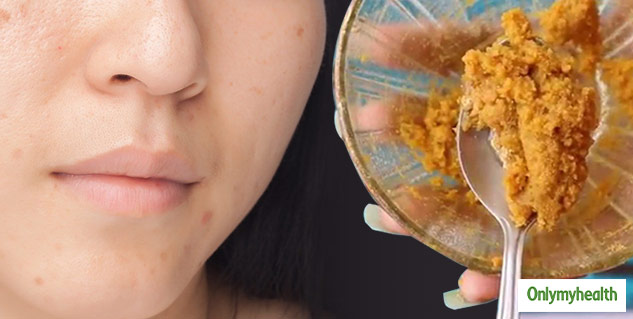 Please take a couple of spoonfuls of orange peel powder in a cup and add a spoonful of sandalwood to it. Sandalwood helps reduce damage to your skin and offers a rich supply of calcium. Do you know it also eventually reduces or delays the wrinkles? Add some rose water, (enough to make a thick paste in the cup) and beat the mixture for three to four minutes. Apply the face pack and let the paste stay on your face for fifteen minutes before rinsing it off with water.
Also Read: Get Rid Of Seasonal Allergies With Curcumin, Know Its Effects And Role In Cure
Face Pack 3: Orange peel and milk
A mix of milk and orange peel powder can help hydrate your skin. Mix a spoonful of milk along with a spoonful of the orange peel powder and mix them well to make a muddy paste. Let the paste stay for ten to fifteen minutes and rinse it off with lukewarm water. The face pack will help lock the moisture inside your skin.
Face Pack 4: Orange peel and honey
Prepare a thick paste with 1 part honey and 2 parts orange peel powder. Honey offers impressive antibacterial, moisturising and antiseptic properties which can nourish and hydrate your skin. Apply the mixture on your neck, face and let it stay for 15 minutes. For glowing skin, apply this face pack twice a week.
Read more on Skin Care