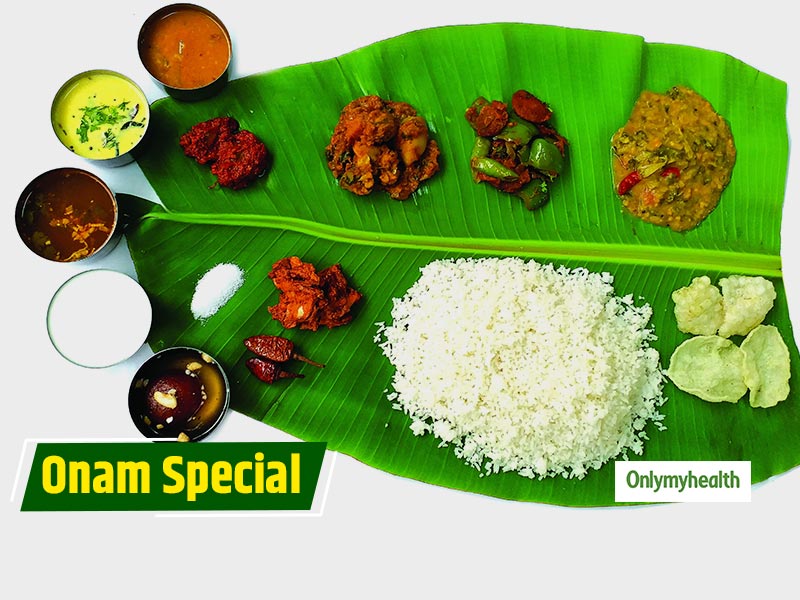 "Maveli nadu vaneedum kalam,
manusharellarum onnupole
Vellikolaadikal naazhikalum
Ellam kanakkinu thulyamaayi… thulyamaayi"
Translation
"When Maveli ruled the land,
All the people were equal,
When Maveli ruled the land,
All the people formed one casteless race"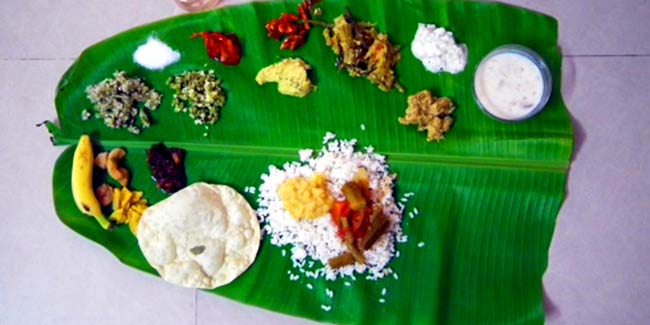 Happy Onam 2019: It's Onam and if you are a Malayali you would know the importance of it. Onam is one of the ancient festivals, celebrated in the month of Chingam. but do you know the story behind it? Onam is the celebration of the annual visit of Asura King Mahabali from Patal Lok, whose era was considered the golden time of Kerala. Not only Mahabali but deity Vamana (is also known as Thrikkakara Appan) is also worshipped during Onam. Here we are going to tell you about one of the most important days of Onam, and that is Thiruvonam day. It celebrates the birthday of Sri Padmanabhan, the ruling deity of Thiruvananthapuram.
This year, Thiruvonam is falling on 14th September. The ten days of celebration is about feasting, singing, dancing, indulging in various sport events like traditional boat races and archery. Though, the festivity of Onam is never complete without the grand feast, known as Onam Sadya.
Now, Onam Sadya is one cardinal part of Thiruvonam that hardly any Keralite misses. Onam Sadya is is a feast of 26 dishes and sometimes more, served on a plantain banana leave. Sadya is a three-course meal that has a main dish, a dry side dish, pickle, and a dessert.
Also Read: 11 Reasons To Eat Muesli Every Day For A Healthy Body
The main dish has the following things:
Rice,
Curry (There's an assorted variety of curries),
Sambhar,
Rassam
The side dishes have following things:
Kalan (A dish made of buttermilk, coconut and raw bananas),
Olan (A dish of white gourd and coconut milk),
Aviyal (another dish made with various vegetables and coconut)
There are many dishes containing coconut as an indispensable ingredient which are served as side dishes. Sadya also has an assorted range of payasam such as Paal payasam, Aval Payasam, Ladal Parippu Payasam and more. Then Sadya has a variety of pickles, chips and pachadi.
Also Read: Easy Homemade Protein Shakes And Bars Recipes For You
Sadya and health: Go hand in hand
Sadya is a complete meal that has some of the healthiest dishes. All the Onam dishes have ingredients that have a number of health benefits, turning Sadya into power house of nutrients.
Asafoetida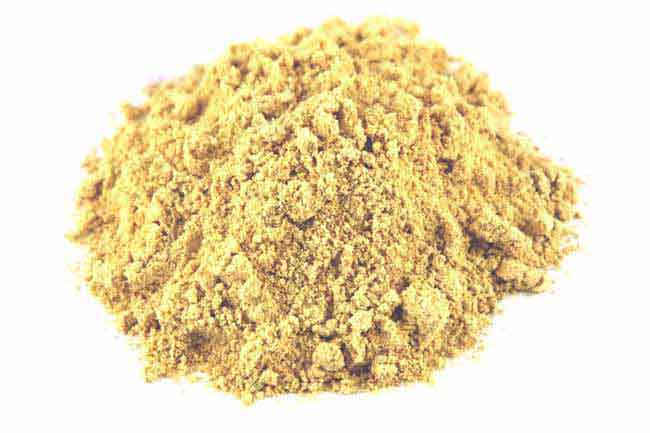 Also known as heeng, Asafoetida is categorized in Charak Samhita, Asafoetida is a great detoxifying agent and contributes in body cleansing process. Sadya has many dishes that have asafoetida as ingredient. Apart from detox, it can help you treat intestinal troubles, respiratory problems, and soothe ear headaches.
Turmeric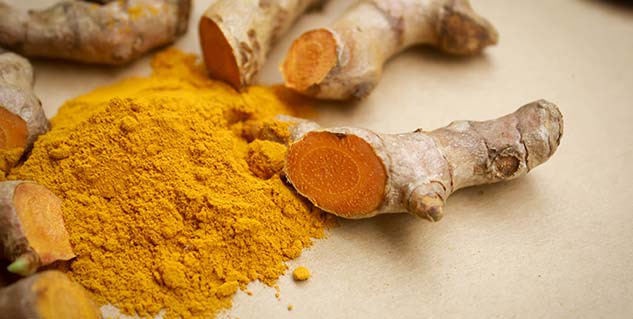 Now, almost all the dishes in Sadya have turmeric in them. Turmeric has many medicinal qualities and is often considered superior to medicines. It has anti-inflammatory compounds that helps ease the pain of arthritis. It also helps to flush out the toxins from your body with its detoxifying properties.
Coconut oil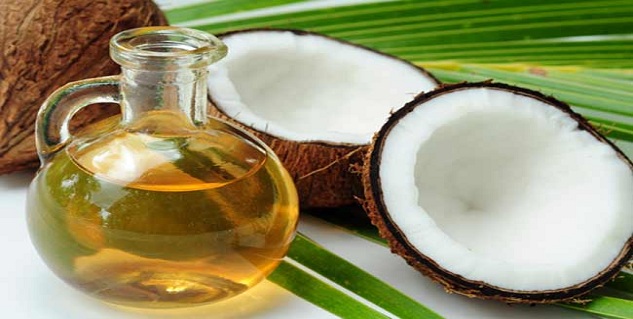 Most of the dishes are cooked in coconut oil. Coconut oil is amongst the healthiest substitutes of any cooking oil. It has anti-fungal and anti-bacterial properties that help boost the immune system and then the anti-oxidants present in coconut oil can help you get rid of inflammation and detoxify your system.
Jaggery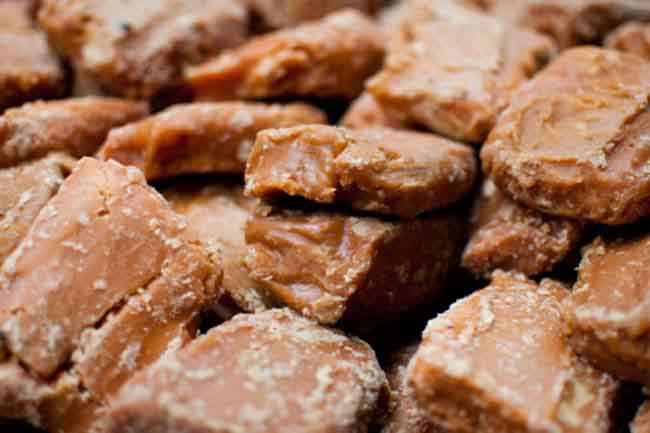 If your Sadya has Paruppu Payasam, you can reap the goodness of jaggery. It can help your body to flush out the harmful toxins from the body and cleanse your liver.
Read more articles in Healthy Diet