According to a study published in PLOS Pathogens, a new mouse model is developed by scientists at U.S food and Drug Administration to explore the potential of Zika virus vaccines and medicines. This new mouse model of strain C57Bl/6 will serve as the preclinical model for Zika virus drug and vaccine development.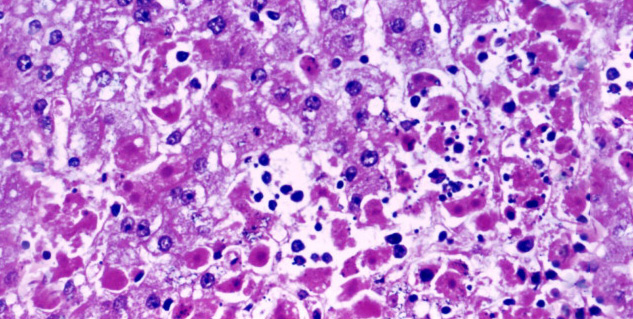 As the symptoms of Zika infection are non apparent for several days, it is really tough to see the early signs and this make the disease treatment very tedious. Similarly, during this model development scientists observed that the neurons in hippocampus and cerebellum region were infected with Zika after 15 days of infection.
The scientists infected 1-day-old C57BL/6 mice with Zika virus and found that they develop symptoms of neurological disorders like unsteady gait and seizures that gradually become paler over two weeks.
The researchers compared their new mouse model with young mice that have immune system defects and are known to die several days after Zika infection. It was found that the two models showed significant differences in disease progression, immune response and neurological effect.
Along with the advance research initiatives, the FDA is also working rapidly in a variety of areas to respond to the emerging Zika virus outbreak.
News Source: Science Daily
Image Source: Getty
Read More: Health News