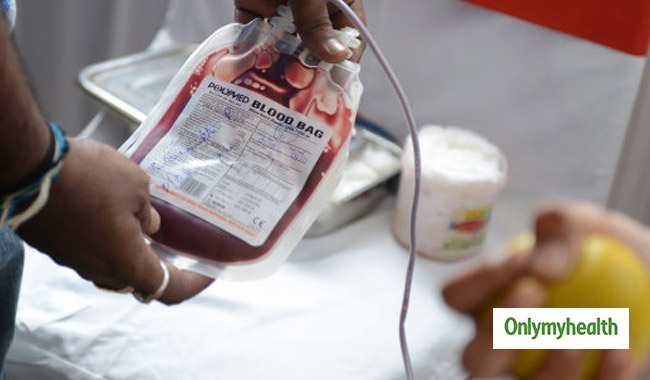 According to the new blood donation guidelines, male donors now have to fill out a screening questionnaire about their sexual life and whether they have multiple partners. Before the blood donation process, it is mandatory for male donors to answer a few questions based on their intimate life. There has been a ban on gay men donating blood for a long time but now every donor will be asked for a complete set of questions.
Also read: The Truth about Blood Transfusion
The guidelines laid down by the National Blood Transfusion Council in October 2017 regarding the selection of blood donors have been revised. The guidelines state that gay, bisexual men and transgender can never donate blood as they have a higher risk of contracting HIV and Hepatitis B and C.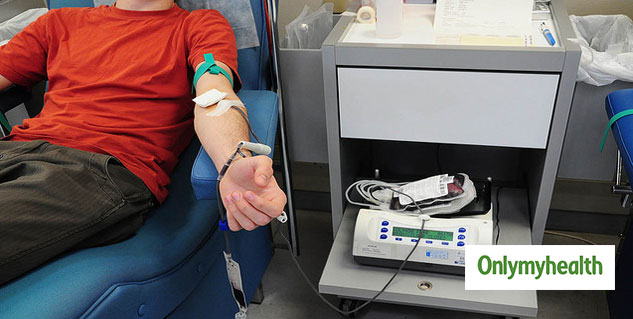 The ban also restricts individuals suffering from chronic illnesses such as cancer, organ failure, allergies and respiratory ailments from donating blood.
The questionnaire clearly asks the donors- "multiple sex partners or engaged in male to male sexual activity," which only intends to check that the donors are not at a high risk of contracting infections.
The government body has declared a clear ban on homosexual men and women from donating blood. The rule has already been applied to Mumbai blood banks. According to these blood banks, earlier questionnaires asked donors whether they have any reason to believe that they might have been infected by HIV, hepatitis, malaria or other illness. But now they have to answer direct questions in a form. The step has been taken to lower the risk of spreading HIV and Hepatitis B and C through blood transfusion.
Also read: 3 health benefits of blood donation that you did not know about
Why there is a ban?
The ban was introduced due to some health concerns. Blood transfusion from gay, bisexual men and transgender increase the risk of many deadly diseases like HIV and Hepatitis B and C. A blood donor should be medically fit to be able to donate blood.
Read more articles on Health News.
For more related articles, download OnlymyHealth app.