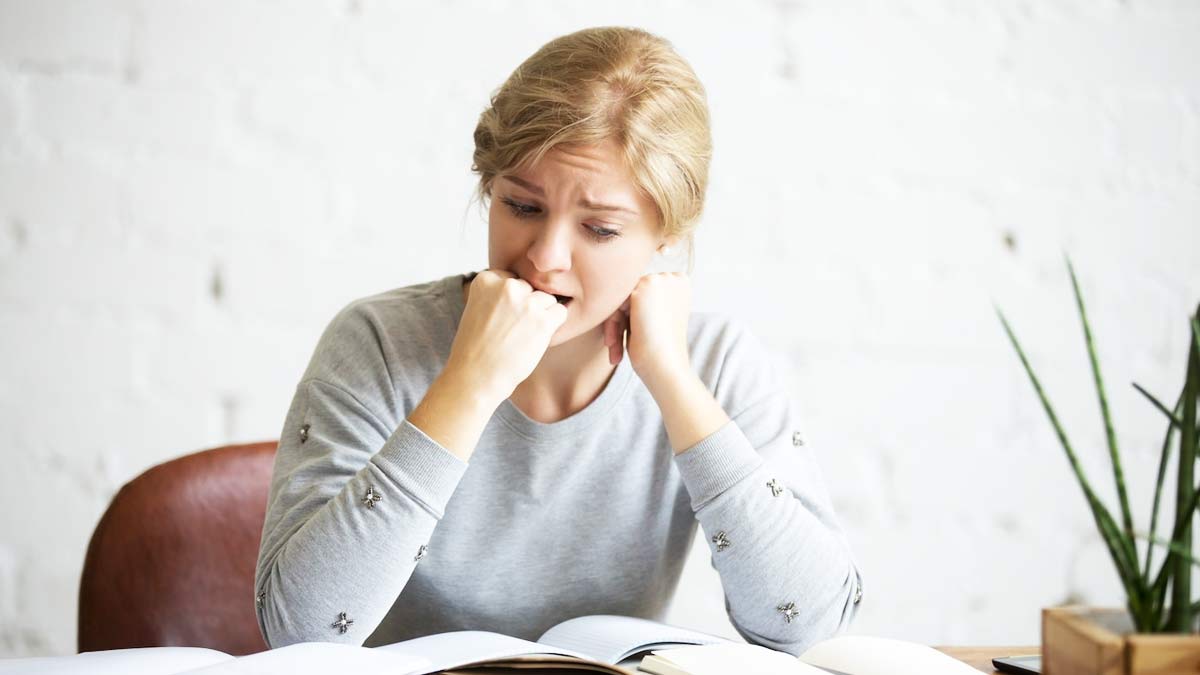 According to a recent mental health survey, conducted by the Manodarpan cell along with the National Council of Educational Research and Training(NCERT) and the Department of Educational Psychology and Foundations of Education, it was observed that the number of students who "commonly experienced happiness and expressed satisfaction" with school life has dipped in higher classes because of anxiety due to exams, studying pressure, and results. In fact, the latest National Crime Records Bureau report found that more than 13,000 students ended their own lives in India last year.
The survey was conducted on more than 3.79 lakh students from 36 states and UTs. The aim of NCERT's survey was to understand the mental health condition and status of the students. The analysed data was of students of different class groups, including middle stage (6-8) and secondary stage (9 to 12) between January to March 2022. The survey results stated that 29% school students lack concentration, 43% students of 6 -12 have mood swings. In addition, 73% students feel content with their school life, and more than 45% students are not happy with their body image.
According to the data shared by NCERT mental health survey, 81% participants blamed studies, exams and results as main causes of anxiety. And, 43% participants agreed that they were able to instantly accept the changes and response of students at middle stage (46%), which was higher as compared to students at secondary stage (41%). Lastly, 51% of the total participants face learning difficulties online and 28% of the students have hesitation in asking questions.
Also read: 5 Tips That Can Help Maintain Good Mental Health
The NCERT survey reported, "Decline in satisfaction with personal and school life is seen as students shift from middle to secondary stage. The secondary stage is marked by challenges of identity crisis, increased sensitivity towards relationships, peer pressure, fear of board examination, anxiety and uncertainty experienced by students for their future admissions, career etc."
The findings of the survey further suggested that students have adopted yoga, meditation and writing journals as coping mechanisms to manage their stress and anxiety. Additionally, a handbook for early detection of mental health issues in school-going kids was released for a comprehensive analysis. The handbook helps in providing a training guide teachers, counselors and other stakeholders. Under the chairmanship of Jitendra Nagpal, a mental health and life skills expert, the handbook is evolved with several deliberations.