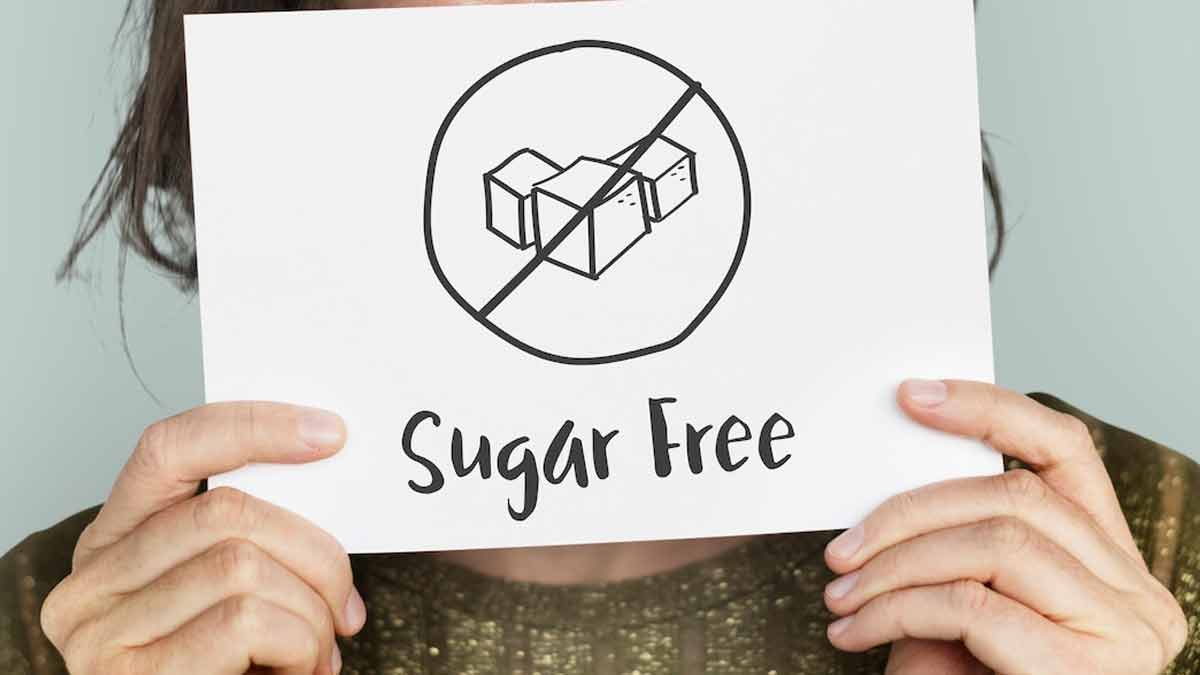 There has been a rising trend in the recent past to choose low-calorie foods in order to maintain fitness and live a healthy lifestyle. It is crucial to eat food wisely, especially when people are actively trying to stay fit. Often people focus on how much weight they will gain if they eat something. They are often worried about their ability to maintain their weight, and one of the best ways to do this is by addressing their sugar consumption.
People are watchful of eating fatty foods but they often overlook sugar, which accounts for a large portion of their daily caloric intake. Given that sugar is a staple food item in Indian homes, quitting sugar may be impossible. In this case, low-calorie sweeteners are considered safe for use.
A food additive known as a low-calorie sweetener, also known as a zero-calorie sweetener or low-calorie sweetener, imparts a sweet taste like that of sugar, while containing substantially less food energy than sugar-based sweeteners (LCS).
Contrary to popular belief, studies have carefully examined and verified the safety of the low-calorie sweeteners that are already in the market. Without the consent of the relevant authorities, a novel sweetener cannot be marketed. Low-calorie sweeteners don't contribute to weight gain and may even help people lose weight.
Here are some low-calorie sweetener myths and facts.
Myth: All Sugar-free food is the same
Fact: Not all sugar-free foods are created equal. Chemicals like aspartame, sucralose, or stevia come in varieties that are sugar-free. Since aspartame is unstable at high temperatures, it should not be used in baking or hot preparations. For cold preparations, it works well. Sucralose can be used for baking, hot teas, and coffee, as well as cold items because it is stable at high temperatures. Although stevia is stable at high temperatures, many people don't enjoy it because of the bitter aftertaste in its flavour.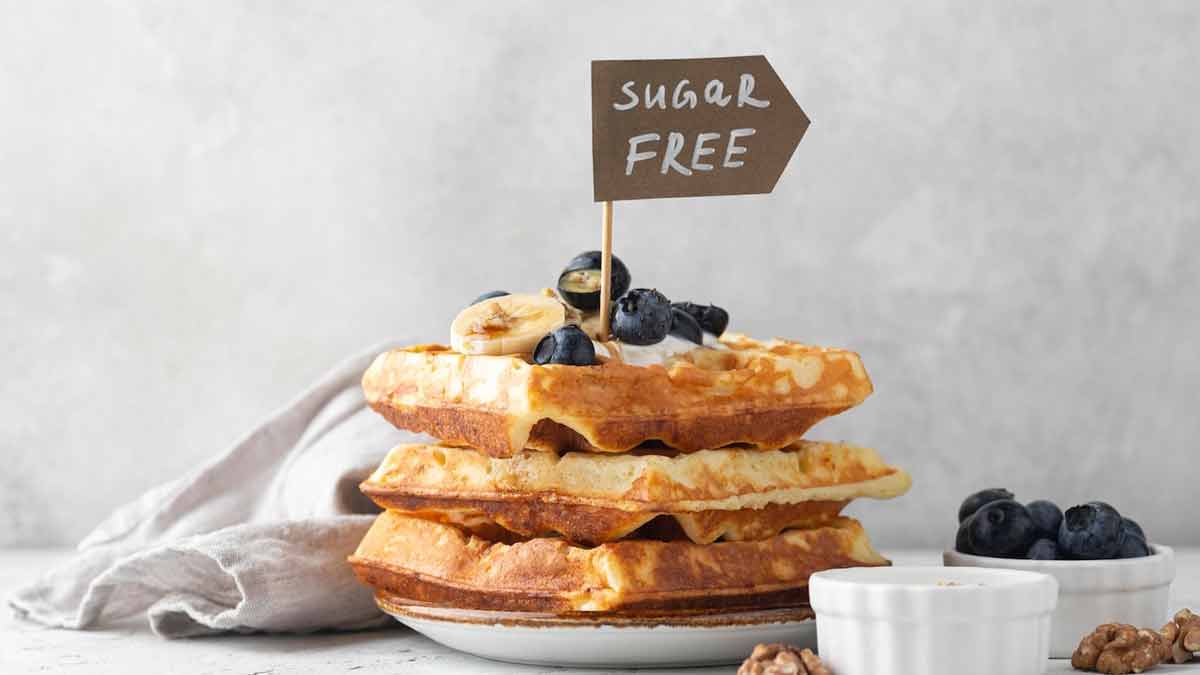 Myth - Sugar-free sweets are not good for liver
Fact – Sugar-free sweets are made with high-intensity sweeteners, which are unique types of chemicals, having a sweetness that is 300 to 500 times more than white sugar in equal amounts. The safety of all these sweeteners is established by clinical data hence limited consumption within the suggested quantity is safe.
Myth – Natural sweeteners like stevia are better than artificial sweeteners like sucralose.
Fact – Both types of sweeteners are safe for adult use but for children, only stevia is recommended. One should consult an expert before taking any new thing as it may or may not impact your health negatively.
Myth – Sugar-free sweets have zero calories.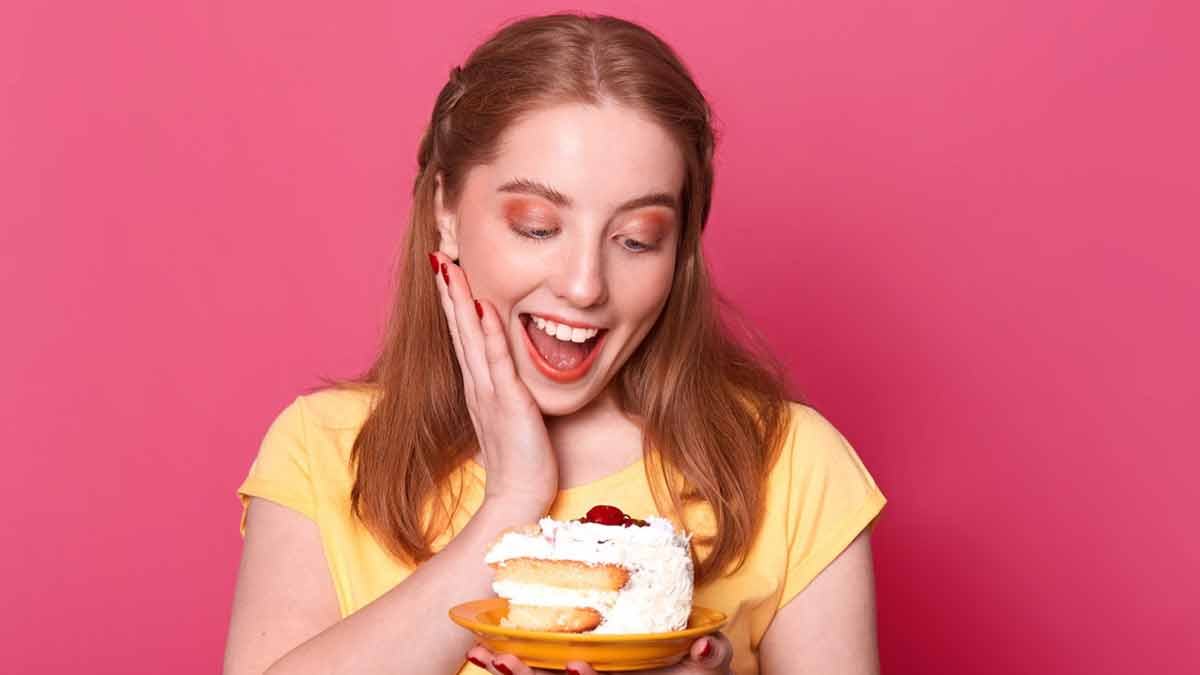 Fact – Sweets are made with several ingredients like khoya, milk powder, besan, milk products, etc. Only the sweetener used has fewer calories, the rest of the ingredients have the same calories, Hence sugar-free sweets may have slightly lesser calories than normal sweets, but they are not zero calories. Always read labels for ingredients before buying a food product.
Myth – Sugar-free sweets will not increase blood sugar.
Fact – This is wrong as well because every food ingredient has a glycemic load. An item with high glycemic load will increase blood sugar even if sugar-free sweetener is used to make it sweet. The sweetener in preparation cannot be more than 20-25% of its total ingredients hence remaining 75-80% of ingredients may increase blood sugar levels. Hence always read about the ingredients used in any product.
(With inputs from Mr. Lokendra Tomar, Diet Educator & Founder of Diabexy)