A new study says that if you are a teenage music lover, you will experience an improvement in your brain's responses to sound that may sharpen language as well as hearing skills.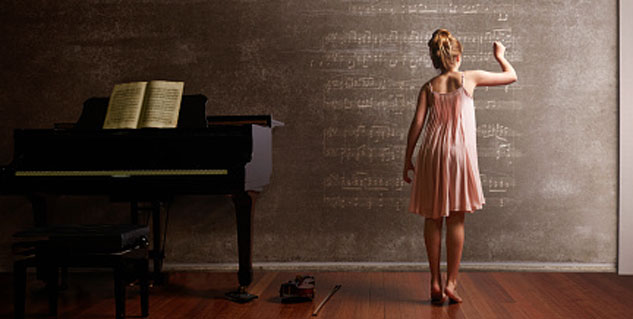 Senior author of the study Nina Kraus and director of Northwestern's Auditory Neuroscience Laboratory at the Northwestern University said that even though learning to play musical instruments does not really teach skills that are directly relevant to most careers.

Authors of the study wrote that their results gave their support to the notion that an adolescent's brain tends to stay receptive to training, implying the importance of enrichment during the teen years.

The study has been published in the Proceedings of the National Academy of Sciences.

Read more health news.
Image source: Getty
Source: www.financialexpress.com