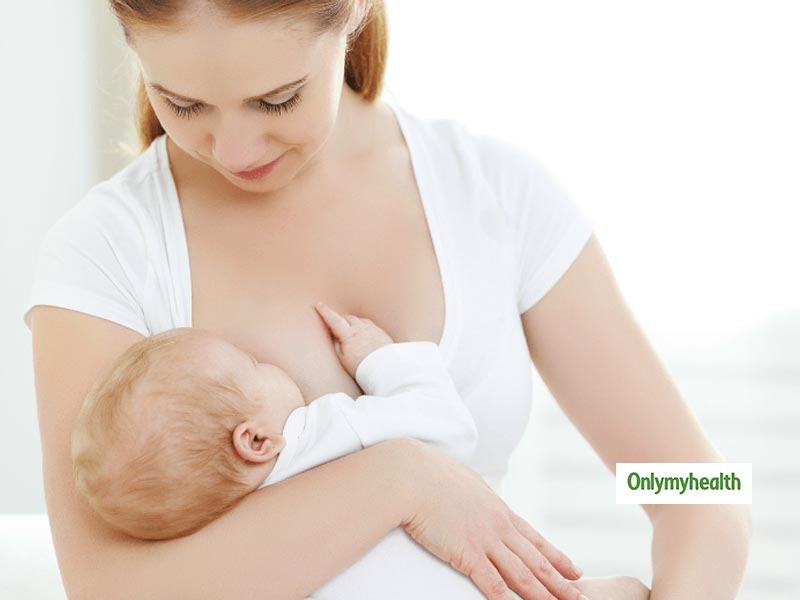 Breast milk is a boon for newborn babies as it helps build their immunity and also shield them from various health issues that they might suffer during the initial months. Besides the other advantages of feeding mother's milk to newborns, prevention from digestive disorders is one major advantage. A new study reveals that mother's milk may boost the gut immune of the baby as it contains antibodies along with gut microbes. Breast milk contains Immunoglobulin A (IgA), Immunoglobulin G2b (IgG2b), and immunoglobulin G3 (IgG3). Doctors suggest feeding only breast milk to the baby at least for six months as it is the only source of giving essential nutrients to them.
This study was conducted in University of California-Berkeley. It gives a real proof that breast milk is very crucial for newborn's health. The breast milk helps in development of adaptive immunity in later years of life. Studies have found that kids who weren't fed breastmilk have low immunity. They tend to suffer from digestive disorders frequently.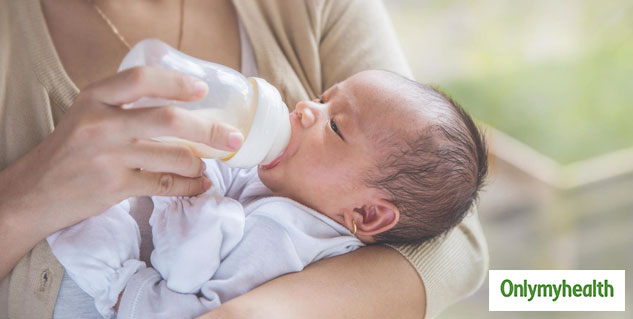 Also Read: World Breastfeeding Week 2019: 5 Reasons Why Babies Cry During Breastfeeding
When the child is born, suddenly the infant is exposed to bacteria from the wider world. The body adapts to tolerate many bacterial species and the relationship is regarded as mutually beneficial as gut bacteria aid digestion help prevent infection and enhance immune function.
Also read: World Breastfeeding Week 2019: First Week Breastfeeding Problems You Need To Know About And Ways To Tackle Them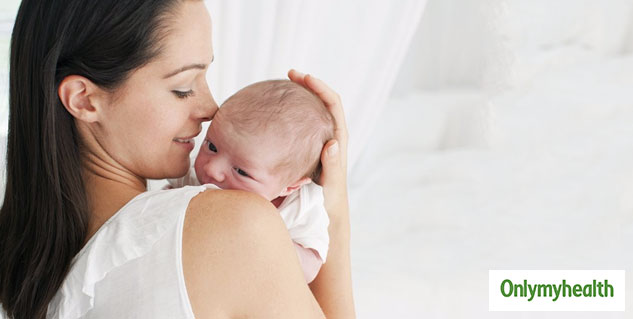 Mother's milk is best for baby as it prevents the baby from several infections and chronic diseases. It has been found that breast milk is loaded with almost all nutrients to meet baby needs. It also contains antibodies which help to fight off virus and bacteria.
The antibodies present in mother's breast milk helps the antibody of newborn to acclimatize in environmental conditions. This, in turn, boosts the gut microbes of the infant for establishing boundaries and balance between gut microbes and the mammalian host.
Read more on Women's Health