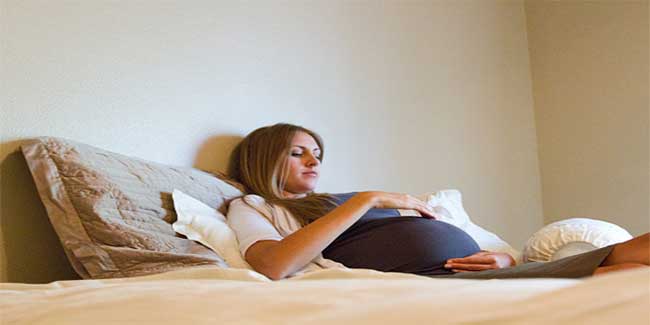 India is one of the diabetes capitals of world and half of the population affected with diabetes is women. Diabetes is most common health problem in pregnant females of age above 30 years.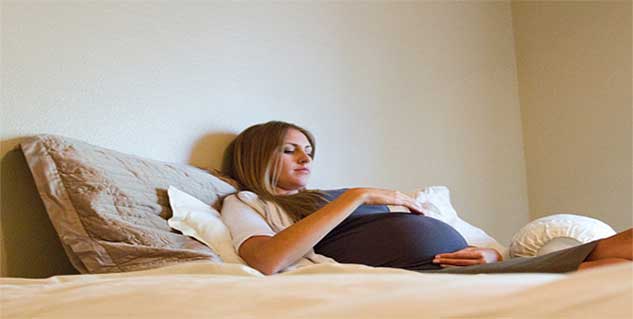 Experts suggest that the female who are conceiving using medication and other treatments are even more vulnerable for this disease.

The screening test for Gestational Diabetes is generally recommended at very first prenatal visit by gynecologists. It should be repeated at 24 to 28 weeks if the initial result is negative. The symptoms of most gestational diabetes don't usually occur. Sometimes a female may have symptoms like high blood sugar, increased thirst, needing to urinate often and feeling of tiredness.
The gynecologists advice the pregnant females to go for routine check up and once the type of diabetes is diagnosed regular medication and insulin shots could be followed as per doctor advice.
Experts find that the reasons for miscarriage, threatened abortions and many complications during pregnancy could be because of diabetes. It is very much advisable for pregnant women with diabetes to follow regular exercise and medication for high blood pressure to avoid any disorder in organ formation in foetus inside the womb.
Image Source : Getty
Read More : Health news