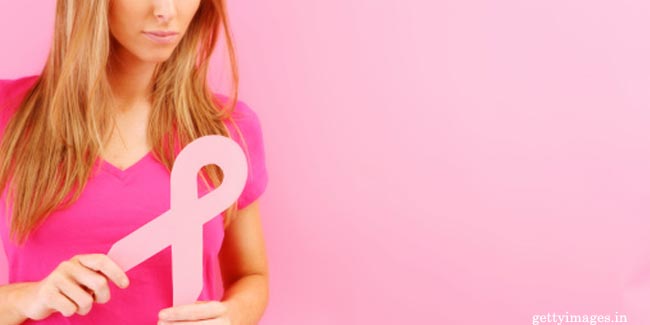 Nearly 45 percent underestimated and nearly 46 percent overestimated their risk of breast cancer.
According to a survey, most women are not able to understand their breast cancer risk. In a survey that polled more than 9,000 women, it was found that white women overestimated their odds while other groups of women underestimated the risk.

According to study researcher Dr. Jonathan Herman, an obstetrician and gynecologist at Hofstra North Shore-LIJ Medical School in New Hyde Park, N.Y., only 9.4 percent of the women surveyed were accurately able to tell you their lifetime breast cancer risk. Only four in 10 women had never discussed their personal breast cancer risk with a doctor.

He and his team surveyed 9,873 women, aged 35 to 70, who were having breast cancer screening at 21 mammography centers in New York. The women estimated their own risk of developing breast cancer over the next five years and over their lifetime. He also retrieved information on the women's ethnicity, health insurance, personal and family history of breast cancer.

Only 9.4 percent women accurately estimated their risk, while nearly 45 percent underestimated and nearly 46 percent overestimated. White women were likely to overestimate, while black, Asian and Hispanic women were likely to underestimate, the findings showed.

The detailed findings will be presented at an American Society of Clinical Oncology breast cancer meeting in San Francisco. The data and conclusions should be viewed as preliminary until published in a peer-reviewed journal.
Read more Health News.