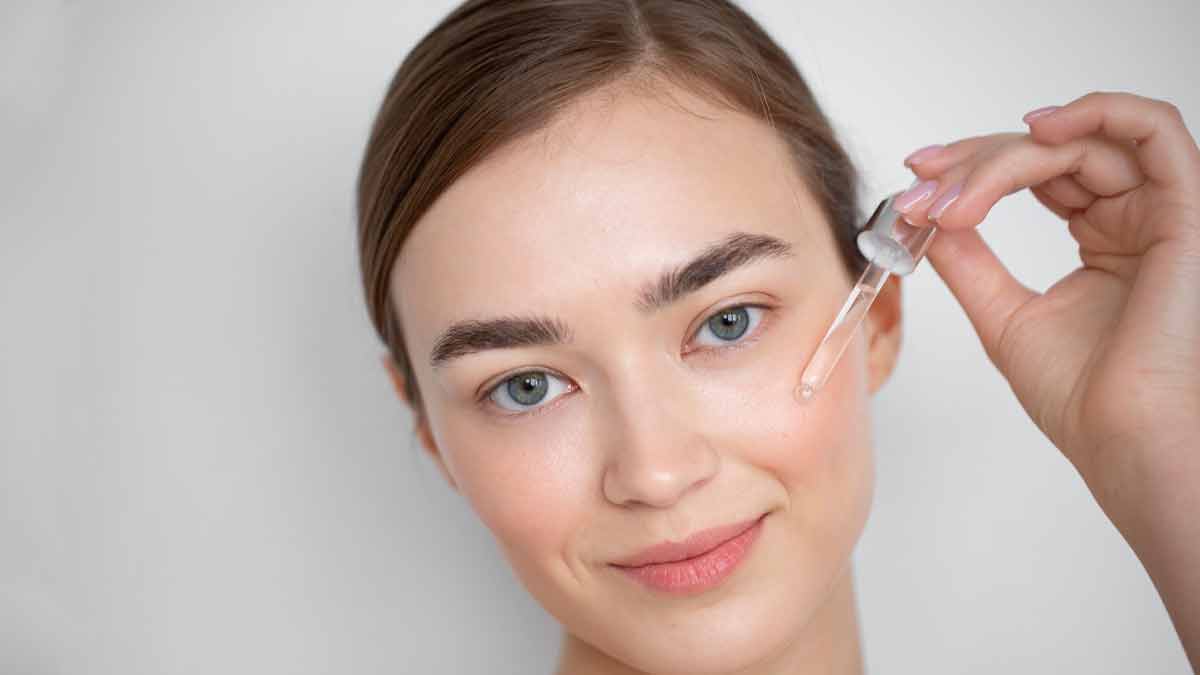 Face serums have gained popularity lately as beauty experts are advocating its use to uplift natural radiance. However, this is less commonly used than moisturisers which is why people don't know the correct way to use a face serum. This comes in both liquid as well as gel form which is light but powerful. Just 2-3 drops of serum is enough to get absorbed into the skin and provide you with the incredible benefits. But to avail all the benefits, you should know how to use a face serum. In this article, we have mentioned five common mistakes that women make while using a facial serum.
#1 Applying With A Dropper
If you apply the serum directly on the skin with the help of a dropper, you are doing it wrong. There is a high risk of infection with this method. Always, apply the serum with your hands. Take some drops on your hand and apply it all over the face. Do not let the dropper touch the face.
#2 Rubbing the serum
If you rub face serum into your face, this could irritate your skin and cause breakouts. After applying the serum, gently pat it into the face to allow the skin to soak it. Apply the serum while massaging in upward and circular motions. By doing this, you will apply the serum to the maximum part of the face in less quantity.
#3 Using serum in large quantity
Less is more, is the key to applying face serum. Unlike moisturisers and sunscreen, serum should be applied in a very less quantity. Using it in excess can make the skin oily. Additionally, using it in excess won't produce favourable results. So, just take three to four drops of serum at a time.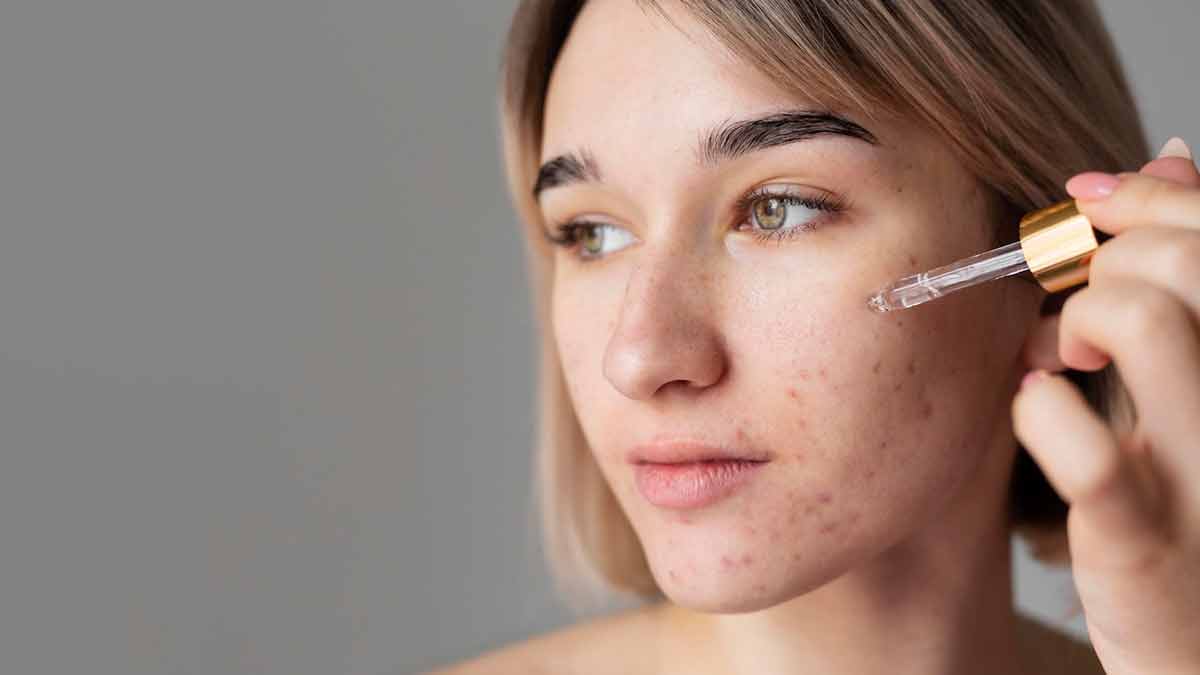 #4 Not cleansing the face before serum application
It is necessary to deeply clean the face before applying the serum. This would make the serum go deep down without a blockage. There is dirt and debris on your face which needs to be washed off before applying serum, exfoliating the face will produce double benefits.
#5 Not checking ingredients
Different products have different ingredients that might not suit every user. Many people do not pay attention to the ingredients present in it due to which they experience unlikely issues. Serums with liquid consistency are beneficial for oily skin, while those with dry skin should choose a serum that contains oil. Not using the serum according to the skin can cause itching, acne, rashes etc.
How to apply serum
The serum can be applied twice a day on the face and neck.
Serum can be applied after bath and after cleansing the face.
For the second time, the serum can be applied on the skin before sleeping.
Cleanse your face before applying the serum.
Take 3 to 4 drops in hand and apply on the face.
Apply the serum with a light hand in a circular and upward motion.
Lastly, if you have sensitive skin, consult a dermatologist before using a face serum.
Image credits- freepik