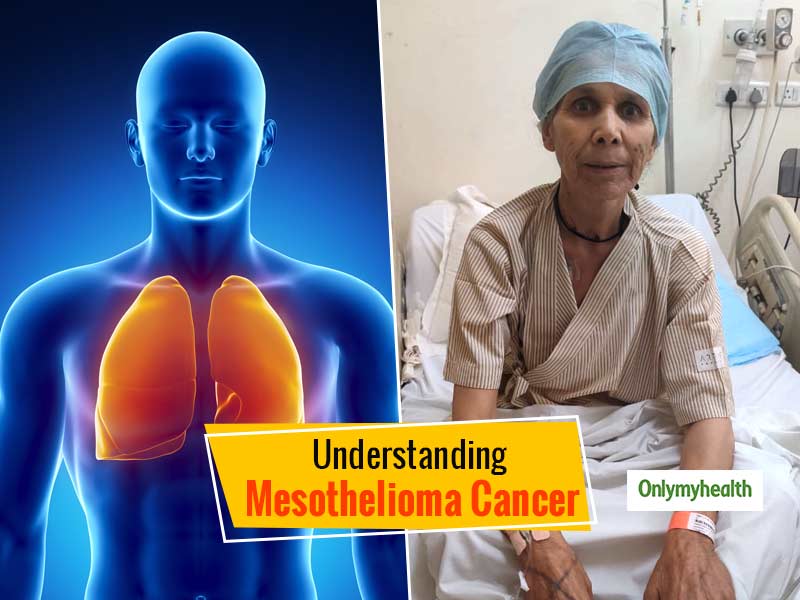 A recent case of a 65-year-old lady from Iraq brought into light another cancer type, which is lesser-known to all. Her symptoms, including becoming breathless even after walking for a brief distance. She was diagnosed with rare cancer called the mesothelioma in Artemis Hospitals, Gurugram. This cancer grows in the protective lining of the lungs and is mostly diagnosed in the later stages of cancer. The treatment for Mrs Dalal consisted of 4 cycles of Neoadjuvant Chemotherapy. It was later seen that she started responding to the treatment with some remarkable difference taken in the PET-CT after chemo sessions.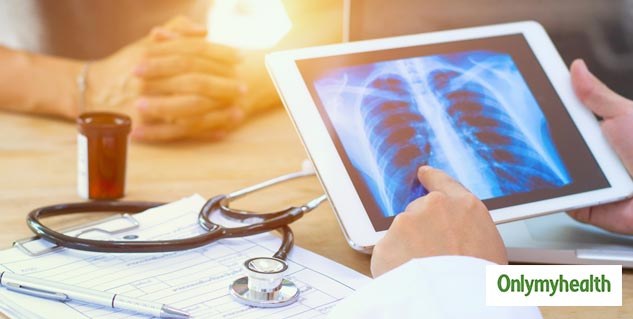 Symptoms of Mesothelioma Cancer
To understand the condition better, listed below are some symptoms of Mesothelioma Cancer:
Excessive wheezing or bouts of dry cough
Dyspnea or short breath
Tiredness after doing even slight activities
A sudden spell of fever or sweating during the night
Retention of fluid around the lung area
Abdomen or chest pain
Constant fatigue
To start with, one should get routine blood tests and X-rays to see the bodily changes. If there is any presence of cancer in the body, the first test to rule out this is a blood test.
Also Read: How Having Multiple Partners Increase The Risk Of Head Neck Cancer, Explains Dr Malhotra
Symptoms As Per The Cancer Stage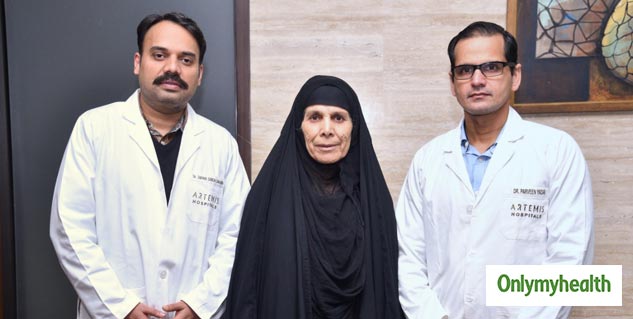 Early Stage Symptoms
These symptoms are mostly ignored as they can be reasons for other diseases too:
Wheezing
Difficulty in breathing
Abdomen pain and even chest in some cases
A build-up of fluid in the lungs
Later State Symptoms
Increased intensity of pain
Decreased appetite
Sudden weight loss
Pale skin
Difficulty while swallowing food
Disturbed bowel movement
Treatment of Mesothelioma Cancer
One of the significant treatment methodologies for cancers is chemotherapy. For Mesothelioma Cancer, the doctors suggested HITHOC or the Hyperthermic In thoracic chemotherapy for complete cure. Dr Parveen Yadav, Associate Chief and Sr. Consultant & Thoracic Surgery and Surgical Oncology said, " HITHOC, the Hyperthermic Inthoracic Chemotherapy is a technique in which chemotherapy at high temperatures is given at the time of surgery. The principle of this therapy is to kill the microscopic cancer cell, which is not visible to the naked eyes. This technique requires a special machine and a unique setup. Although nowadays this technique, HIPEC (Hyperthermic Intraperitoneal Chemotherapy) is used in cases of Ovarian and other abdominal malignancies, due to the high risk related to this extensive surgery, its use in thoracic malignancies is not common."
Also Read: Bone Cancer Treatment Can Have Physical, Social And Financial Side Effects, Know About It All
Recovery Of The Patient
Considering her condition and the status of the disease, surgery was required so that the pleura of the left chest cavity (Pleurectomy) could be removed along with the involved part of the lung, pericardium, and diaphragm followed by Intraoperative Hyperthermic Chemotherapy (HITHOC). This is a very complicated surgery with a high risk of complications which can even be life-threatening.
Steps To Manage Mesothelioma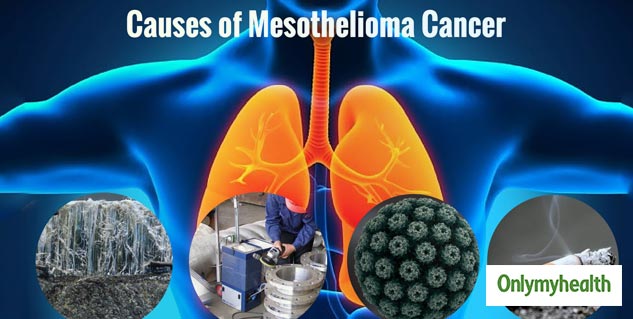 Other than chemotherapy and surgery, there exist other supportive treatment options to manage the symptoms of Mesothelioma:
Proper diet: A proper diet is essential to take the brunt of heavy medication and treatment side effects on the body. A good meal can help cope with the bodily changes in a much better manner.
Therapies: Supportive therapies like acupuncture, yoga, meditation help the patient cope with fatigue, pain and anxiety that happens due to chemo and surgery.
Radiation: Radiation, along with chemo and surgery, is essential to reduce the size of the tumour further.
Counselling: This is the time when a patient has to keep talking to someone they trust to understand what's going on in their mind and how well are they coping with the pain and discomfort due to the treatment.
Read more articles on Cancer