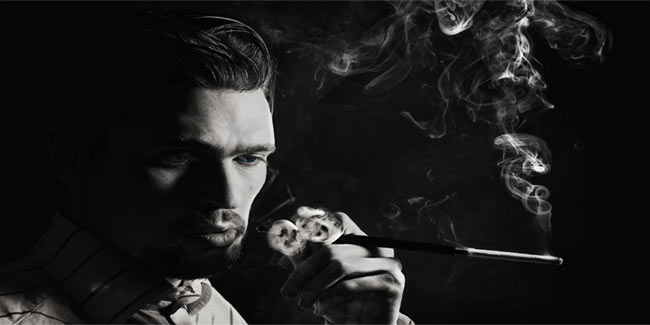 According to a scientific review by FDA, menthol or mint-flavoured cigarettes are more toxic and pose a greater health risk on smokers than non-menthol ones.
The US Food and Drug Administration (FDA) said in a scientific review that menthol or mint-flavoured cigarettes more or less toxic that pose a greater health risk than non-menthol ones. Xinhua quoted the FDA as saying that several data suggest that menthol use is likely associated with increased smoking initiation by youth and young adults. It is also associated with greater addiction as menthol smokers are more dependent on nicotine and are less likely to successfully quit smoking.

As per the surveys conducted by FDA, more than 400,000 deaths per year in the US are caused due to tobacco use. Almost 30 percent of all adult smokers and above 40 percent youth smokers in the country smoke menthol cigarettes. FDA Commissioner Margaret Hamburg said in a statement that menthol cigarettes raise critical public health questions. He also added that the FDA is committed to a science-based approach that addresses the public health issues raised by menthol cigarettes, and public input will help them make more informed decisions about how best to tackle this important issue moving forward.

The agency said that a notice will be circulated for public comment for 60 days and considering the comments, data, research, and other information; it will determine what, if any, regulatory action with respect to menthol in cigarettes is appropriate. In case FDA decides to issue a rule, a Notice of Proposed Rulemaking will be issued, which would give the public an opportunity to weigh in on the specifics of the proposed rule.

The FDA said it will also support new research on the differences between menthol and non-menthol cigarettes as they relate to menthol's likely impact on smoking cessation and attempts to quit, as well as assessing the levels of menthol in cigarette brands and sub-brands.


Read more Health News.