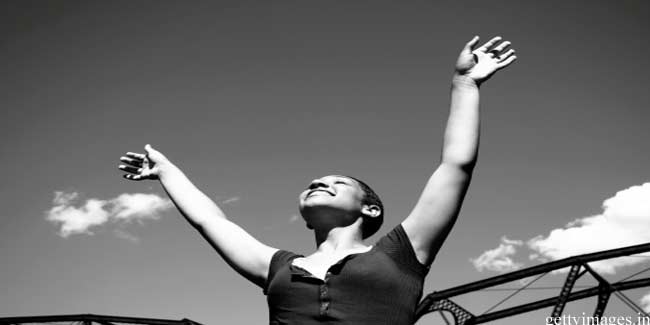 A new study has shown that meditation can help teens with cancer and also elevate their mood, improve sleep and the quality of life in general. The Canadian research that included eight teens with cancer came to this result after eight sessions of mindfulness based meditation. Five teenage cancer patients were also assigned to a control group that was put on a waiting list.

Those practicing mindfulness based meditation actually focus on the present moment and also the link between the mind and the body and these weekly sessions lasted for about 90 minutes each. After the eight sessions of mindfulness meditation the group was found to have fewer depression symptoms than those who were in the control group. Researchers at the University of Montreal said, "Girls in the meditation group said they slept better and had developed greater meditation skills than boys."

This study was scheduled to be presented on March 13 at the annual meeting of the American Psychosomatic Society in San Francisco. Previous researches had found that meditation could help adults with cancer, and now this new study suggests that the same could be true for teenagers.

Read more articles on Health News.