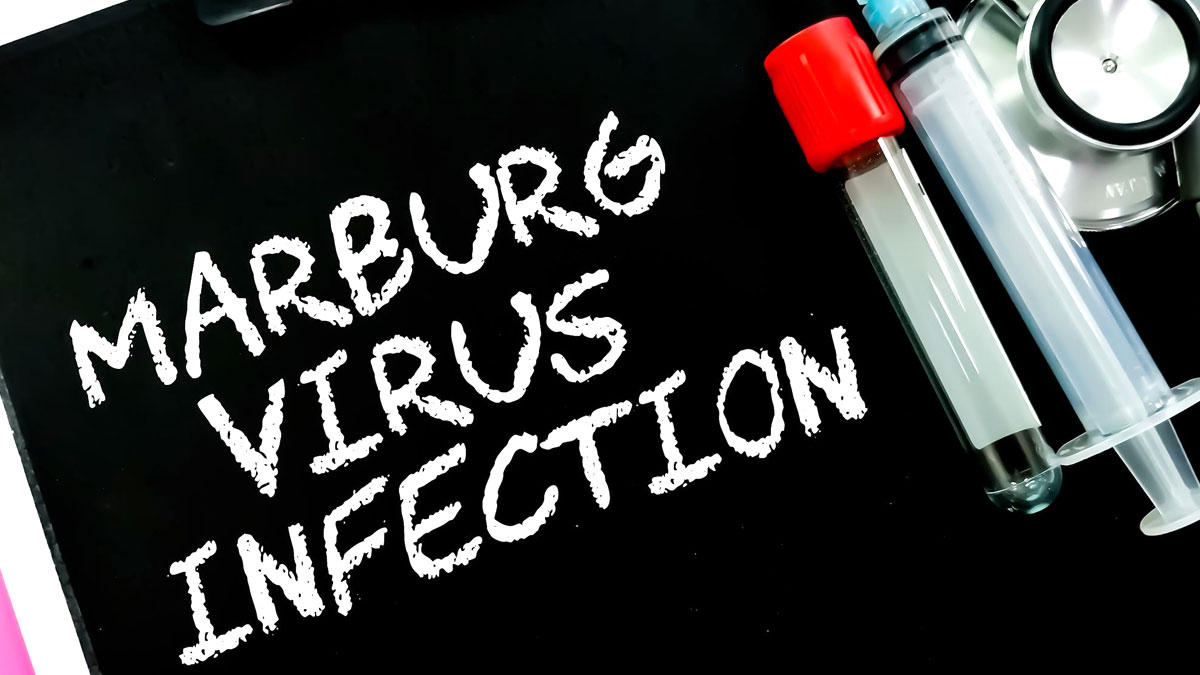 Even though we are still coping with the coronavirus pandemic, it seems like this decade is going to see more than one deadly virus outbreak. After monkeypox, WHO has now confirmed another outbreak, 'Marburg Virus Disease (MVD)' in Ghana. This disease belongs to the Ebola virus family with about 88% fatality rate. After two confirmed cases of Marburg Virus Disease in Ghana, health authorities have taken swift action. They have quarantined hundreds of contacts of the affected patients to control the outbreak.
What is the Marburg Virus Disease?
Marburg virus is a Ebola-like disease as it resembles clinical manifestations of Ebola virus. MVD has a fatality rate of upto 88%, which depends on virus strains and specific cases. MVD is a viral haemorrhagic fever with high infection rate. Many African countries including Kenya, South Africa, Congo, and Uganda have witnessed this disease outbreak in the past.
#Ghana 🇬🇭 anounces country's 1rst outbreak of Marburg virus disease, after a @WHO Collaborating Centre lab confirms earlier results. WHO is supporting Ghana by deploying experts, providing PPEs, bolstering disease surveillance, working w. communities ➡️ https://t.co/9PfRkyCW7i

— WHO African Region (@WHOAFRO) July 17, 2022
Marburg virus causes and transmission
Marburg virus disease was initially transmitted by fruit bats but human-to-human transmission is also a potential threat. A healthy person can get infected after coming in direct contact or getting exposed to the bodily secretions of an MVD-infected person.
As long as the virus remains in the blood of the person, he would stay infected and can potentially infect others. Similar to COVID, a person can also get infected from a deceased body during cremations.
Also, this virus can remain in the body for many weeks post recovery. This makes a person prone to transmit infection through sexual contact. Recovered patients must get tested for Marburg 2-3 times to ensure they test negative and pose no risk to their partners.
This is why awareness and vigilance are extremely important to prevent contracting MVD.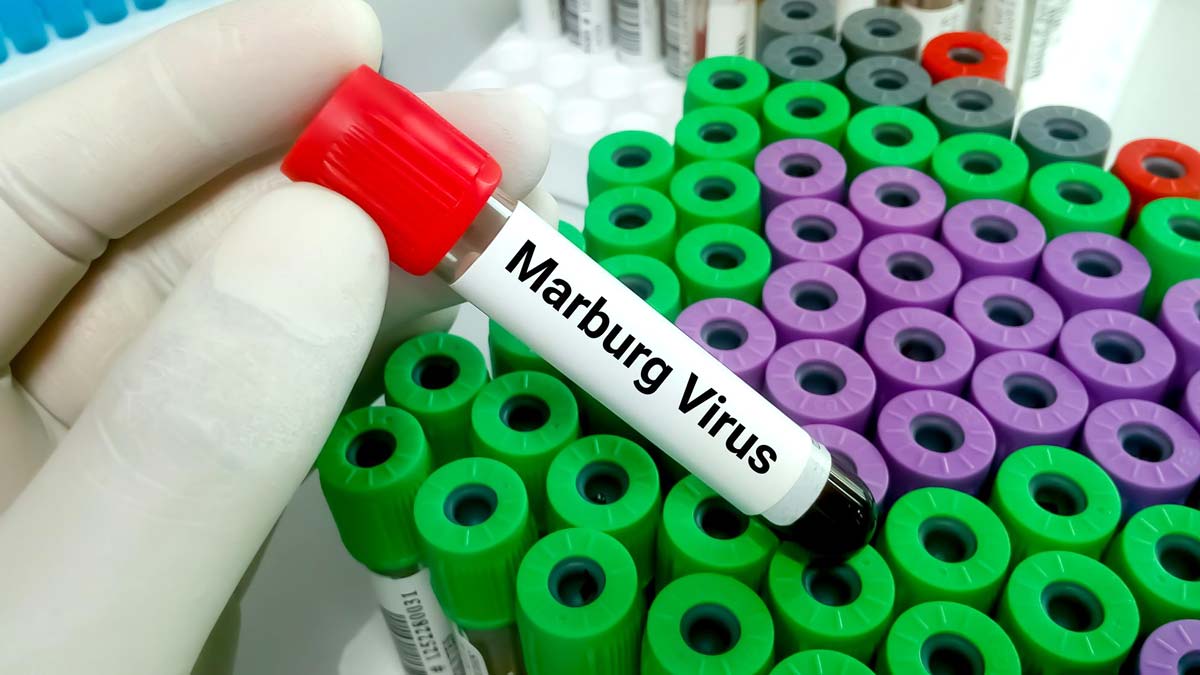 Marburg virus symptoms
It may take from 3 days to 3 weeks to exhibit symptoms of Marburg virus infection in a person. The initial signs of MVD are:
Severe headaches
High fever
Body pains
Muscle aches
Fatigue
Nausea
Vomiting
Cramping
Abdominal pain
Diarrhoea
These are initial symptoms and if you experience 3-4 of these symptoms for more than a week, you must get tested for MVD. As the infection progresses, you may experience severe symptoms like bleeding from gums, nose, and vagina. This could lead to death in extreme cases.
Marburg virus diagnosis and treatment
RT-PCR and cell culture tests are the two most common tests to identify MVD. When a person exhibits possible symptoms of MVD, they can get tested in a laboratory.
There is no proper Marburg virus treatment, which is why recovery takes longer than usual. Patients are advised to take oral and intravenous fluids as prescribed by doctors to control the symptoms.
The only way to prevent transmission of this outbreak is by taking immediate measures. WHO has asked the neighbouring countries of Ghana to be on alert especially those who have witnessed this outbreak in the past. High-risk communities need to be aware and prevent unnecessary physical contact with each other to mitigate further spread of MVD.
Image credits- freepik