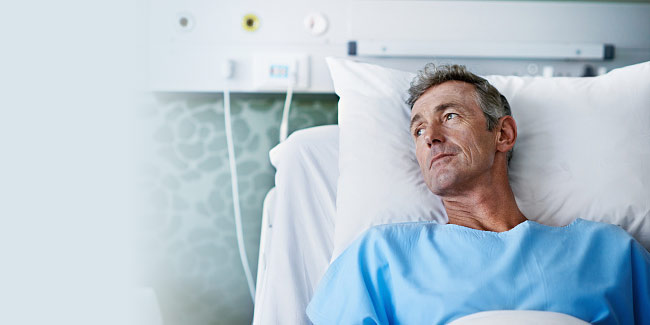 Cystic fibrosis which is a genetic condition wherein the body produces excess mucus could create problem for the organs, a lung transplant may be needed at such a time.
The transplantation of lung is a choice for a few people who have severe lung problems caused by cystic fibrosis. This procedure removes the diseased lungs and then replaces them with healthy ones from a donor. Cystic fibrosis is a genetic condition; the body produces abnormally thick mucus and builds up in the lungs, pancreas and the digestive tract. In this problem one may face breathing and digestive problems and put a patient at risk for infections.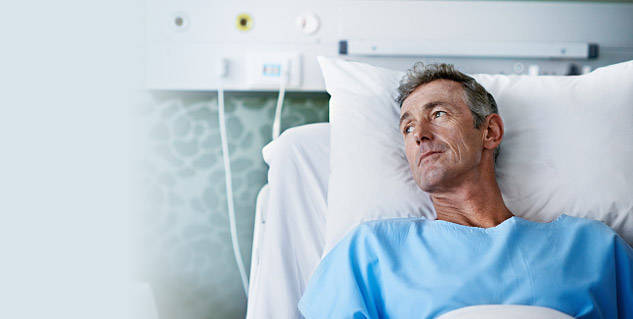 Post surgery expectations
Once the lung transplant surgery is done then the patient is put on ventilator, the machine temporarily takes over the process of breathing. In case of no complications the ventilator would be used for one or two days. There is possibility that the patient would stay in the hospital for two to three weeks after the transplant is done. You must also antibiotics and medicines in order to suppress the immune system so as to raise your body's chances to accept the new lungs that are being placed.
Does it Work?
Your doctor will definitely do tests on you so as to make sure whether the lung transplant would be fruitful or no. The tests taken by you would also include lung function tests, arterial blood gas tests, and exercise capacity. It has been seen that half the people who survive a lung transplant do survive for at least five years after it is done. In fact it has been found that those who have cystic fibrosis have the same survival rate as those who have lung transplant for other health problems.
Risks involved
The risks involved with lung transplant basically crops up during the surgery and the rejection of the donated organs. Problems like infection and rejection of transplanted organs have symptoms like fever, tiredness and trouble breathing.


Once the lung transplant is done, there comes preventive antibiotic therapy right away, also the patient will need immunosuppressant medicines that are usually prescribed for the rest of the patient's life. Although the immunosuppressant medicines do raise the chances of the body to accept the new lungs, they may in fact make it difficult for the body to fight off the infection.
A better understanding
You must bear in mind that the lung transplant being done doesn't really mean that it would prevent or improve any problems that cystic fibrosis may be causing in the other parts of the body. The lung transplant is a limited option and is mostly available in certain major medical centres, so patients will have to travel far for getting the operation done. Not every person is a good candidate for an organ transplant, and doctor will do extensive tests on the donor.
Image Source: Getty
Read more articles on Lung transplant