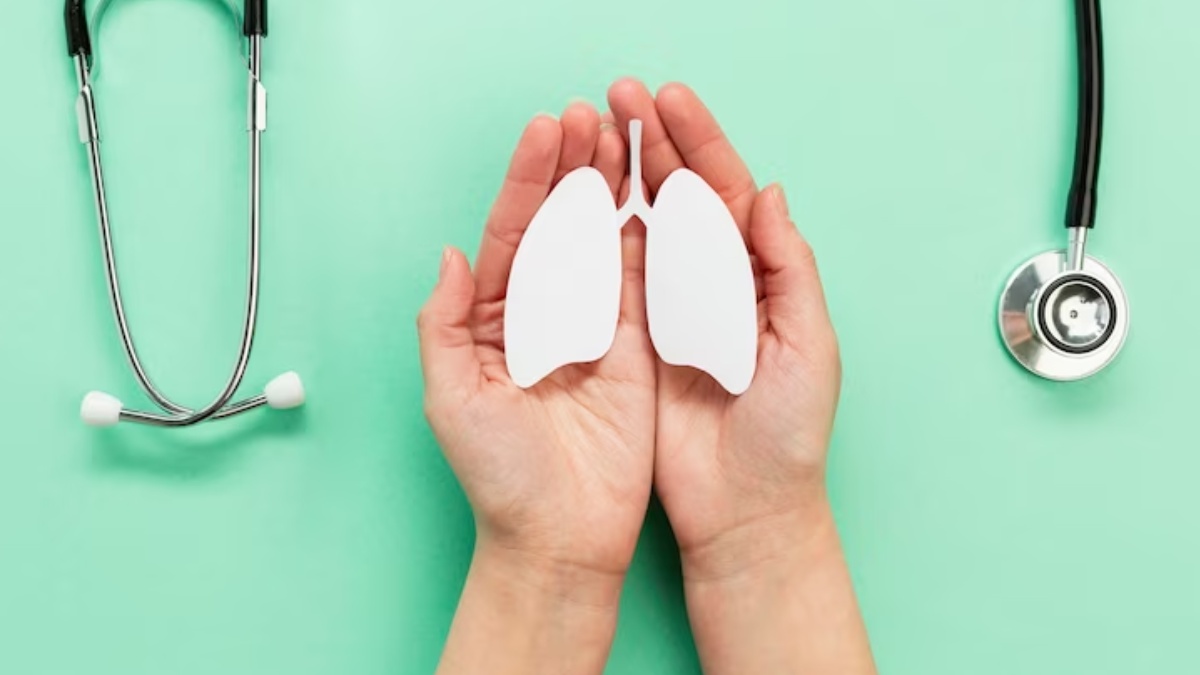 In terms of the number of global cancer cases, lung cancer is only next to breast cancer, making it the second most common type of cancer. But when it comes to cancer-related deaths, lung cancer tops the chart. Globally, 1.8 million deaths are attributed to lung cancer annually. In this article, Dr Hari Kishan Gonuguntla, Consultant Interventional Pulmonologist, Yashoda Hospitals, Hyderabad, explains the risk factors, symptoms, and prevention of lung cancer in detail. According to him, smoking cessation is the single most important preventable risk factor for lung cancer. Education regarding smoking cessation and its benefits should be reinforced.
Risk Factors Of Lung Cancer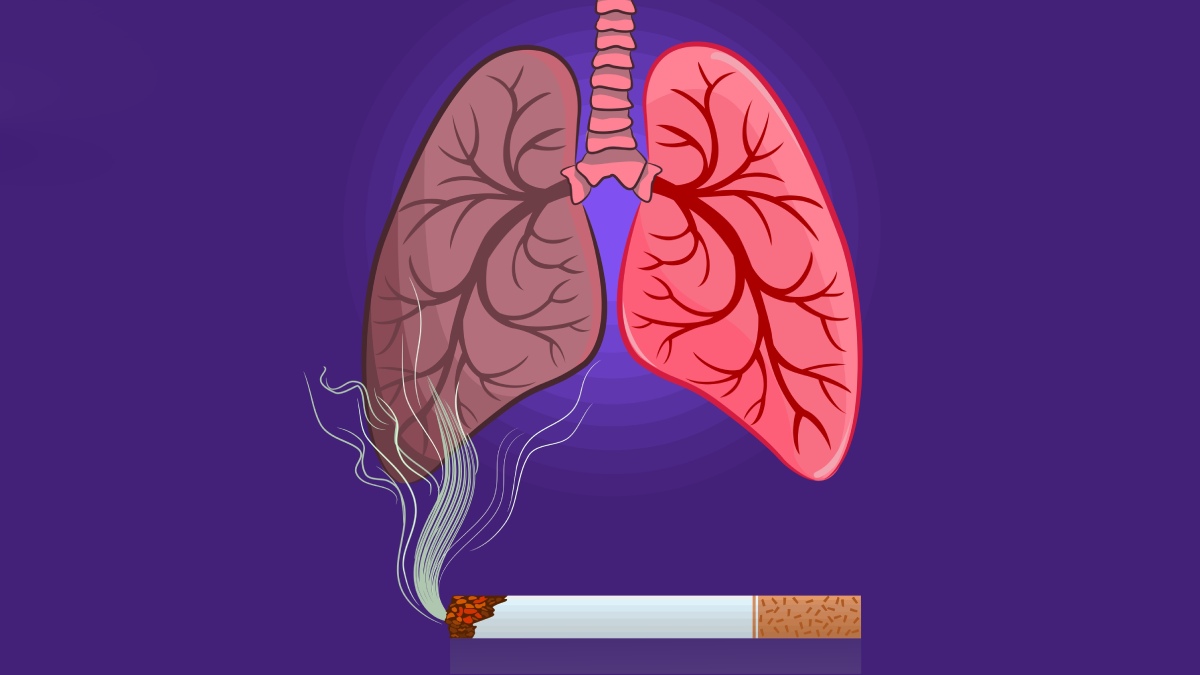 Regarding risk factors, smoking is the leading cause of lung cancer internationally and in India. The 2016–17 Global Adult Tobacco Survey India stated that 267 million adults aged 15 and older in India (29% of all adults) use tobacco (smoke and smokeless). This increases the risk of developing several chronic diseases, like cancer, lung disease, cardiovascular disease, and stroke. It is one of India's main diseases, where nearly 1.35 million people lose their lives annually. Other risk factors are outdoor and indoor air pollution, exposure to asbestos (shipbuilding industry), and radon exposure.
Also Read: Cervical Cancer and Pregnancy: Preconception Preventive Measures For Cervical Cancer Patients
Symptoms Of Lung Cancer
People should be educated regarding the signs, symptoms, and warning signs of lung cancer which are as follows.
A persistent or worsening cough, hoarseness of voice, weight loss, lack of appetite, and coughing up blood. Deep breathing, coughing, or laughing makes chest pain worse.
Prevention Of Lung Cancer
As tobacco smoking is the most important risk factor for lung cancer, smoking cessation is the most important preventable method.
Since smoking is more rampant at the rural level, education regarding smoking cessation should be implemented from the same level. Apart from educating regarding smoking cessation, various modalities are available to help people with smoking. Nicotine replacement therapy is offered to people for smoking cessation. A pulmonologist or a general physician can offer help in smoking cessation.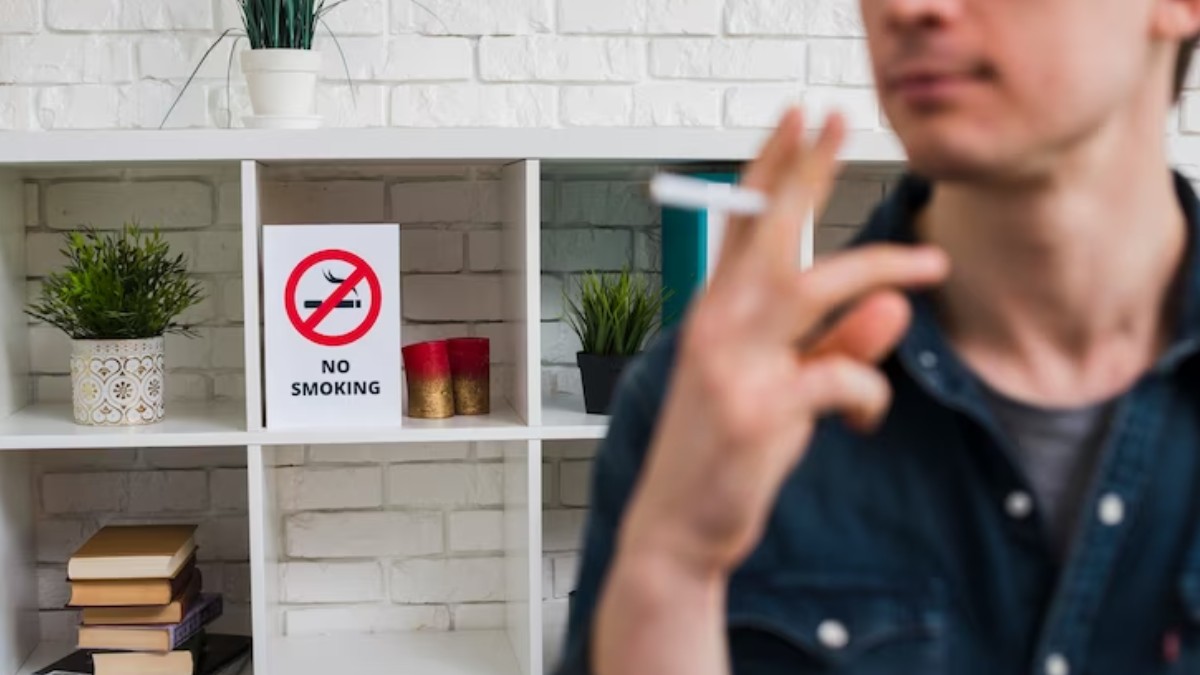 Also Read: What Is Oesophageal Cancer? Know Its Risk Factors & Prevention From Expert
Make sure that you avoid secondhand smoke. This type of smoke comes from other persons' cigarettes, cigars, or pipes.
Exposure to biomass (burning wood blocks for heating/cooking purposes), especially at the village level, is also responsible for lung diseases (Chronic Obstructive Pulmonary Disease) and is also associated with lung cancer. So reducing exposure to biomass also reduces the risk of lung cancer.
Air pollution (both indoor and outdoor) is also responsible for lung cancer. An important source of air pollution is exhaust from vehicles and industrial pollution. Metropolitan cities like Delhi, Mumbai, etc., face the problem of pollution. Measures to control air pollution are the need of the hour.
Although taking these precautions may reduce your risk, there is no surefire strategy to ward off lung cancer. People at a high risk of acquiring lung cancer should be screened to find it early. Early-stage detection of lung cancer makes it simpler to successfully treat the condition with appropriate therapy and effective surgical procedures.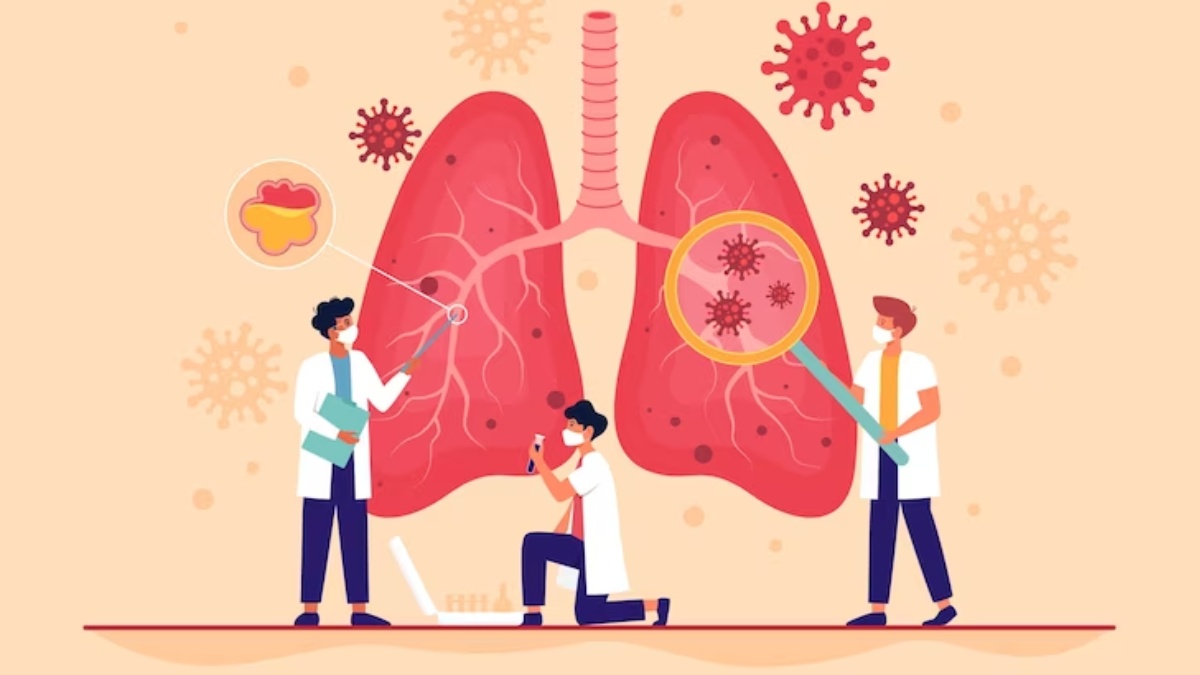 Also Read: World Cancer Day 2023: Role Of Awareness And Technology In Cancer Treatment
In western countries, lung cancer screening programmes are already incorporated into the healthcare system. People who are thought to be at high risk for developing lung cancer are eligible for screening. The criteria for the screening include the following:
An extensive smoking history (smoking at least one pack a day for 30 years).
Either smoke cigarettes today or recently quit smoking during the last 15 years. and 80 years old, respectively.
In India, there are still no lung cancer screening programmes in place. Clinical trials have been going on in Institutes like PGIMER Chandigarh to check the feasibility and applicability of such programmes.
Once a lesion has been detected on a CT scan, there are various modalities for sampling the lesion. Biopsy (obtaining tissue sample) can be done using bronchoscopy, endobronchial ultrasound guidance, CT or ultrasound guidance, and ConeBeam CT-guided biopsy. The latest modalities currently available in the US are lung vision platforms.
Bottomline
To conclude, smoking cessation is the single most important preventable risk factor for lung cancer. Education regarding smoking cessation and its benefits should be reinforced.
Image Credits: freepik