According to a new study, loneliness can trigger cellular damage that can lead to an untimely death. Apparently, being lonely can increase your risk of dying early by 14 percent. The study has pointed out that loneliness causes a fight-or-flight stress signaling, which eventually affects white blood cell production. The University of Chicago in its study examined gene expression in leukocytes, immune system cells that protect body against bacteria as well as viruses.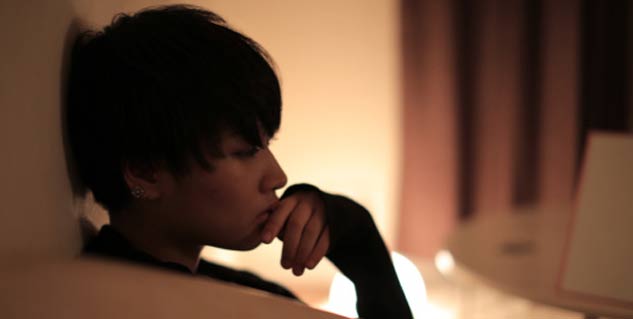 The researchers discovered that loneliness can predict the future expression of CTRA gene a year or more later. CTRA gene expression can also predict loneliness measured a year or more later. Researchers also found that leukocyte gene expression and loneliness have a reciprocal relationship, pointing out that each of them can propagate the other over a period of time.

In another study, the research team investigated cellular processes that linked social experience to CTRA expression in rhesus macaque monkeys. The lonely moneys showed a higher level of CTRA activity along with high levels of fight-or-flight neurotransmitter, norepinephrine. Through the date the researchers were able to conclude that the monocyte-related CTRA shift had consequences for health.

The danger signals that get activated in the brain as a result of loneliness eventually affect white blood cell production. The resulting shift in monocyte output could not only propagate loneliness as well as contribute to associated health risks.

The study has been published in the Journal Proceedings of the National Academy of Sciences.

Read more health news.
Image source: Getty
Source: dnaindia.com