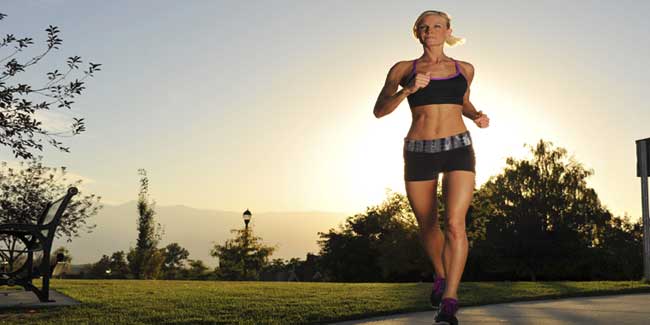 Exercising daily might reduce the harmful effects to your health, according to a small new study. Know more.
Blame in on weather or holidays, we tend to stuff ourselves with too many goodies at this time of the year. But exercising can come to your rescue.


A new small study says that even little exercise can reduce the harmful effects of excess calories to your health. Previous researches have shown that even a few days of consuming far more calories than you burn can damage your health.

"Our research demonstrates that a short period of overconsumption and reduced physical activity leads to very profound negative changes in a variety of physiological systems," study co-author Jean-Philippe Walhin said in a journal news release. "But a daily bout of exercise stops most of these negative changes from taking place."

And holidays often mean people are eating more and exercising less, another researcher said.

"If you are facing a period of overconsumption and inactivity, which is probably quite common around Christmas time, then our study shows that a daily bout of exercise will prevent many of the negative changes from taking place even though you are gaining weight," study senior author Dylan Thompson said in the news release.

"The effects are obvious, but the underlying causes will need further study to be determined," he said. "The findings are likely to apply to other groups, like older adults and women, and perhaps to lesser amounts of [exercise]."

The study was published Dec. 15 in The Journal of Physiology.
Read more Health News.