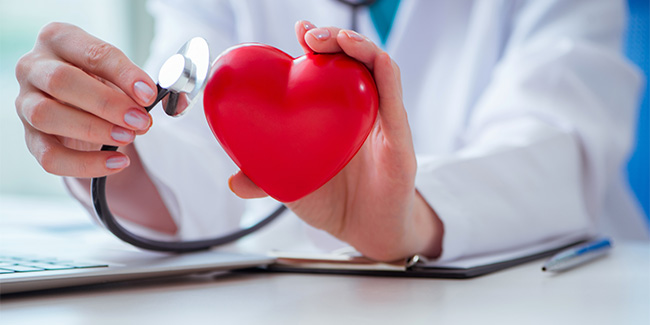 Myocardial Infarction or heart attack can be fatal and you need to modify your lifestyle after one such incident to prevent it from happening again.
Myocardial Infraction (MI) is a condition in which a part of your heart loses its blood supply. The main cause of MI is clotting of blood in the artery. If this condition is not treated properly, it may damage the affected region of the heart. In case you have had MI, it is very important to bring certain changes in your lifestyle in order to minimize the risks associated with it. If you make these lifestyle modifications, it is possible to get back to your normal lifestyle in due course of time, without the need to give up your job or any other activity.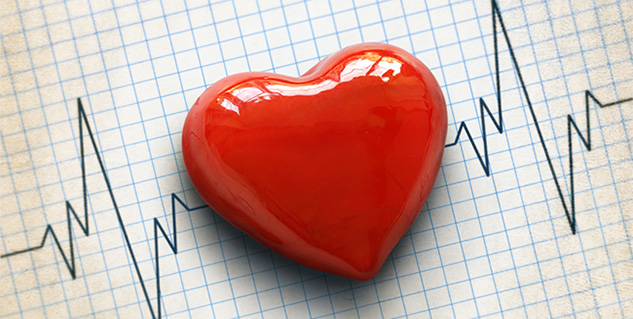 Some necessary lifestyle modifications are listed below:
It is never too late to adopt a healthy lifestyle and especially after MI, exercising is very important. Therefore, if you have not been exercising in the past, it is advisable to start with some light ones according to the condition of your heart and gradually increase its intensity depending upon the improvement of your its health. Swimming, jogging or cycling are some of the good options for you. These would help in reducing blood pressure and cholesterol level.
After MI, you will need to make various changes in your diet because a healthy diet accelerates the recovery to a great extent. Here are a couple of basic guidelines that would help you to plan your diet:
In order to decrease your cholesterol level, you need to cut down on the consumption of saturated fats which are contained in whole milk and its products, cakes and cookies, meat pies, coconut and palm oils. Therefore, keep these foods to a minimum in your diet.
Sodium increases water retention of the body, which in turn increases the blood pressure. Therefore, excessive of sodium should be avoided. The main source of sodium is salt. Hence you should refrain from having excessive salty food.
Being over weight further adds to the risk of getting MI in the future. Therefore, in case you are over weight or obese, loosing weight is very important. Healthy diet and regular workout would help you in doing so.
Smoking is the biggest factor that literally doubles up the risks associated with MI. In case you are a chain smoker; you need to give up smoking as soon as possible. Tobacco is more harmful to your heart than you can imagine, as it affects the movement of oxygen from heart to the rest of the body parts through red blood cells. Moreover, it also makes your arteries hyper sensitive to cholesterol.
Usually people think that their sexual life has come to an end after they have MI. However, this is not true. You can still continue to enjoy sex by making just a few modifications. Do not be in positions that are tiring for you or cause chest pain. You should have sufficient rest before indulging in sexual activity and it should be avoided right after a heavy meal.
The diagnosis and treatment of MI takes a toll on your body both physically and mentally. In such a situation you need to keep yourself cool and composed. With just a few healthy lifestyle alterations, you can lead a perfectly normal life.
Image source: Shutterstock