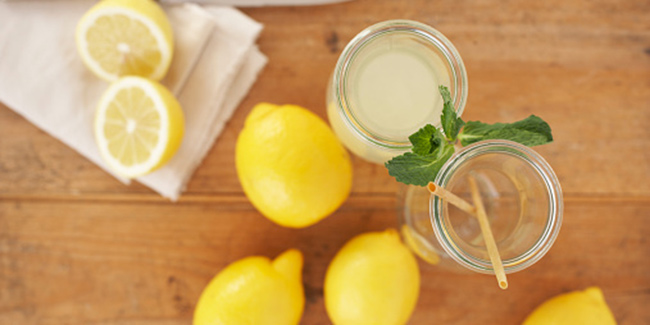 Weather conditions over the last few days have been close to harsh, what makes it difficult for human bodies is the sudden drop in temperatures owing to sporadic rainfall, or drastic change in the temperature during late evening and night hours. The prevalent weather conditions have invited several diseases and infections which reflect in the form of dehydration, high body temperature, energy loss, body and head aches.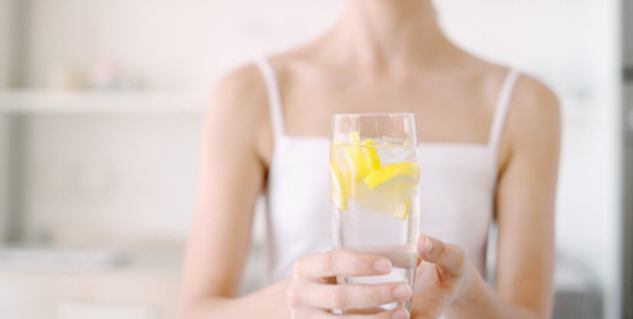 What should one do to ward of these unnecessary ailments and remain fit?
"Regular exercises, morning walks and regulated diets are some of the things that one could look at seriously. Diet should include a healthy and nutritious liquid diet as well. Non-alcoholic summer drinks are not just thirst quenchers but also great sources of nutrients for our bodies," says dietician Amita Grover. A regular fluid intake from our daily diet is crucial to maintain good health. This is because the human body does not store water in the way it stores calories so we need a constant supply every day. The human body loses on average the equivalent of 6-12 cups of water each day.
Most healthy adults need about one-and-a-half litres to three litres a day so aim to drink at least 6 to 8 glasses of fluid daily. Amita tells us know about a few drinks that can help us stay refreshed and ailment free. Butter Milk (chaach/lassi) Buttermilk is lower in fat than regular milk, because the fat has been removed to make butter. It is also high in potassium, vitamin B12, calcium, and riboflavin. It is also a good source of phosphorus. Those with digestive problems are often advised to drink buttermilk as it is more quickly digested. Buttermilk has more lactic acid than skim milk.
One cup of buttermilk has 99 calories and 2.2 grams of fat, whereas whole milk has 157 calories and 8.9 grams of fat. It is also an excellent source of protein and calcium. Fresh lime (nimbu paani) Low on calories and high on health count nimbu paani is the healthiest way to quench thirst and refresh your body. Lemon is high on vitamin C and nimbu paani acts as a natural hydrant in these harsh weather conditions. It is best advised that consumers prefer packaged 'fresh lime' over what is sold by street vendors. Drinks sold by vendors are the commonest reasons for stomach infections that hit us during summers and monsoon.
Fruit and vegetable juices are rich in minerals and micro-elements that are necessary for the nerve and muscle function and are the building material for some body tissues. These juices contain substantial amounts of carbohydrates, which supply energy to human body to live and perform other functions. Since fruits and vegetables contain generous amounts of vitamins, these vitamins regulate metabolism and help in the conversion of the fats and carbohydrates into energy. Fruit and vegetable juices are also known for their therapeutic benefits. So, don't let the weather bother you. Get on with these instant refreshers.
Image: Getty