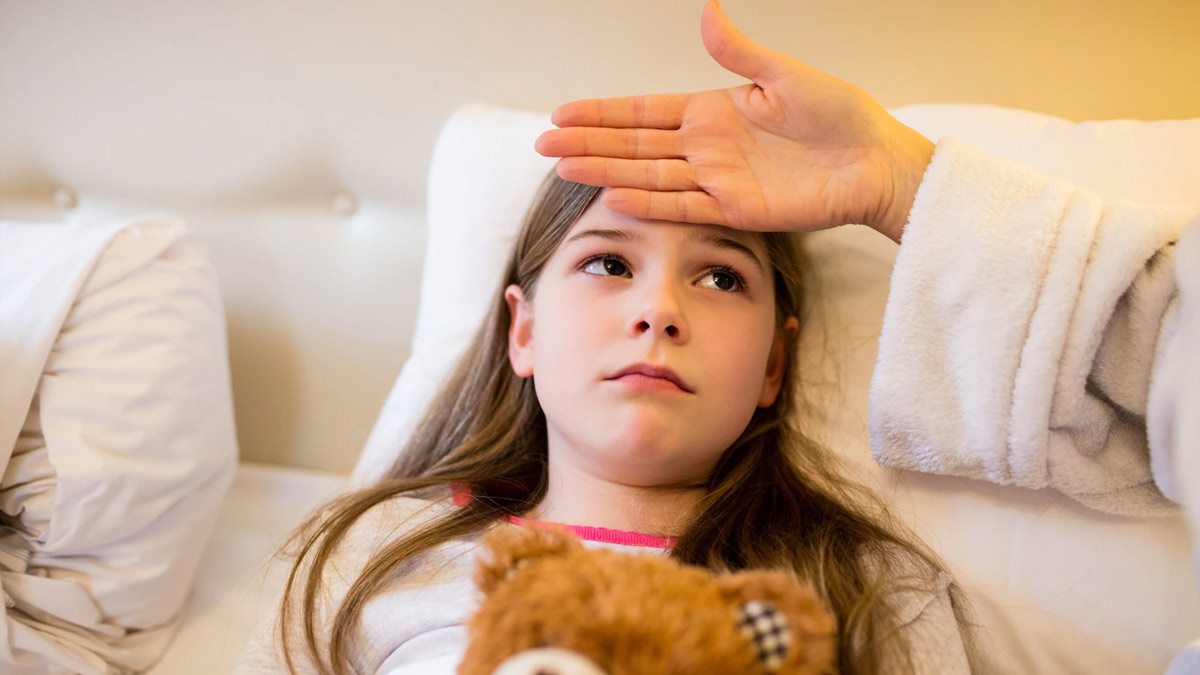 Lead is a toxic metal that we cannot escape. In 2021, the World Health Organization (WHO) published its report named "Public health impact of chemicals: knowns and unknowns". This report estimated that nearly half of the 2 million lives lost to known chemicals exposure in 2019 were due to exposure to lead and resulting cardiovascular diseases. Not only adults but children too are not untouched by the exposure to this toxic metal. In this article, we will discuss the effects, prevention, and treatment of lead poisoning in children.
Extent of Lead Exposure in Children
Lead can be found in products ranging from paints and food cans to spices and cosmetics. It can also be found in products that are hard to see – such as water, air, food and even mud. Since children and young kids are closer to ground and mud, there is a higher chance that they might ingest more mud contaminated with lead. If we see the numbers, UNICEF states that nearly a third of the world's children, i.e. up to 800 million are affected by lead poisoning.
Effects of Lead Poisoning
According to UNICEF, typically no symptoms are apparent at low to moderate levels of lead exposure, which makes it hard to detect it at an early stage. However, the following symptoms can be seen in children at a moderate to a high level of exposure.
Insomnia
Abdominal pain
Headaches
Discomfort
Poor attention
Loss of appetite
As reported by the Centers for Disease Control and Prevention (CDC), lead exposure can hamper growth and development. It seriously harms the brain and nervous system. It can also impede learning and behaviour and cause hearing and speech problems. All this results in a child's decreased IQ and concentration levels.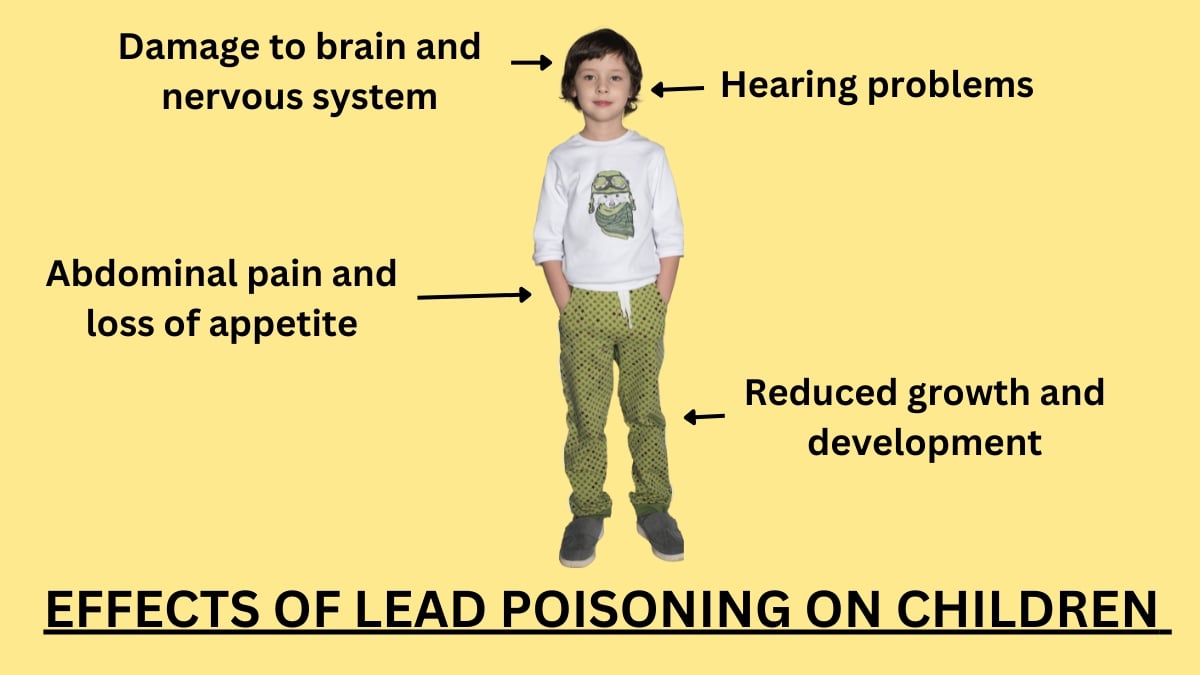 Prevention and Treatment of Lead Poisoning
CDC has published a five-pointer guide that would assist you if your child has high levels of lead.
Meet your doctor
Find lead-contaminated products at your home
Clean up lead-contaminated dust
Feed your child a healthy diet rich in calcium, iron and vitamin C
Learn more and seek support from trained staff.
Since lead is a potential neurotoxin, even a small amount of it in the body is harmful. Therefore, the prevention of lead exposure becomes the most important deed. If even after taking due care lead poisoning happens, it can be prevented, provided the symptoms are caught early. So, as a parent, it becomes important to stay vigilant and map early symptoms if their child is exposed to lead.
Image credits- freepik