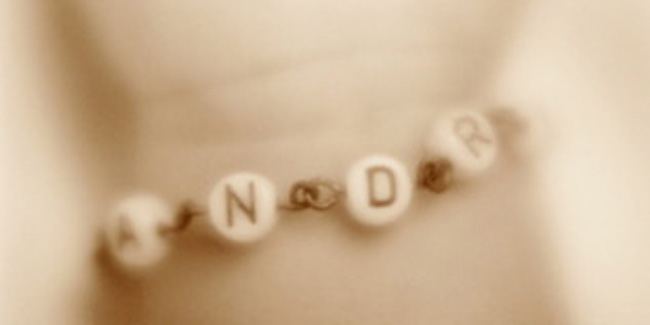 You have been thinking of a name for your baby for eternity that is to say from the time you and your hubby planned to have a baby to this moment that your baby is sleeping calmly in your arms. You do not have 9 more months to think of a nice name and settle for it in your own sweet time. So, pause at the list of contenders that you have and read on to arrive at THE ONE.
Wait for the First Cry
If your baby is not due for another four weeks, let the baby show you its face. Bless the power of that frowning, smiling, hungry little face, a name will pop up in your mind as if some divine intervention is at play. Bet us, you'd be glad you waited.
Bring a Close Somebody in on your Secret List
Skip the father of the baby and your mother; if you must discuss the names with them, here is a warning:the conversation is going to be too loaded for you to bear. Flash a list of people close to you in your mind and pick the one's whose tips you'd value like your sister or a school chum. You'd have to come out of your flummoxed mind when they visit you and take a look at the names. Watch their reaction to each one and it would click when they say. "OMG!".
How does it look with the Last Name?
Instead of saying the name with the baby's last name, arouse your old school self and write it down on a piece of paper. When you see is when you believe. Now ask yourself if you like how the name looks officially. Are you happy with the way it looks?
Sing the Names Aloud
Take your list of favourite names and say each one of them aloud like you would pray every day. You could fit and throw the name in your conversations to see which one fits more naturally and comfortably without much rebuke from the family members.
Naming Party, anyone?
Help yourself break the deadlock by getting a low-cost naming party organized in your home. You could set up a board for the guests to put in their suggestions or vote for your suggestions. Do not, however, follow the trade if you would be better off derailed from the track. So, keep your preference close to your heart even if it doesn't have many takers and breathe fresh and free through the party.

If after all your efforts, you just can't seem to get it right, take an expert's opinion. Pick up books and train yourself to create a name for your baby that he would love to be called by all his life.
Read more articles on Baby Names.