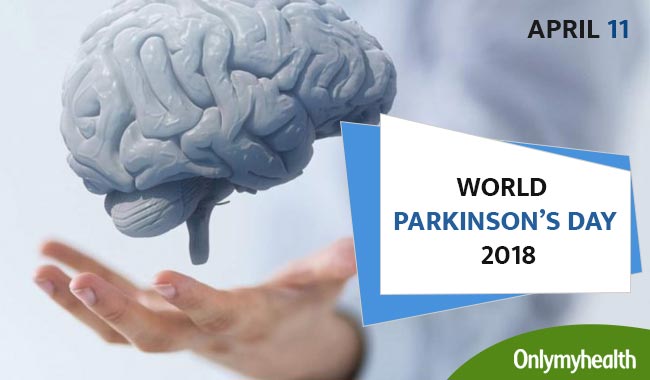 World Parkinson's Day marks the birthday of Dr James Parkinson – he was the first person to describe the disease. This day is celebrated to create awareness about the deadly disease.
Parkinson's disease is a progressive disorder of the nervous system that causes loss of cells in the part of the brain that controls movement. It is caused due to the lack of dopamine – a substance that allows neurons to send signals to other neurons. When this process slows down, the message of the brain isn't properly sent out to the nerve cells, causing rigidity and tremors of movement in the patients.
According to Parkinson Foundation, abou 10 million people of 8 billion global population are affected by the mental disorder. Most people diagnosed with the disorder are 60 years or older.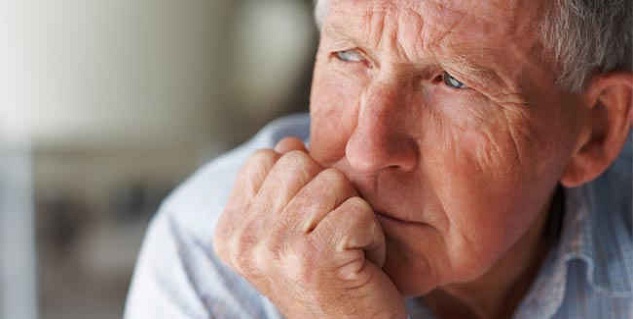 Signs and Symptoms of Parkinson's Disease
Primary Symptoms
Tremor: If you experience a tremor while at rest, it could be an early sign of Parkinson's disease. However, if you are shaking after a strenuous workout or taking a medicine, then it is normal
Slow Movement: When you have difficulty initiating movement and experience a lack of coordination while doing daily activities – this condition is known as Bradykinesia
Postural Instability: Balance impairment - a tendency to fall often and the inability to protect oneself from falling
Rigidity: You often feel stiff in your body, arms or legs. Sometimes it goes away as you start moving but if it doesn't, it could be a sign of Parkinson's disease. Remember, if you suffer from arthritis, stiffness could be one of its symptoms as well
Other Symptoms
Loss of Smell
Constipation
Excessive Sweating
Depression and anxiety
Burning, Numbness or coldness in the nerves
You might get up frequently at night to urinate and face other problems with urination
Dizziness or blurred vision
Male erectile dysfunction
Skin problems
Excessive salivation and difficulty in swallowing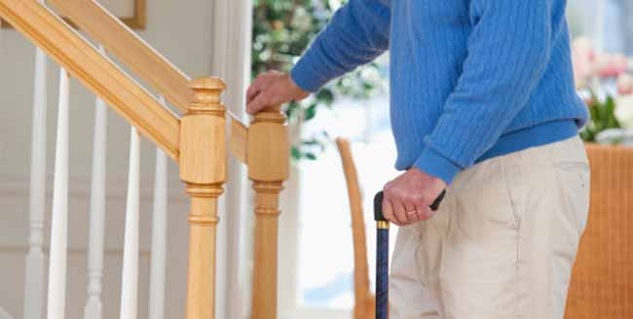 Diagnosis of Parkinson's Disease
As any other disease, stages of this disorder also increases with the increasing severity of the disease. According to Parkinson Foundation, there are various symptoms and diagnostic tests done in combination to know if a person is suffering from PD. A neurologist can consider a Parkinson's diagnosis if a person shows two of the main symptoms of the disease – tremor, bradykinesia, rigidity, and postural instability.
Treatment for Parkinson's Disease
Treatment for the disorder depends on the symptoms of the patient. It includes medication and surgical therapy. Some lifestyle changes are also included such as regular exercise and getting more rest, in the treatment.
Various medications are available for treating the disease but none can reverse the effects of the disease. These medicines are given to the patient to manage symptoms. The best way you can succeed is by taking proper medication on time and strictly following a schedule.
Read more articles on Mental Health.
For more related articles, Download OnlymyHealth App.