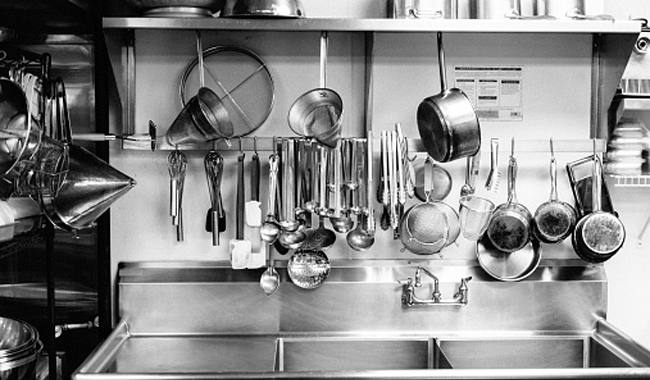 With the word 'fitness' we usually think about healthy food and exercise. Most of us know about food that can help you to be fit but do you know the kitchen tools can also go a long way to keep you healthy. This article includes details about kitchen tools that help to slash calories and stay fit.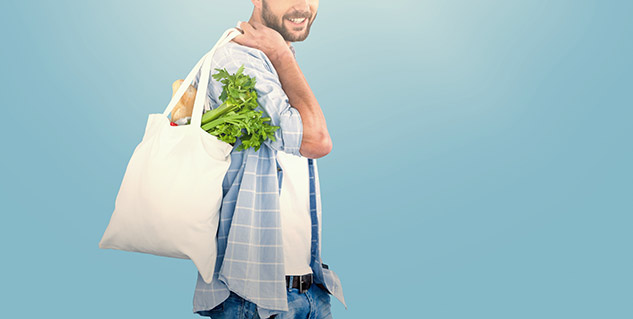 Immersion Blender
This handheld tool lets you whip up smoothies in the glass and purée soups right in the pot—a get-thin trick, since research shows that having low-cal soup before a meal helps you eat less. "I use asparagus, broccoli, cauliflower, and squash," Bauer says. "They're high in volume, low in calories, and you get that luxurious texture. Beans work well, too."
Steamer
Steamer is a cooking utensil that makes use of steam to cook the food. Steamer allows you to cook vegetables without adding oil. This keeps the nutrients intact in the food.
Small Glasses and Espresso Cup
Serve pudding and chocolate mousse in small espresso cups and replace your big glasses with smaller ones. By using small glasses and espresso cup you can control the calorie intake while keeping your sugar craving satisfied.
Grocery Bags
Reusable grocery bags can harbour dangerous food borne bacteria. So if you are using reusable grocery bags then wash them on weekly basis.
Scissors
A good pair of scissor is a useful kitchen tool. Use them to trim vegetables, cut the fat off chicken and snip herbs.
Small Serving Plates
Average size of dinner plate has significantly increased over the last decade. The size has grown from 8.5 inches to 12 inches. To control your portion size, ideal dinner plate is of 9 inches .i.e. equivalent to today's salad plate size.
Apple Cutter
With apple cutter you can cut apple into convenient wedges in a single stroke. With apple cutter you can easily munch on the fruits.
Herb Mill
Cutting fresh herbs is quite difficult. But with the help of herb mill you can make the task easier.
Clean Up
Cleaning the kitchen tools is equally important, detox your equipments on regular basis. You can either use cleansers available in the market or can make you own. Take water in a bottle, add freshly squeezed lemon, and one teaspoon non-chlorine bleach to it.
Don't let your sponges become bacteria grounds, clean them on daily basis and when needed replace with new ones. A good way to keep them germ-free is by tossing them in dishwasher every time you run it.
Image source: Shutterstock