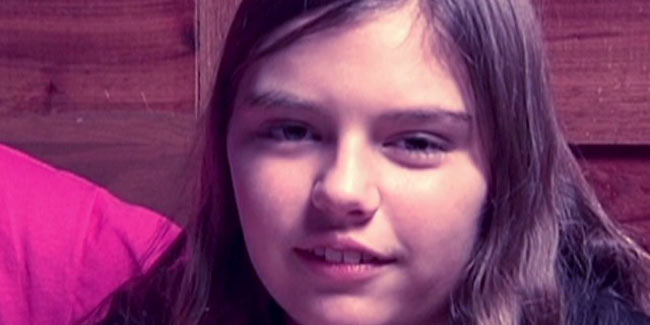 It was impossible for her parents to believe that 12-year-old Kali Hardig, their daughter, who had been playing king of the hill at a water park near Benton, Arkansas, would have a splitting headache the next day, which would later be diagnosed as a symptom of an amoeba eating her brain away.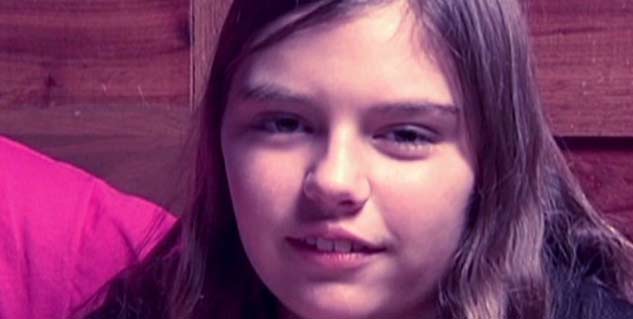 Naegleria fowleri are amoebas that thrive in freshwater and when the temperature is close to 80 degrees F, they crawl through mud to feast on bacteria. If only one or two of the amoeba enter your body, they don't really do much harm because the gastric acid inferno burns them instantly. But, when it gets up your nose in a flush, it can easily attach to the nasal mucosa, and wander into the brain quite smoothly. From there, it increases in size, causing problems.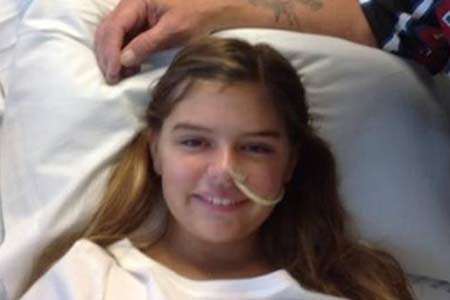 Kali had only 1 percent chance for survival. When the parents were told of Kali's feeble chance for survival, the parents couldn't think of planning a funeral for their daughter and instead thought of going in the room where kali was lying to tell her to fight like a girl, to fight like her mom. Kali's mother, Traci, had fought breast cancer a couple of month before Kali was diagnosed with the parasite meningitis.

No one explained what Kali was going through to her. She was put on a cocktail of anti-fungal drugs that had worked on other survivors. One of Kali's doctors, Dr. Mark Heulitt, said that they also cooled down her body, a method that is sometimes used to treat traumatic brain injury to minimize damage occurring inside the brain. This worked well for her. The doctors also tried an experimental drug, which had initially been developed for breast cancer. A few days later there was no sign of the parasite in Kali's system.

In the year 2013, Kali couldn't really talk but had begun to write her name and respond to doctors as well as her family.
Read more on Medical Miracles.