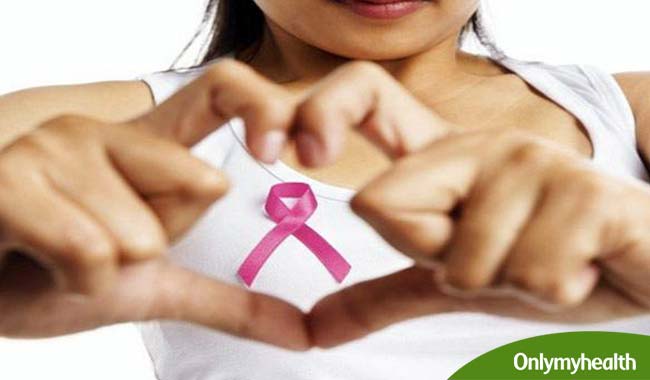 Due to the presence of estrogen in women, a sex hormone, women are more likely to have the risk of cancer. On the other hand it also increases the chances of the survival from cancer says doctors. Estrogen acts as a shield against cardiovascular diseases in women too.
The World Health Organization developed statistical tool called Globocan in 2012 which shows that cancer has afflicted more Indian women than men. But more Indian men died due to cancer than women, said the World Cancer Report 2014.
Doctors in Chandigarh's Postgraduate Institute of Medical Education and Research (PGI-MER) conclude that women are subjected to more medical attention in their lifespan, allowing cancers to be picked at an early stage and hence improving their life expectancy.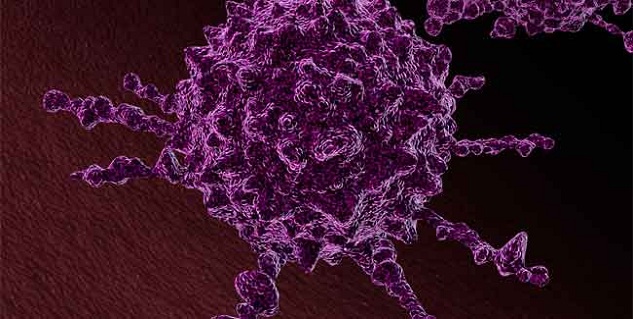 In 2012, 5.37 lakh Indian women got cancer as against 4.77 lakh men, said the World Cancer Report. But 75% of the men affected with cancer have low life expectancy, while the mortality rate of cancer in women is 60%. Moreover, 3.56 lakh men died of the disease in comparison to 3.26 lakh women in 2012.
Breast cancer is highest at 1,44,937, while the cervix uteri is the second most frequently occurring cancer with an incidence of 1,22,844. The third most common cancer is of the lip and oral cavity with 53,842 men affected.
Women are subjected to more medical attention in their lifespan as compared to men. From antenatal check-up, menopause problems and menstrual disorder, women get investigated and, by default, screened for cancer. Therefore, cancers are picked up at an earlier stage and the mortality is less.
The reason of negligence can also be noticeable due to the lack of awareness towards cancer in men. Most national policies for screening are directed more towards cancers that hit women such as breast cancer and cervix cancer, as they are noninvasive. Also, men are more prone to cancer due to their lifestyle factors that cause cancer such as tobacco use, substance abuse and alcohol consumption.
The cancer mortality is higher among men maybe because the lung and oral cavity cancers that are the leading cancers among men are usually detected at a late stage, doctors say. ICMR affiliated National Institute of Cancer Prevention and Research has revealed that around 95% of these cancers are due to tobacco consumption, and 40% of all the cancers in India are due to tobacco abuse. The mortality in such cancer cases is high as it is difficult to detect these cancers. And generally, patients consult the doctors during an advanced stage of the disease, and thus they are tough to treat.
Incidentally, the latest Globocan report says that globally the overall age standardized cancer incidence rate is almost 25% higher in men than in women.
The World Cancer Report estimates that of the 1,589,925 lung cancer deaths worldwide in 2012, 30.90% were of women and 69.10% of men. Due to more screening among women, cancer is more likely to deduct at an early stage. This is why more screening is required among men in order to fight against cancer at its earliest.
During 2016, around 1.5 lakh (over 10 per cent of all cancers) new cases of breast cancer were registered as per the latest cancer registry of ICMR, making it the most proliferating(spreading) cancer of all.
Getting regular checkups and spreading more awareness about cancer not only in females but in men too has to be done in order to combat cancer at an early stage.
Read more articles on Cancer.
For more related articles, download OnlymyHealth app.