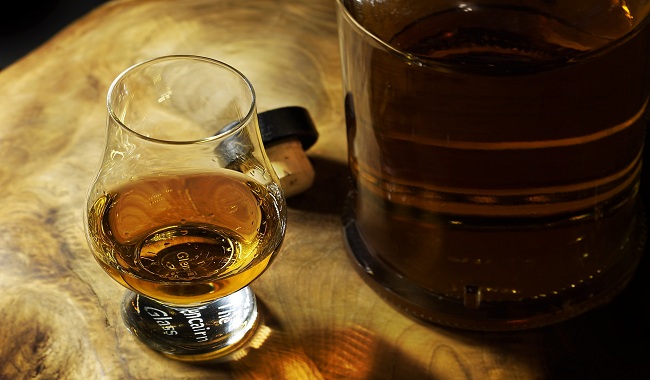 A new study conducted by the Anglia Ruskin University has revealed that heavy drinking can lead to uncontrolled iron absorption into the body, which then puts a strain on the vital organs and increase the risk of death.
For the study, the team examined the health results of 877 women in sub-Saharan African over a period of nine years. The results showed levels of ferritin – a blood marker of the extent of body iron loading was higher than non-drinkers.
Iron loading is the accumulation of iron in the body, which can be compromised by alcohol intake. It can also lead to health problems such as heart attack, liver disease and diabetes.
"Iron loading puts a strain on especially the cardiovascular system through oxidization, which can cause damage to cells, proteins and DNA," said Dr Rudolph Schutte, the lead author the study. "The link between iron and mortality has been disputed for around 30 years, but this study is the first to investigate the significance of the interaction between iron loading and alcohol intake," he added.
The study was published in the journal Clinical Nutrition.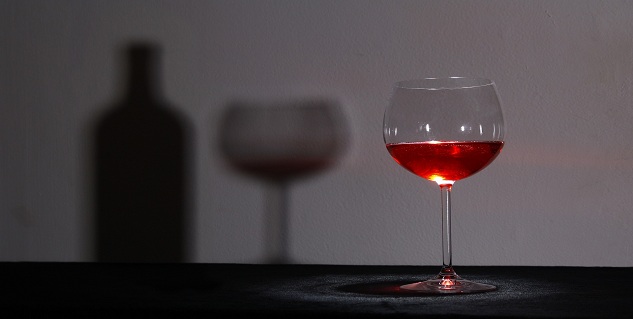 Drinking too much alcohol affects your overall personality and disrupts the proper functioning of your system. Alcoholics with good health, motivational and willingness can recover from the alcohol addiction. Here are some tips that might help you overcome the addiction:
To overcome the problem of alcoholism, you first need to recognize the signs that you are an addict. If you always feel the need to drink to relax or unwind from the day, then you are an addict or on the path of becoming one.
Is drinking alcohol beginning to interfere with your daily life, both professional and personal? If yes, then you have a drinking problem. If you are more likely to drink in social gatherings with friends, then you need to find a better company or distract yourself when someone offers you a drink.
Detoxification is an immediate method of treating alcoholism in which one has to stop the heavy intake of alcohol suddenly.
A new healthy lifestyle is what is required to overcome the health problems associated with alcoholism. A healthy lifestyle includes eating a healthy meal, getting sufficient sleep, exercising regularly and developing a positive attitude towards life, especially when during the hardships of life.
Apart from your efforts, you will need professional help. Talk to a mental health expert, who can help you with the problem. While talking to them, be honest about the reason why you started drinking, when you could not control the urge anymore and the trigger situations.