A new study found that high body mass index (BMI) is linked to induction of liver cancer. The increased waistline in associated with several diseases like high blood pressure, type II diabetes and high risk of other cardiovascular diseases.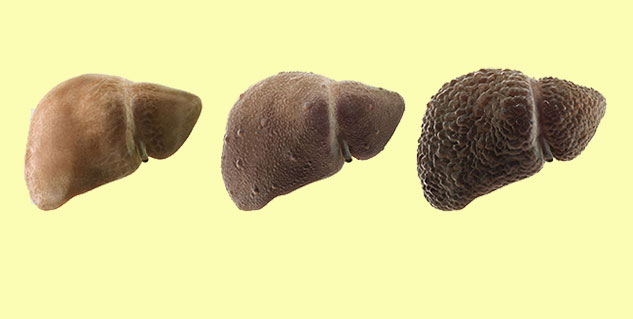 The study was conducted by researchers from the National Cancer Institute in the US and the American Cancer Society. The volunteers were asked to answer a questionnaire associated with their height, weight, alcohol intake, tobacco use and other factors potentially related to cancer risk.
At the time of study initiation none of the member had cancer. In this study with a big sample size of 1.57 million adults, 2162 developed liver cancer over time. Approximately 6.5 % of the volunteers developed diabetes over time.
The study findings also showed that for every 5 kg/m2 increase in BMI, there was a 38 and 25 per cent increase in the threat of liver cancer in men and women, respectively.
This study indicates that liver cancer is not merely associated with increased alcohol consumption and viral hepatitis infection, but is more commonly linked to increased weight.
The study was published in journal of Cancer research.