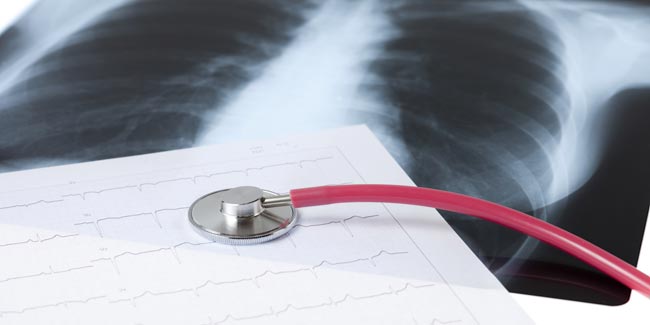 Chances are if your BMI is high, you are likely to suffer from heart diseases. BMI and heart disease has a cause-and-effect connection. A major new genetic study has found out that increased body mass index (BMI) indicates over-weight and becomes the reason for a heart failure. Normal BMI varies from 18 to 25, and over 25 shows obesity that increases 17 percent chances of heart failure, according to the large-scale, international study of 200,000 people. This calculation indicates an estimated 113,000 new cases of heart failure yearly in the United States for each one-unit increase in BMI.

This international research project has examined 35 studies and involves more than 130 authors from the ENGAGE (European Network for Genetic and Genomic Epidemiology) Consortium, led by Dr. Tove Fall of the Karolinska Institute in Uppsala Sweden in collaboration with Oxford University in the United Kingdom. The research puts emphasis on the major causes of cardiovascular disease.

Study investigator Dr. Fall said that it is a known fact that obesity is dangerous to the heart, but nobody was sure about the connection. This cause-and-effect relationship has a relation with a human gene, known as FTO (fat-mass and obesity-associated gene). It makes people susceptible to obesity and has to do with appetite. According to this study, increased BMI is connected to 24 cardio-metabolic traits related to heart diseases.

Scientists found that obese people actually caused heart failure, possibly due to increased blood pressure and stress on the heart organ. Elevated BMI also caused higher than normal levels of liver enzymes that indicate fatty liver disease. Stephanie Moore, MD, a cardiologist at the Massachusetts General Hospital (MGH) Institute for Heart, Vascular and Stroke Care's Heart Failure and Cardiac Transplant Program in Boston has stated that this large study provides a more direct link to heart disease using genetic information.


Read more Health News.