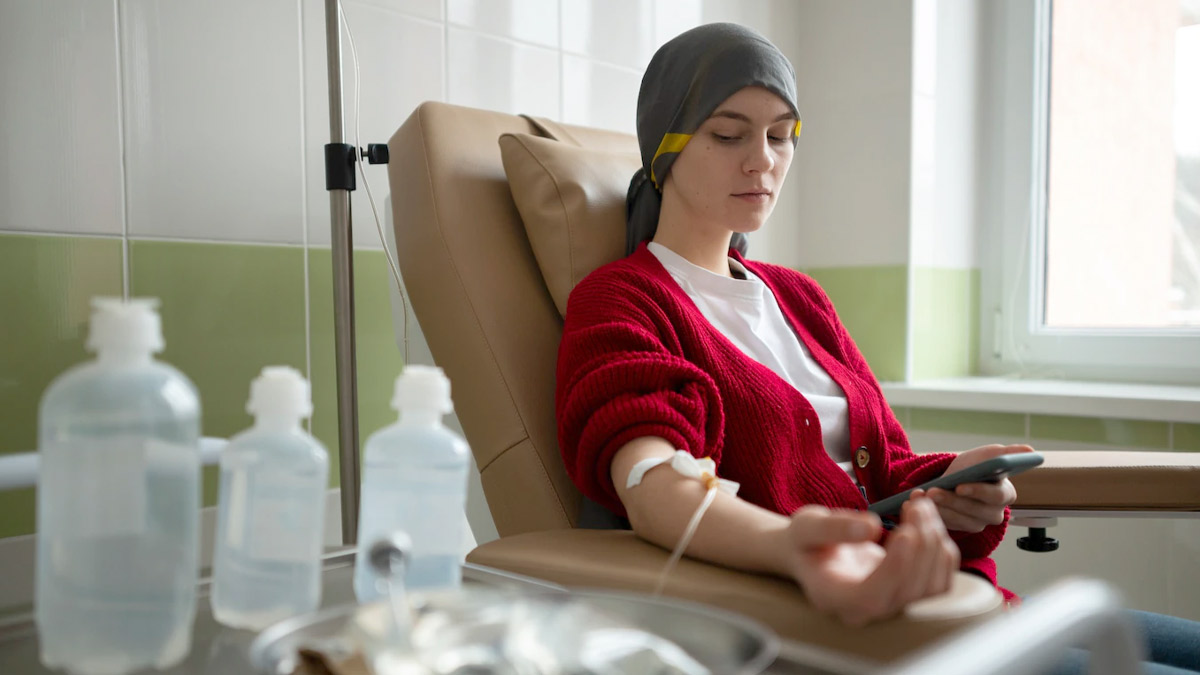 The rapid rise in the incidence of cancer cases in India is due to various reasons including environmental, ecological, socioeconomic status, changing lifestyles, and modernisation. The combination of a sedentary lifestyle and consumption of unhealthy processed food is leading to an increase in obesity, which is one of the risk factors of cancer. Other risk factors include alcohol and tobacco consumption.
In an exclusive interaction with OnlyMyHealth editorial team Dr. Sudhakar K, Consultant Radiation Oncologist, American Oncology Institute, Guntur explains the reason for the increase in cancer cases and the need for awareness on regular screening and preventive measures. Here is what he shared with us.
Besides exposure to secondhand smoke, increase in the pollution level is a strong predisposing factor for lung cancers. Exposure to other carcinogens (cancer causing substances) such as pesticides, colouring of food and vegetables, food adulteration, food preservatives and UV rays should be avoided. Fresh water resources can also get contaminated due to industrialisation, ill-managed dumping of waste, and extensive application of pesticides thereby increasing cancer risk.
Due to better screening methods, considerable awareness and advanced technologies in the health care system, there is an increase in early detection and diagnosis of cancer, hence leading to the increase in cancer cases.
Also read: Eye Bleeding: Types, Causes, Symptoms & Treatment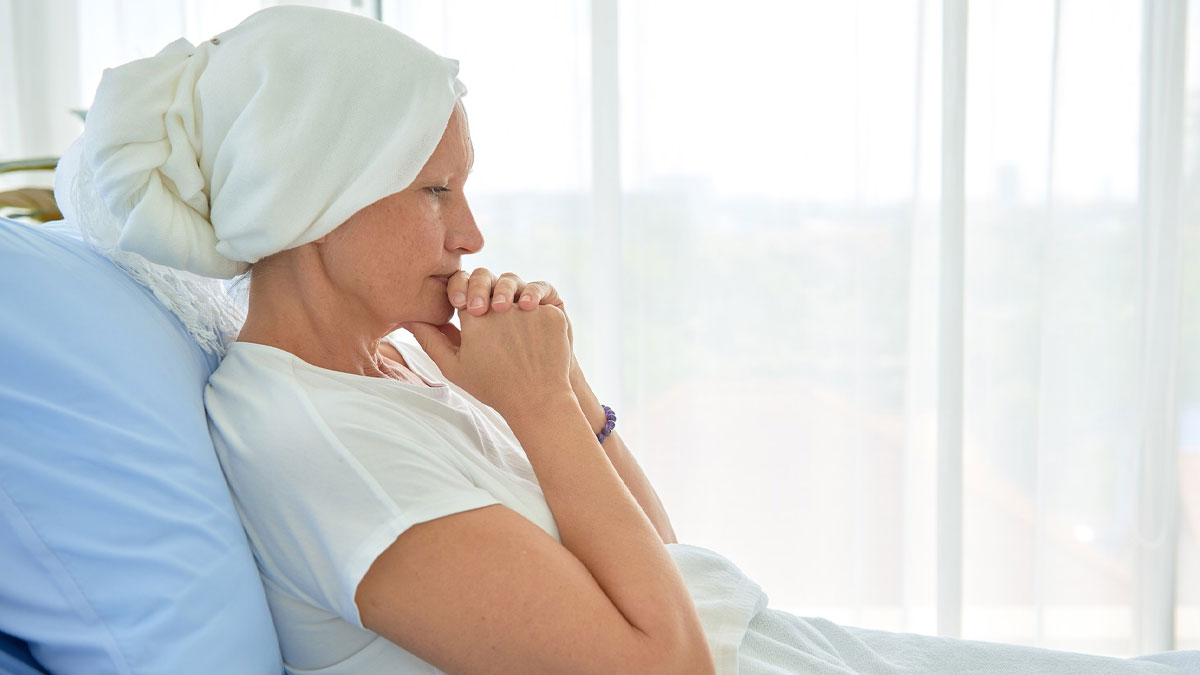 Lifestyle Habits For Cancer Prevention
Education of the common population towards cancer prevention and creating awareness regarding the benefits of regular screening at a basic level can make a significant difference in reducing the current rising incidence rates. However strong protocols to emphasise such screening methods and implementation of guidelines and improving the preventive measures in the form of modification towards healthy lifestyle habits form a further step.
Maintaining healthy weight by regular exercise and practising meditation and yoga for managing stress are some of the steps towards improving physical and mental health. What we consume affects our body significantly. Avoiding tobacco, alcohol, and highly processed foods and including plenty of fruits and vegetables in your diet reduces major risk factors of cancer.
In India, the six most common cancer types are breast cancer, oral cancer, cervical cancer, lung cancer, stomach cancer, and colorectal cancer. According to a report by WHO and IARC (International Agency for Research on Cancer), the most common cancers among men are oral cancer, lung cancer, stomach cancer, colorectal cancer, and esophageal cancer. Whereas, in women, breast cancer, cervical cancer, ovarian cancer, oral cancer, and colorectal cancer are common.
Treatment For Cancer
According to industry research reports, though the incidence of cancer in rural India is half of that in urban India, the mortality rates are double. Accessibility and affordability of cancer services are the two major challenges faced by rural India. There is a wide spectrum of scope for improvement in the field of cancer awareness, health education, and preventive measures, emphasising the need for frequent cancer screening methods, early detection, and management. This can be attained by better health services and infrastructure in terms of cancer care centres in rural India.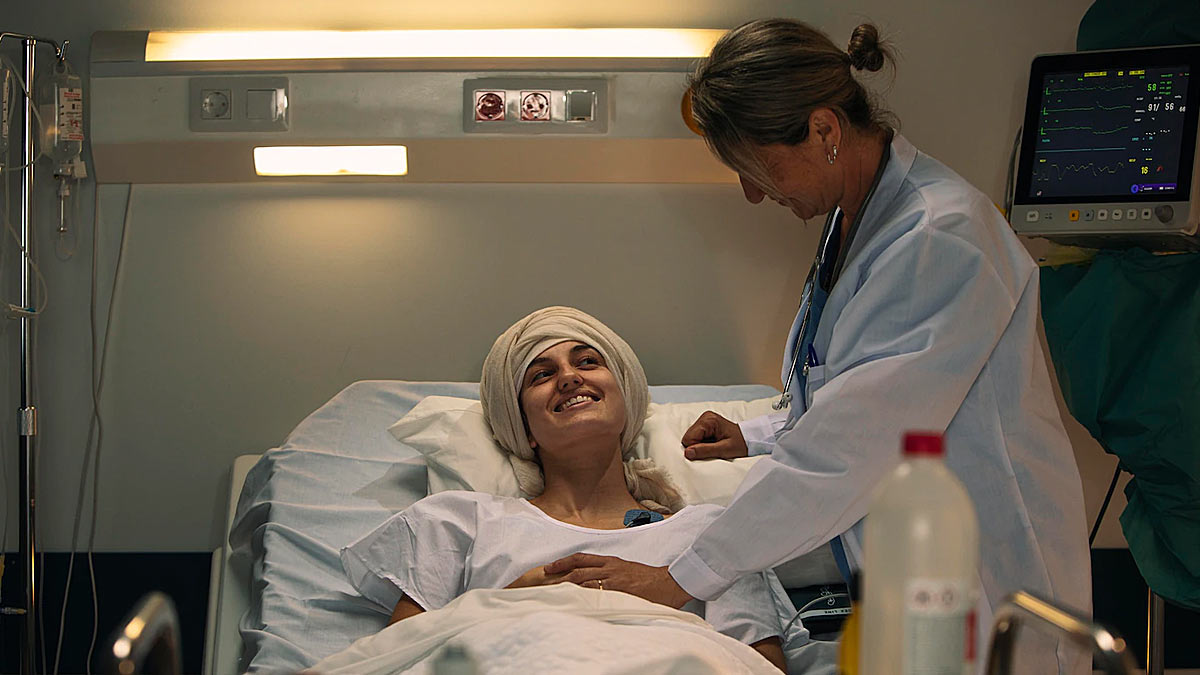 Also read: Eye Bleeding: Types, Causes, Symptoms & Treatment
1. Radiation therapy
Radiation therapy refers to using high doses of radiation that can kill the cancer cells and shrink tumours. Radiation plays a crucial role in treating malignancies, around 50-60% of cancers require radiation treatment in the forms of neo adjuvant, adjuvant, definitive, and palliative intents, and also a few benign conditions where radiation plays an important role.
When radiation is combined with surgery, it can be given: before surgery, to reduce the size of the cancer prior to removal by surgery, during surgery, so that it goes straight to the cancer without passing through the skin, after surgery to kill any cancer cells that remain.
2. Technology and treatment techniques in radiation oncology
The past two decades have shown tremendous progress towards the advancement of technologies and applications in the field of radiation oncology in regards to targeted approaches and precise delivery of treatment in the form of IMRT, ARC, and IGRT modalities. Furthermore, Proton therapy and Particle therapies form the apex of recent advances.