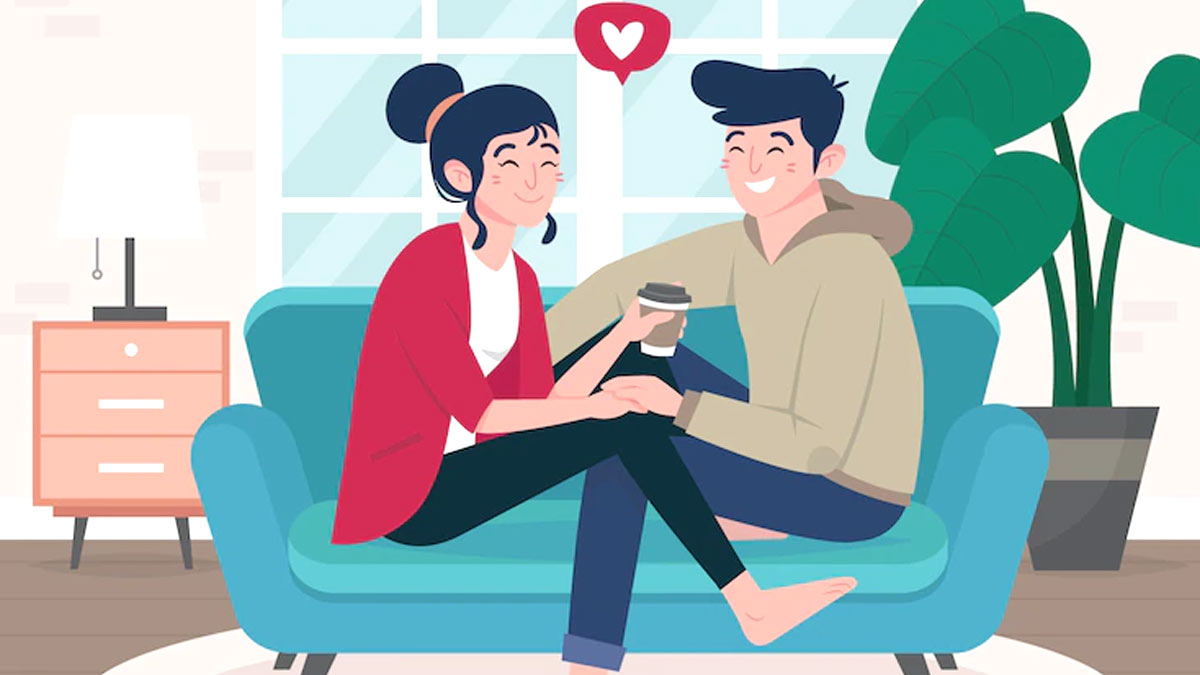 Loyalty is one of the strongest pursuits in a relationship. Irrespective if it is friendship, relationship or any other affair, loyalty sets the base and foundation of any human to human interaction. A person needs to show sheer loyalty towards another in order to make the relationship work. In the nuances of long term bonds, it becomes the responsibility of both the people to show and prove loyalty individually and collectively. The basis of loyalty is set by trust and honesty.
More than trust and honesty, loyalty is an indivisual's choice. An unfaithful partner deceives the other by choice. Therefore, in order to maintain a healthy relationship with your partner it is necessary that you are both honest to yourself and faithful to your partner. If a person does not intend to as much, it is understated that either the person is vocal about the same to his partner or he/she is not in a committed relationship since commitment is the root of any relationship. Here are a few ways how you can stay loyal to your partner.
Also Read: Planning To Breakup? Test Your Partner's Loyalty Before The Decision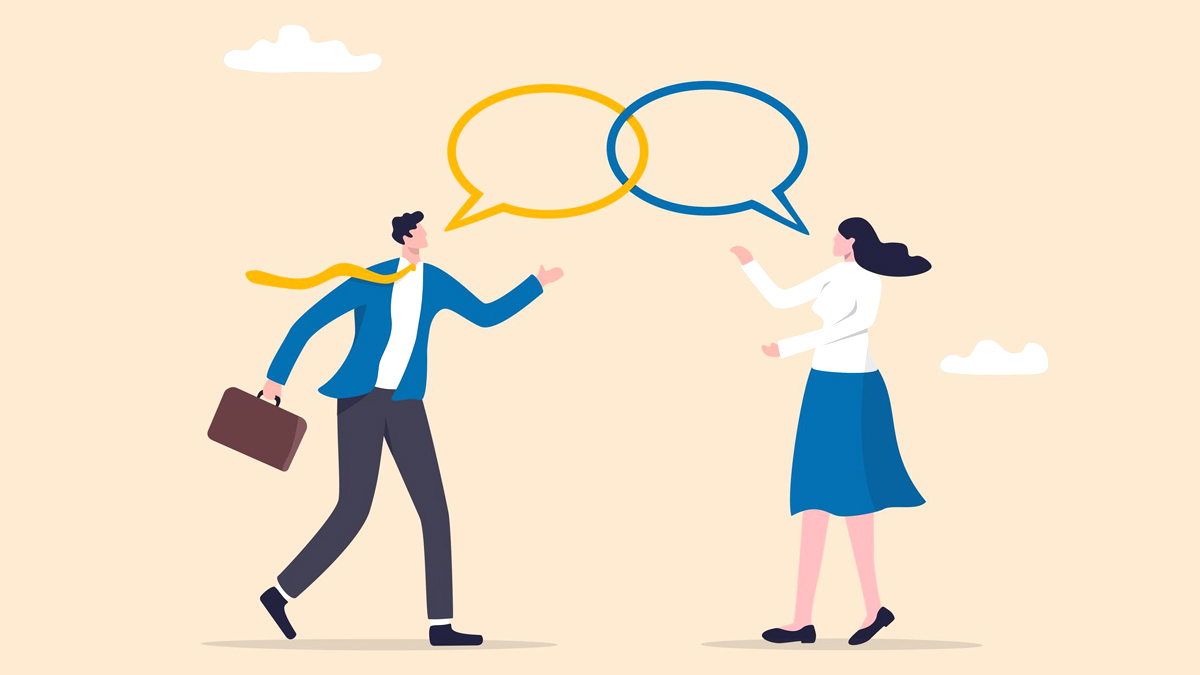 How To Stay Loyal In A Relationship
1. Relationship is a choice, not an option
Relationships are really intimate and personal for most of the people. Therefore, if you feel otherwise you must always share the same with your partner. It is important to understand that relationship is a choice and not a mere option. Loyalty is more than just telling your partner that you'll always stay with them in the thick and thin but also proving that with your actions. Always remember that a genuine relationship is built and not created by words.
2. Appreciation
Love is not enough when it comes to a relationship. A person must take pride and honor in their partner and also the relationship. Loyalty is about recognizing your partner's existence. Be vocal about how amazing, wonderful and charm of a person they are, both publicly and privately. All in all appreciate them in every small and big things. Let them know how important they are at every chance you get.
3. Prioritize
Loyalty is never talking behind your partner's back and prioritizing them in every move of life. Prioritize your relationship with your partner, talk to resolve even the smallest of the problems so that they don't turn out to be big fights. It's absolutely loyal and respectful to talk and act upon the problems between you and your partner. Always remember that at the end of the day, it's the both of you who will suffer the immediate consequences and not other people so, talk to your partner first.
Also Read: Relationship Tips: Is Your Partner Loyal? Learn The Truth From These 4 Signs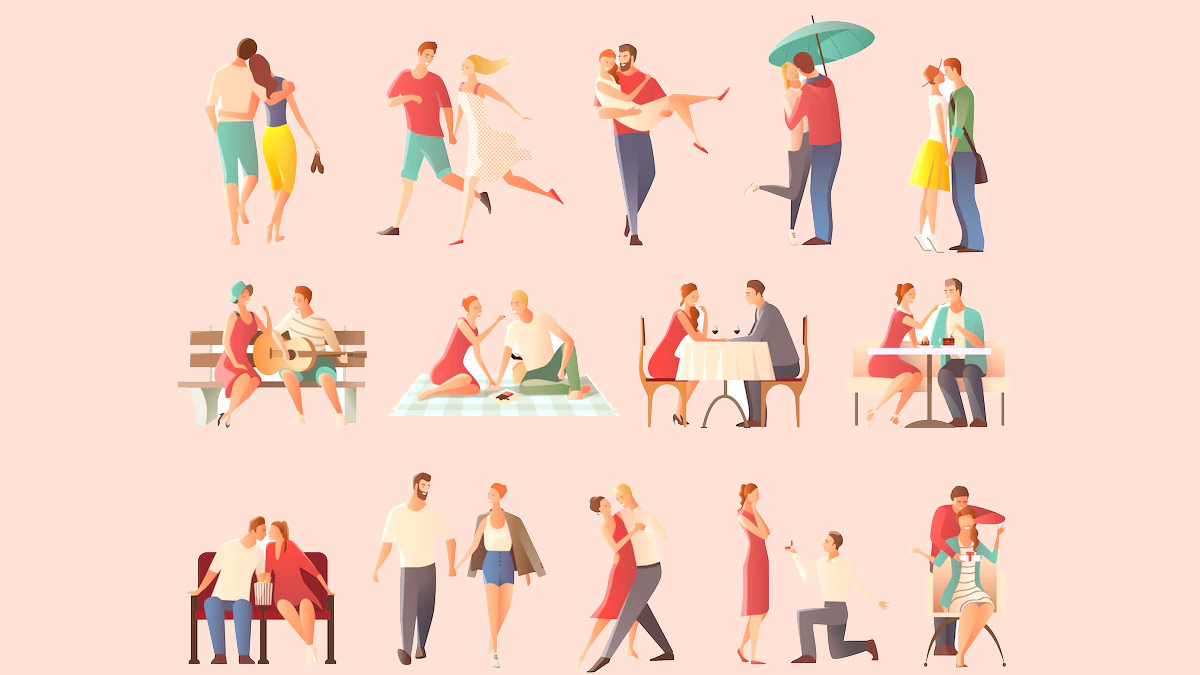 4. Don't get attached to someone else
Loyalty is always choosing your partner to love over anyone else in this entire world. This applies today and every other day. Accidentally attaching yourself to someone else is a myth. Learn to accept that if you're giving a superior power to someone else over your partner, you're not just staking your relationship with them but also with yourself. Don't chose to break your partner's heart without considering how the they would feel in the end of it.
5. Don't give up easily
Giving up is easy, staying and fighting for what you love isn't. It may seem alluring to go the easy way rather than taking the high road but you must take into consideration how much you always loved this person, how much they've done for you and what you two are together as a team. Fighting and holding on is not an easy job but it'll be worth it and you will realize it in time. Face difficult situations together and never leave your partner in the middle of difficult times.
A person who truly loves you will always understand you're fully or half way there in the relationship with you. Think of how these small changes will bring changes to both your individual lives and to your relationship.