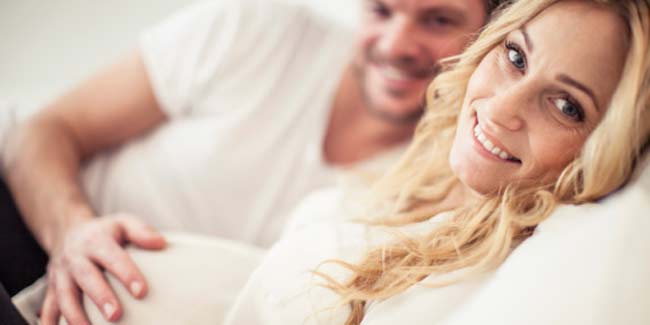 Family support can serve as the foundation of security and growth for an expectant mother and baby. Expert suggests that family support has a positive impact on the attitude of pregnant women, including women with an unwanted pregnancy.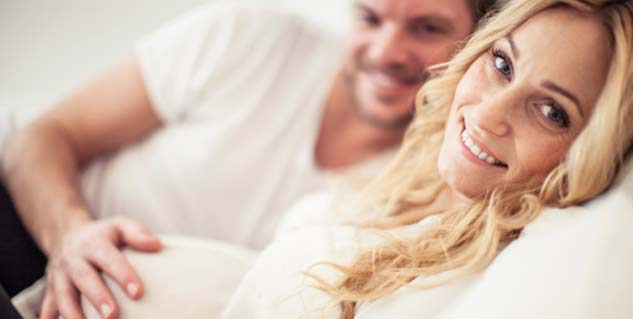 Women undergo many emotional and physical changes during pregnancy. Since she has to face new responsibilities and challenges, it is important to have someone by her side on whom she can emotionally rely upon. Family support can help lower down the anxieties associated with pregnancy and provide a feeling of security for herself and her baby.
Today obstetricians encourage the family's participation during the entire course of pregnancy. Ideally one or two members must accompany a pregnant woman during every prenatal visits to her doctor. This will even help the family members connect with baby and also lend a helping hand to the mother. Simple gestures of family support and attachment are of importance during and after pregnancy.
Ways family can support pregnant woman



Initially it is important to identify a family member who can be readily available throughout the entire pregnancy. It can be the to-be father, in-laws, parents or even a close friend. This person must be committed and be with her from the very start of pregnancy i.e. as soon as the pregnancy is established.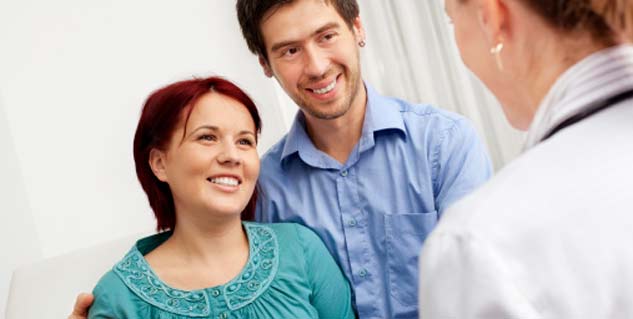 If possible, designate one other member of the family to take care of her when the primary companion is away.
Expectant mothers must be accompanied for prenatal visits to gynecologist's or midwife's office, prenatal classes, tests during pregnancy and finally, for labour and delivery.
Make sure to be with her during 'big events'. For instance, when the first ultrasound comes or at the time when the unborn baby's first heart beat is detected. The magic of these prenatal events becomes even more memorable when shared with loved ones.
Being physically present is not enough. Family members must try to know about pregnancy and of possible ways to support an expectant mother and also appear participative in nature.
Remember that loving support from the family can significantly contribute to a healthy pregnancy, childbirth and parenting experience.
Image source: Getty Images
Read more articles on During Pregnancy