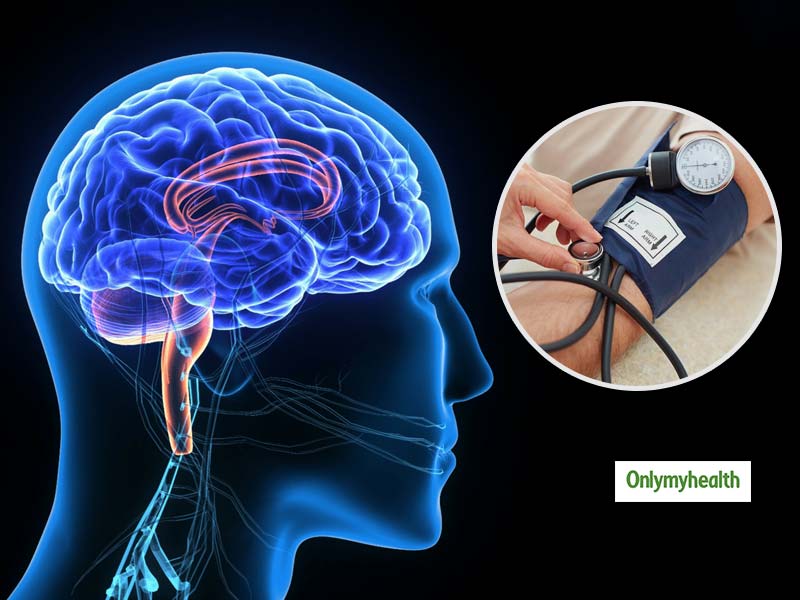 Researchers have always worked intensively to find out ways to treat and prevent Alzheimer's. Recently, a research found that a pill which is generally used to control hypertension can help patients with Alzheimer's disease.
The research elaborated that the pill called nivadipine is given to hypertension patients can help combat Alzheimer's disease. The pill will also not affect any other part of the brain. This pill is a calcium channel blocker which treats high blood pressure.
The study was published in the Hypertension: Journal of the American Heart Association. The findings of the study highlighted that a decrease in cerebral blood flow in Alzheimer's patients can be reversed in some cases.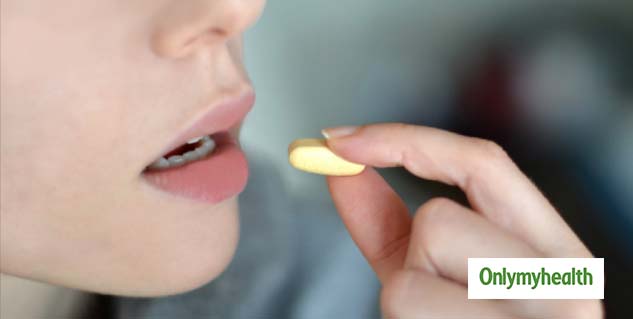 "This high blood pressure treatment holds promise as it doesn't appear to decrease blood flow to the brain, which could cause more harm than benefit," said the study lead author Jurgen Claassen, Associate Professor at the Radboud University in the Netherlands.
Also read: Red Meat Or White Meat? What's Bad For Your Cholesterol
"Even though no medical treatment is without risk, getting treatment for high blood pressure could be important to maintain brain health in patients with Alzheimer's disease," Claassen added.
During the research, the 44 participants were divided into two major groups. One group was given nilvadipine whereas the other group was given a placebo. The patients varied from mild to moderate Alzheimer's disease.
For the research both the groups were given nilvadipine and a placebo for six weeks. To measure the results the flow of blood to specific regions of the brain were measured. Magnetic Resonance Imaging (MRI) was used to measure the results.
Also read: Can mother's immunity transfer to her baby?
The results showed that the flow of blood to the memory and learning part of the brain (hippocampus) increased by 20 percent in the group which consumed nilvadipine in comparison with the placebo group. it was also noticed that blood flow to other regions of the brain remained the same in both the groups.
The research also noted that the sample size was too small so there cannot be any definite conclusion.
Read more articles on Health News.