Hormones, the biochemical messengers which form the signaling system in human body, can affect your sex drive, metabolism, sleep, fertility, mood and food cravings. They also play a key role in the growth as well as in the development of your body's muscles.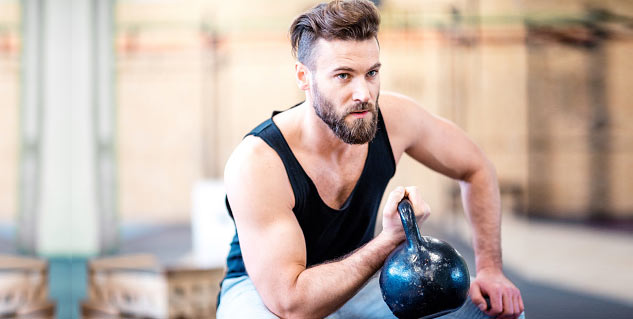 Since hormones affect the way you feel and control every single function in your body, it is imperative to keep them balanced. Exercising daily is one of the easiest and natural ways to keep your hormones in check.
Below are 4 hormones that are affected by your workout routine and what you can do keep them in check.
Irisin
The role of this hormone is to protect brains cells from ageing and injury. This hormone is also known as the exercise hormone which makes it our biological workout partner. When you exercise, the production of this hormone gets stimulated due to sweating. Also, this hormone combats fat by activating the genes that convert bad white fat into good brown fat and also regulates similar stem cells to become bone building cells instead of storing fat.
Estrogen
As you may already know that estrogen is responsible for the development of female sexual parts such as uterus and breasts and reproductive function. Not just that, it also affect the growth and development of organs such as brain, liver, heart, bones and helps in maintaining your bones stronger. The levels of estrogen begin to decline at the age of 30 in most women and post menopause its production gets even lower.
While estrogen is crucial for women but estrogen in excess amount increases risk of breast cancer. Exercising on regular basis helps reverse this process as it lowers the production of estrogen thereby reducing the chances of developing breast cancer.
Testosterone
Although, it's a male sex hormone but it is also produced in the female bodies but in lesser amount. This hormone helps to grow and repair muscles along with having a smooth intercourse. It also helps to boost the muscle mass, sex drive and reduces excess belly fat. Exercising on regular basis stimulates the production of testosterone.
Human growth hormone
This hormone plays a significant role in basic functioning of the body as it not only contributes to the muscle and bone strength but also regulates fat metabolism. Your body releases HGH on its own while you're asleep but there are certain kind of exercises that can also stimulate its production.
Image source: Getty